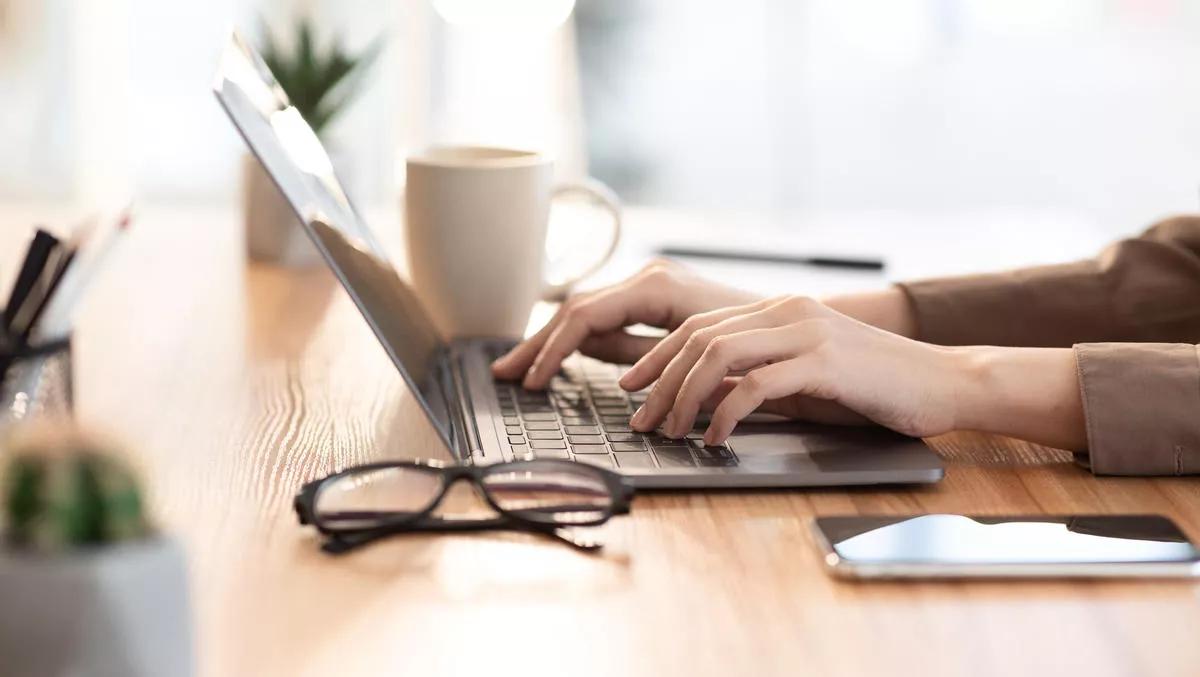 PC & smartphone markets on strong growth trajectory in 2021 - IDC
FYI, this story is more than a year old
Strong growth in 5G and 'pent-up' demand will push worldwide smartphone shipments to a 5.5% growth rate this year - and PC shipment rates will also grow 18.2%, according to new insights from IDC.
Smartphone shipments propelled by 5G technologies
In addition to the 5.5% growth rate this year, shipments are expected to deliver a compound annual growth rate (CAGR) of 3.6% from 2020 through 2025.
This growth is driven by continued recovery and the mass rollout of 5G services, which is being heavily promoted by suppliers.
China and the United States will be the two biggest markets, growing by 5% and 3.5% respectively this year. Both market experienced a 10%-11% market drop last year due to the pandemic, but the recent launch of new iPhones will help spur growth this year.
"Despite ongoing lockdowns and economic concerns, IDC continues to see strong demand for smartphones. We are also seeing that everyone in the value chain – from supply chains, OEMs, and channels to consumers – is better prepared to handle any further lockdowns," comments IDC Worldwide Mobile Device Trackers research director Nabila Popal.
"Ramp ups in production and improved channel planning combined with strong pent-up demand are all pointing to healthy growth in the months ahead."
Apple's iPhone 12 5G will be one of the key products behind 5G adoption. IDC predicts that 5G shipments will account for more than 40% of global smartphone shipments this year, growing to 69% in 2025.
PC market battles supply issues but demand remains strong
In 2020 PC shipments rose 12.9% and they may reach 18.2% growth in 2021 (accounting for 357.4 million shipments), mainly due to demand from consumers and students. This, IDC says, equates to a 2.5% CAGR for the 2020-2025 forecast period.
"While companies around the world continue to determine reopening plans and what the 'new normal' will look like, PC demand will experience meaningful tailwinds," explains IDC Worldwide Mobile Device Trackers program vice president Ryan Reith.
"This is all happening while education backlogs continue to grow and retail channel inventory in many geographies is still well below historical levels."
Despite strong demand, supply chain issues - particularly around integrated circuits - may cause problems, however IDC says that supply and manufacturing capacity should be balanced by the middle of the year.
IDC Worldwide Mobile Device Trackers research manager Jitesh Ubrani adds, "Consumer demand has also skyrocketed and while this heightened demand will not last beyond 2021, PC shipments are expected to stay well above pre-pandemic levels as consumers continue to shift spending from other categories towards tech and activities such as gaming help drive the market."
Related stories
Top stories