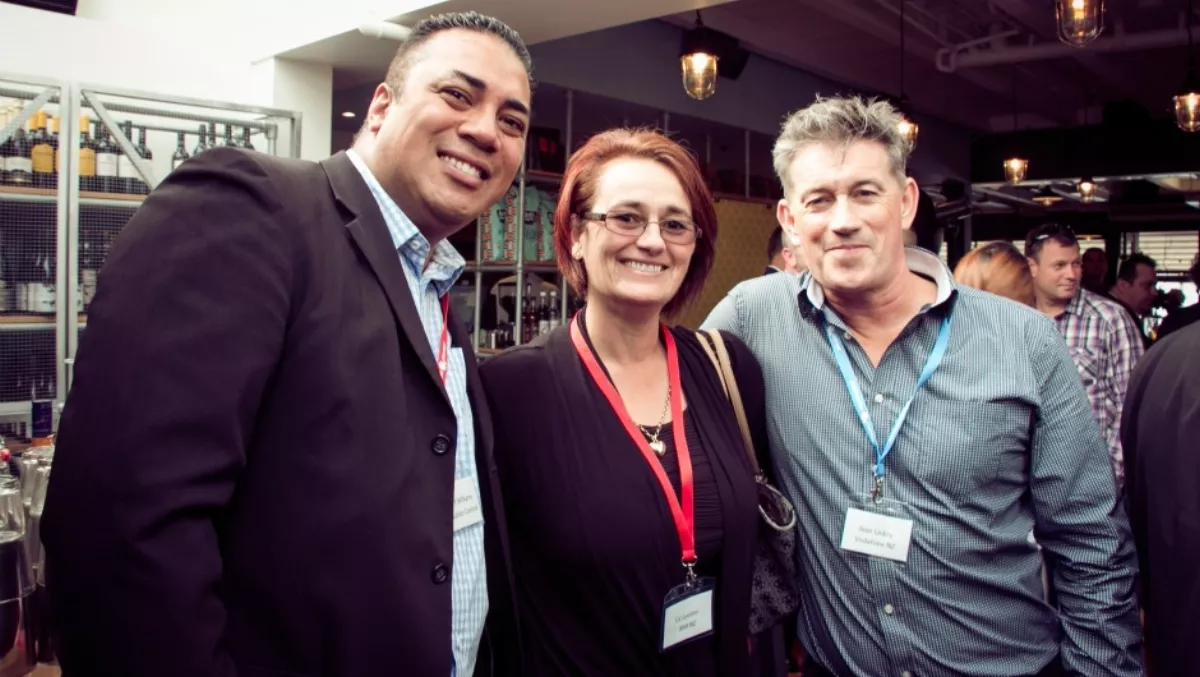 Photo Gallery: Distribution Central end of year NZ Partner Event
By Heather Wright,
Fri 4 Dec 2015
FYI, this story is more than a year old
Distribution Central resellers turned out at Auckland's The Crew Club earlier this week as the distributor wrapped up another successful year in New Zealand.
More than 120 partners attended the event, which featured a wine tasting and cocktail making class.
Nick Verykios, Distribution Central chief executive officer and managing director, recently told ChannelLife NZ that the company had seen a 14% increase in revenue in New Zealand in the last financiali year, with 'every metric up' despite the company investing heavily locally.
The local business contributed $21.7 million in profit, a 17% increase on the previous year.
The past year has seen the introduction of the company's CloudSelect Marketplace, which Verykios says will reap benefits for the distributor going forward.
Verykios was joined at this weeks end of year New Zealand Partner Event by Andrew Assad, Distribution Central CSO, and Southern region sales manager Steve Jones.
The event saw Anne Dromgool and Murray Lamont from Datacom take away the door prize of a $200 voucher of their choice, but no one left empty handed with gift bags – courtesy of vendors Emerson, Extreme Networks, F5, NetApp, Palo Alto Networks, Pure Storage and SimpliVity – for all.