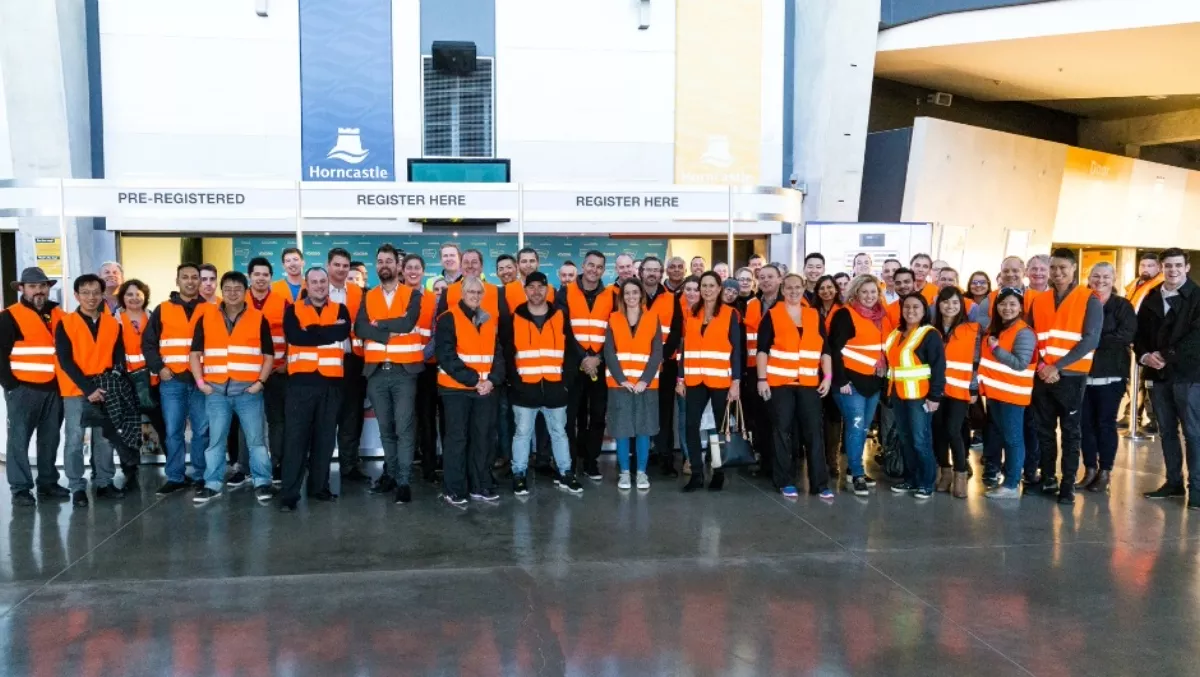 Photo gallery: NZ's biggest tech show hits Christchurch
FYI, this story is more than a year old
Ingram Micro Showcase returned to Christchurch this week - it's first appearance in the garden city since 2015, after earthquakes saw both the Wellington and Christchurch Showcase events cancelled last year.
Gary Bigwood, Ingram Micro New Zealand executive managing director, says it was exciting to be back in Christchurch after the disappointment of having to cancel the event last year.
This year's event was brought forward to ensure Christchurch and Wellington resellers and end-users wouldn't have to wait too long to revisit the show, dubbed New Zealand's largest technology show.
Around 80 vendors are on hand at the events to showcase their offerings, including a number of new faces in Ingram Micro's portfolio.
A number of keynote speakers are also presenting, including LinkedIn specialist Kate Nankivell, leading financial journalist and commentator Bernard Hickey, education futurist Frances Valintine and 'Nanogirl' Dr Michelle Dickinson.
Ingram Micro Showcase 2017 head to Wellington on Monday 03 July and Auckland on Wednesday 12 July.
For more details and to register, click here.