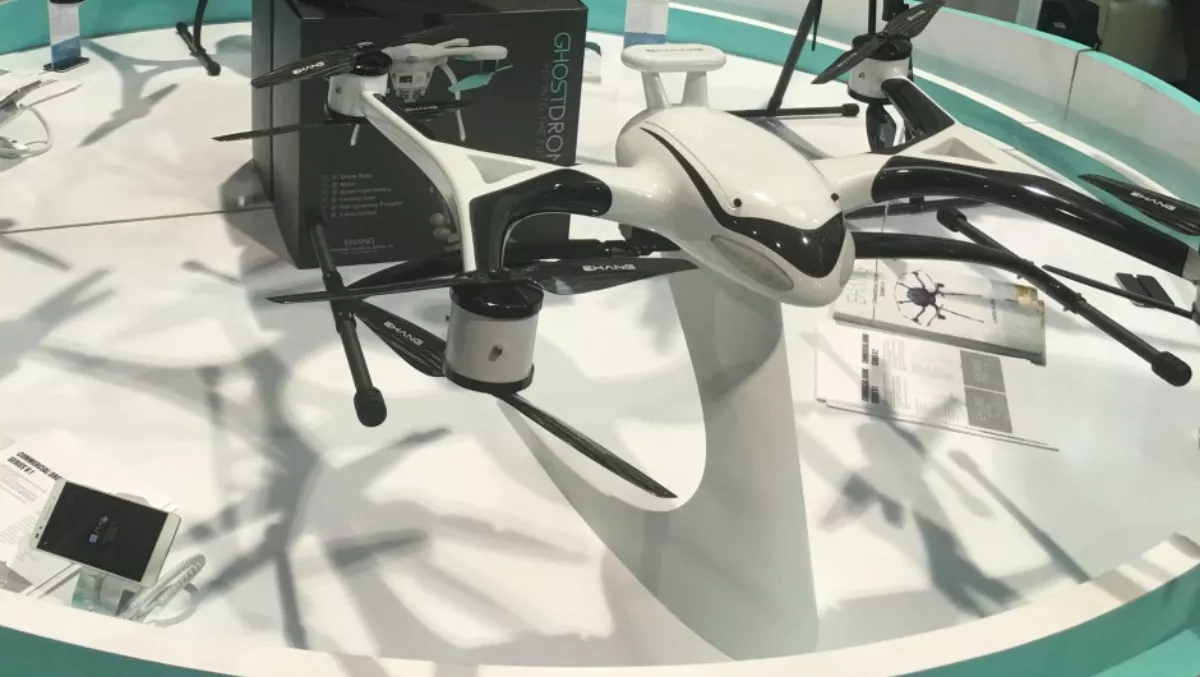 Photo gallery: The products that grabbed Kiwi attention at CES
Wed, 13th Jan 2016
FYI, this story is more than a year old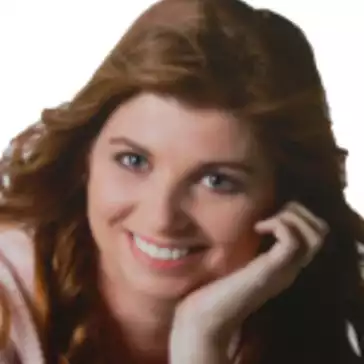 By Heather Wright, Contributor
Drones were a key trend at this year's CES 2016 - and they're likely to be a big player in the Kiwi market too.
Jason Bell, Noel Leeming executive general manager of merchandise, says drones are already proving popular with the retailers customers and he expects several of the designs on display at CES to make an impact locally.
Meanwhile, a modular band, which allows users to add additional pieces with different functionalities, also caught the eye of the Noel Leeming team. The modules can be programmed to do things such as open your garage door, or open the house.
Those on the lookout for a new fridge might want to start saving now for Samsung's Family Hub fridge, which features a 21-inch connected touch screen, and snaps a photo of each of the shelves of the fridge every time you open the door to grab or replace an item. While the design could be a boon for those of us who can never remember if we need more milk - not in light proof bottle, thanks - it's not a cheap investment at US$5000.
Bell says Noel Leeming is in discussions with Samsung to see when the fridge will be hitting the local market. It's due out in the United States this year.
Of course, there were plenty of cool toys you might not see Noel Leeming stocking anytime soon, too, including connected smart cars.
One BMW features a dashboard much like a giant iPad, with air sensors in front of the screen providing 'very accurate' gesture control.
And there's no need for pets to miss out on the joy of technology: WonderWoof served up activity trackers for dogs - one of many pet technology options available at the show.
Click here to see what the Noel Leeming team though of some of the offerings - and which ones might be making it to the New Zealand market this year.