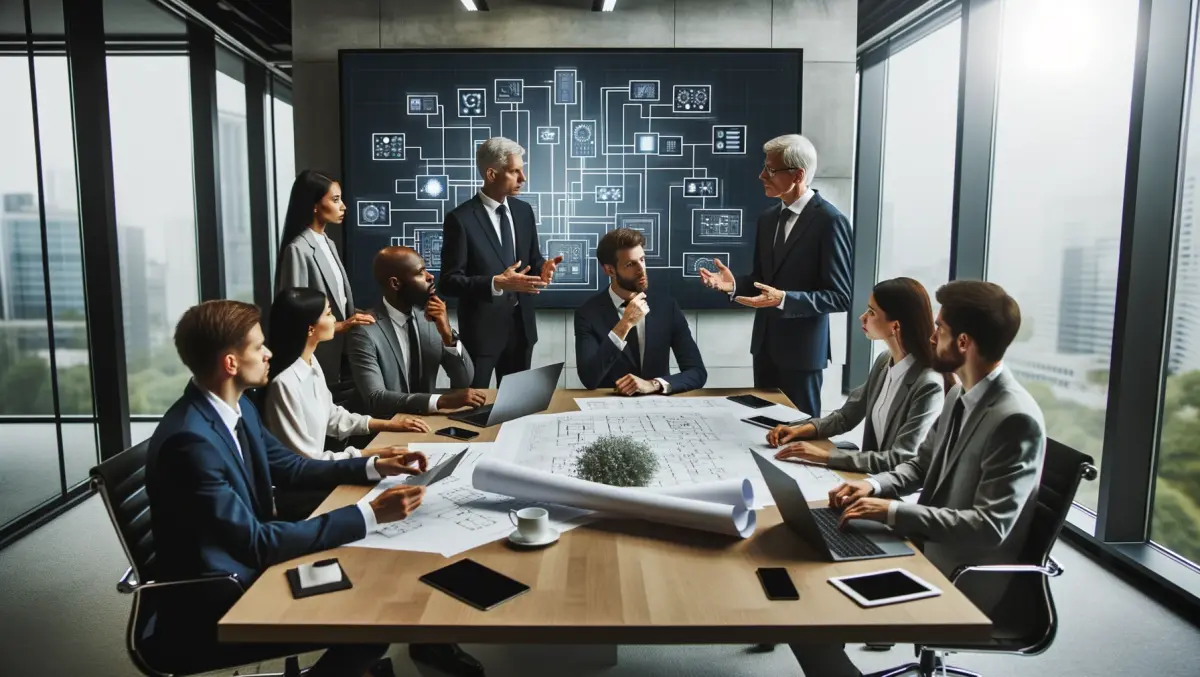 Ping Identity global Leader in Access Management Magic Quadrant
FYI, this story is more than a year old
Ping Identity, a provider of identity defined security, has been named a Leader by Gartner, Inc. in the Magic Quadrant for Access Management, Worldwide, published on June 18, 2018.
For the past two years, Gartner has cited Ping Identity as a 'Leader' in its Magic Quadrant for Access Management, Worldwide.
In a release from Ping Identity the company says it feels that this position reflects its tremendous growth and is further reinforcement of the importance it places on supporting digital transformation initiatives within the world's most successful global enterprises.
The Ping Identity Platform delivers a unified, standards-based identity and access management (IAM) solution designed to support enterprise hybrid IT environments.
From multi-factor authentication and single sign-on to access security, directory and data governance, the capabilities work together to give employees, partners and customers secure access to the cloud, mobile and on-premises applications they need.
The solution secures and streamlines the user experience from sign-on to sign-off, and can scale to handle millions of identities.
The research notes that "The primary driver for new access management purchases has been the need for workforce users to access SaaS applications. B2C is second, and different topologies for B2B and workforce users accessing internal systems (i.e., B2E) is third.
Report author and research vice president Gregg Kreizman writes, "The access management market has evolved to better support more diversity in user authentication methods, contextual and more intelligent adaptive access, mobile computing, and API target services. These feature sets continue to mature in 2018.
"Ping was built for the enterprise. It takes more than great technology to become a leader within the enterprise, it takes a dedication to customer service, an ecosystem of technology and integration partners, world-class customer support and a long history of serving enterprises with scale, performance, and reliability," says Ping Identity CEO Andre Durand.
"As legacy identity stacks are being replaced by more modern, nimble and standards-based solutions like Ping, we're pleased to be recognised as a Leader. Not only are we growing at a tremendous rate, but we're also incredibly proud of the profitability and financial health of our business.
"We've increased employee headcount by more than 25% in the last year, and have opened and expanded offices in Paris, Melbourne, Zurich, Austin, Denver and India. These data points are further reinforcement for the commitment we have made toward driving customer satisfaction - and overachieving on those expectations.