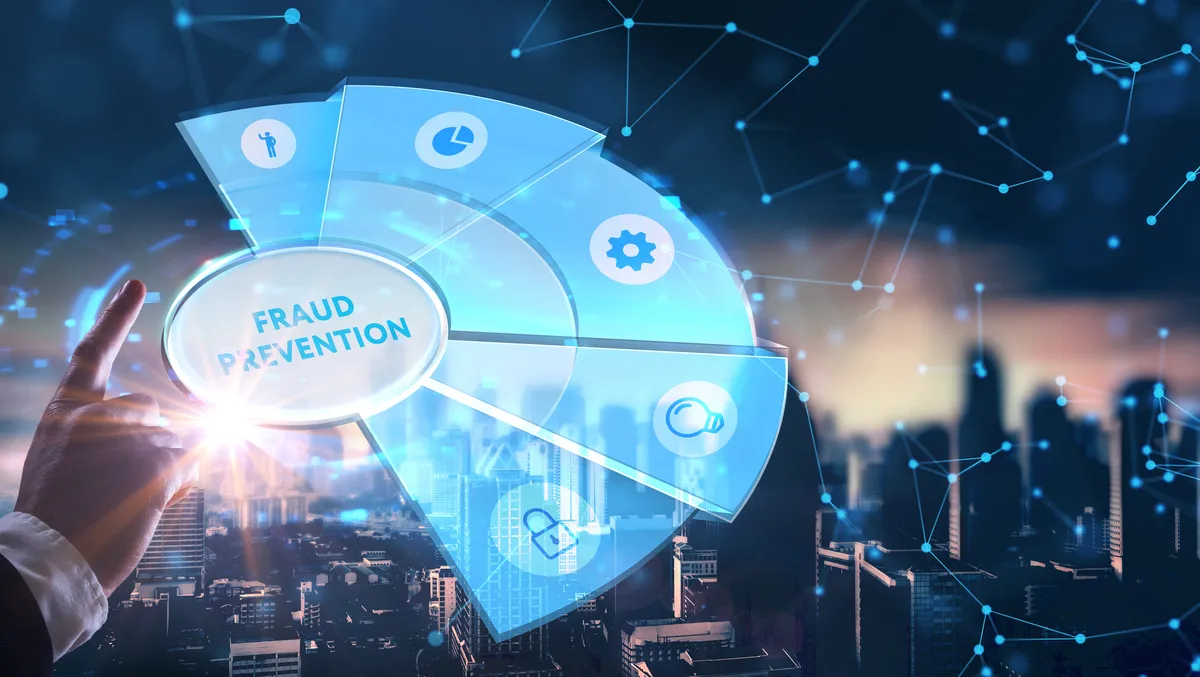 Ping Identity launches new way to protect against identity fraud
Ping Identity, the intelligent identity solution for the enterprise, announced PingOne Protect, a new fraud detection and risk management service to prevent account takeover and fake accounts while solving multi-factor authentication (MFA) fatigue for end users.
PingOne Protect takes a unique approach to threat protection, combining Identity and Access Management (IAM) with holistic, intelligence-based fraud detection across the entire user journey. It dynamically evaluates multiple risk signals, even before login, to calculate an overall risk score for the end user. Signals include user and entity behaviour analytics, behavioural biometrics, IP and network reputation telemetry, device telemetry, and many more. The risk score drives identification, authentication, and authorisation policies.
"Account takeover and fraudulent accounts are the fastest growing and costliest threats in the digital economy," says Andre Durand, CEO and founder of Ping Identity.
"By marrying IAM and intelligent fraud mitigation in a single platform, businesses gain greater agility and visibility into the user journey and can deliver a tailored approach to preventing fraudulent activity based on the individuals level of risk," he says.
Businesses benefit from PingOne Protect by reducing user frustration and session abandonment, minimising risk, and helping prevent account takeover and new account fraud. It also allows businesses to easily ingest third-party risk signals, consolidating and centralising fraud detection services. Users benefit from seamless and secure online experiences that increase trust and decrease aggravation when accessing digital resources.
PingOne Protect will be available to current PingOne Risk customers through their account representative, with general availability in Summer 2023. For more information on PingOne Protect read the datasheet.
Last year, Ping Identity was named a leader in three 2022 KuppingerCole Leadership Compass reports, including Consumer Identity and Access Management (CIAM).
In addition, the company was named a leader in the Passwordless Authentication and Providers of Verified Identity reports, respectively.
The KuppingerCole recognition marked the third consecutive year that Ping Identity has been named a leader in the CIAM report and comes after the company was recognised as a Leader in the 2022 KuppingerCole Leadership Compass for Access Management.
The Leadership Compass for Passwordless Authentication report, written by Alejandro Leal, Analyst at KuppingerCole, placed great importance on Ping Identity's products as "highly scalable and offering maximum flexibility to customers in terms of support for standards as well as innovation for cutting-edge use cases."
Speaking to the KuppingerCole recognition, Andre Durand, CEO and Founder of Ping Identity says, "Our mission is to provide customers with industry-leading solutions that make their businesses more resilient and end-user experiences more seamless and secure."
"It is an honour to be recognised for our innovation across key areas of focus including passwordless, CIAM, and verified identity."