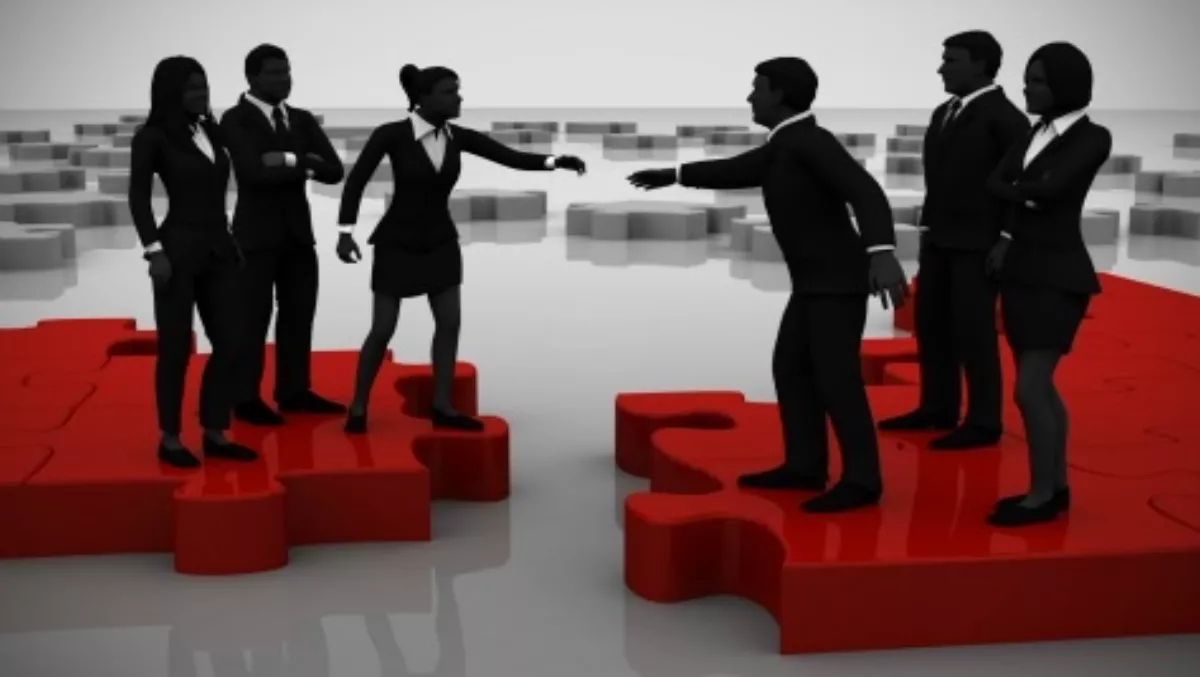 Plan B snaps up Iconz, scales up cloud, data centre and networking
FYI, this story is more than a year old
Plan B has acquired Iconz as it looks to ramp up its scale as a cloud, data center and networking service provider.
The acquisition, the financial details of which have not been disclosed, gives Plan B access to Iconz' cloud services, data center and network management skills to bulk up its offerings, which include business continuity, infrastructure and connectivity expertise.
The combined business group will now offer multiple products across business continuity, telecommunications and hosted infrastructure services.
Ian Forrester, Plan B managing director, says the acquisition was a 'natural next step' for the company, given its investment in managed voice and network services last year.
"It will provide additional scale across the new merged business, including access to a national data center network of over 300 racks, and opportunities for both customer sets to access a broad range of complementary services," Forrester says.
The two companies will continue to operate under their respective brands for the foreseeable future, but expertise from the two companies will be merged to provide customers 'with a more robust in-depth and comprehensive service offering'.
Plan B says the acquisition follows a period of 'significant' growth in its cloud services business last year.
The Auckland-headquartered company, which provides business and continuity services to more than 600 corporate and enterprise customers, has acquired several companies over the years as it builds out its portfolio and scale.
Early last year it acquired voice, video and data network provider Turnstone in a deal designed to increase its services portfolio.
A year earlier the company acquired Disaster Recovery Group.
At the time of the Turnstone acquisition, Forrester said the introduction of cloud services to Plan B's portfolio had seen Plan B become 'more intrinsically involved in our customers' businesses'.
"To this end, we have begun a journey to broaden our services to better meet the evolving needs of our customers," he said.
Last November the company also announced a partnership with Panasonic to provide a cloud archive-as-a-service, that it said was a world first innovation.
The company's services include hosted infrastructure, data center co-location, managed voice and network services, backup and data protection, standby offices and equipment and recovery assurance.
The Iconz acquisition took effect yesterday.
Jack Talbot, Iconz general manager, says the two companies have highly complementary competencies, with the deal providing customers with a broader portfolio of 'leading edge' products.
Iconz, which was one of New Zealand's founding internet service providers when it launched in 1991, has broadened its offerings in recent years providing a range of ICT services including cloud hosting, data center co-location and managed networks and voice to nearly 2000 customers around New Zealand.
Related stories
Top stories