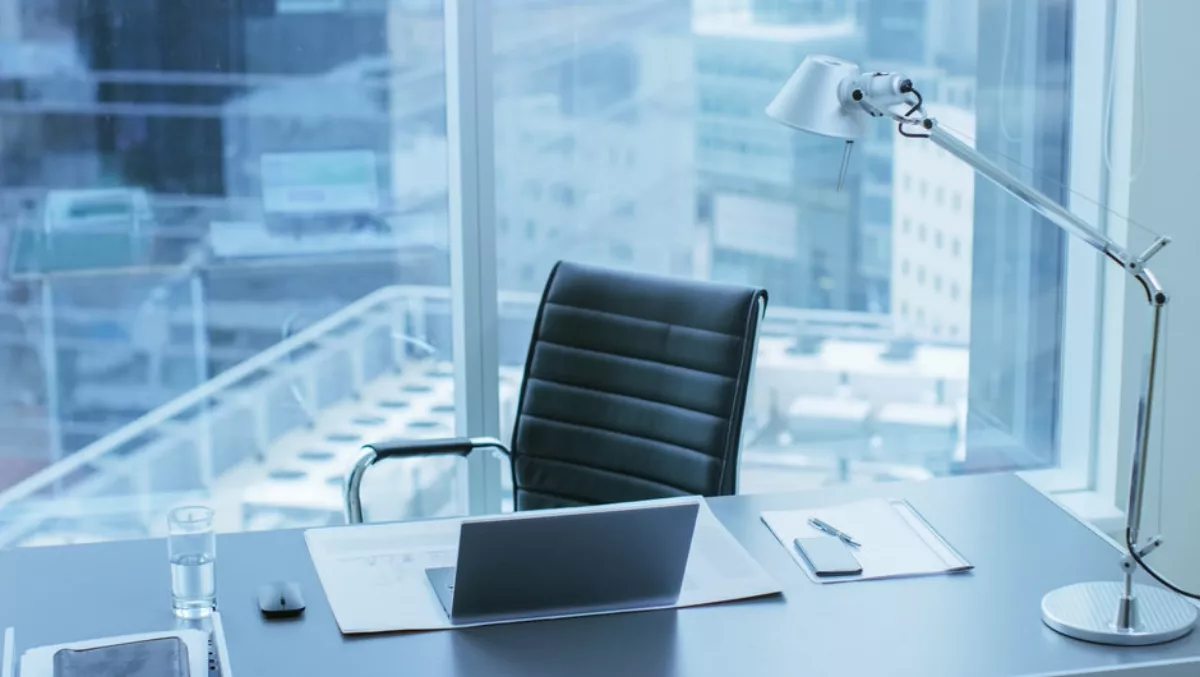 Poly appoints new A/NZ managing director, Andy Hurt
FYI, this story is more than a year old
With the news of Plantronics and Polycom's new amalgamated business called 'Poly' this week, many partners and customers across Australia and New Zealand will no doubt have questions about what it means for the region.
Poly has revealed that Andy Hurt, formerly from NEC Australia, will be leading the Poly's local operations as managing director for A/NZ.
"We're excited to be bringing together two established pioneers in audio and video technology to be moving forward and one business – Poly," says Hurt.
"With Poly, we're dedicated to putting people – our customers - at the centre of every collaboration experience. Since joining in November, I'm proud to have been selected to lead the business in Australia and New Zealand, and have the opportunity to establish a new future for our customers, partners and employees in delivering a high-quality technology experience."
Last year Plantronics acquired Polycom in a US$2 billion dollar deal. The name change to Poly reflects the new company and its focus on audio and video, as well as unified communications.
"Our new brand represents the many elements of our history that we bring together to enable people to work the way we all work now, which is anywhere and across multiple collaboration tools," says Poly executive vice president and chief marketing officer, Amy Barzdukas.
The new company will focus on four primary areas, including intuitive workspaces, collaboration, mobile-first solutions, and cloud services.
Poly says it will have a strong presence in the region through its offices located throughout Australia and New Zealand. Its on-the-ground presence will help customers deliver a superior sound experience from the beach to the boardroom.
"Human connection is at the core of what we do, and with the extensive knowledge and expertise brought into Poly, we'll be able to deliver high-quality, proven products and services to Australians and New Zealanders to help improve their many connections in life," continues Hurt.
"I'm delighted to be at the helm of an innovative company and one with such dedication to solving customer needs. Individually we've had a great history, but together as Poly we'll have an even better future."
Hurt was previously director of sales, marketing and solutions at NEC Australia, where he worked for more than six years.
Andy brings over 30 years' experience across both ANZ and APAC. He also previously held a number of roles with Avaya Australia & New Zealand. Hurt has also worked with Honeywell and 3Com.
Related stories
Top stories