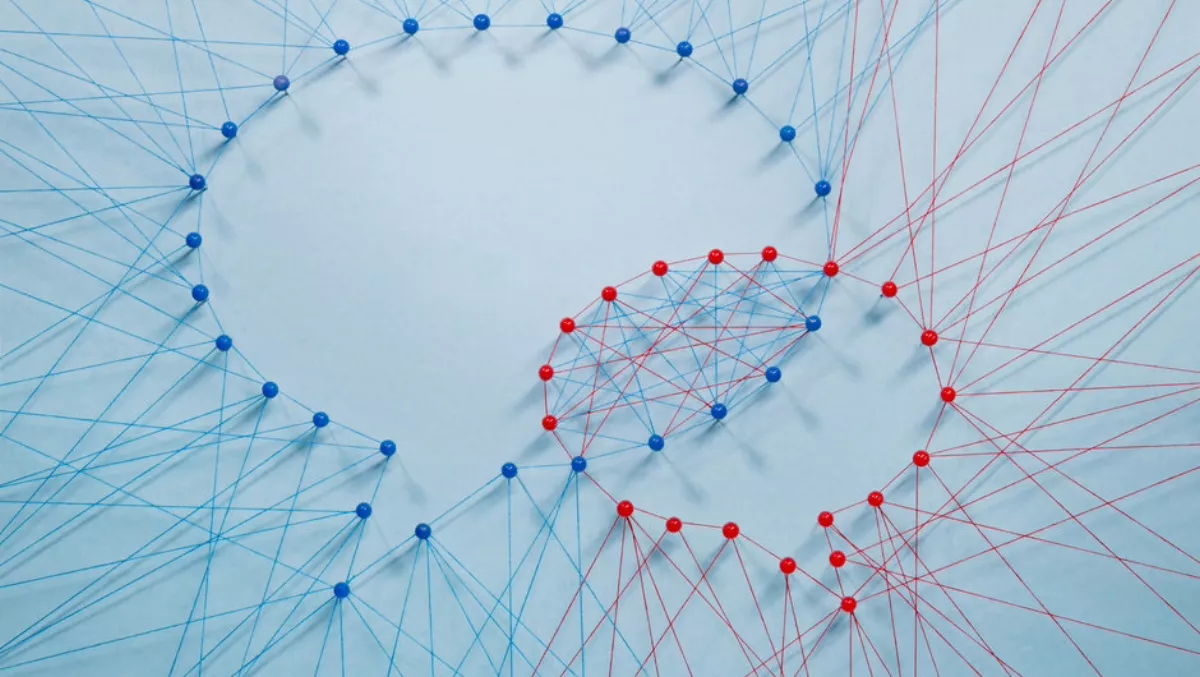 Polycom & Plantronics rebrand to Poly, a new UC powerhouse
Tue, 19th Mar 2019
FYI, this story is more than a year old
Polycom and Plantronics now have a new name, called Poly. The name change comes after last year's Plantronics acquisition of Polycom, a deal that was worth US $2 billion.
Now, Plantronics and Polycom are one organisation, which will focus on the 'human experience of communications and collaboration', Poly says.
The company will leverage both Plantronics and Polycom's expertise in audio and video, as well as unified communications, across collaboration clouds and people.
"Today feels like my first day as CEO of a new company," comments Poly's president and chief executive officer, said Joe Burton.
"We see limitless opportunity for how people communicate and collaborate today. With advancements in AI, machine learning and new technologies, we see a future where Poly makes the connection, then quietly steps out of the way to become the one thing you don't notice in the meeting."
"Our new brand represents the many elements of our history that we bring together to enable people to work the way we all work now, which is anywhere and across multiple collaboration tools," comments Poly's executive vice president and chief marketing officer, Amy Barzdukas.
The new company will pave the way for innovation in four primary areas:
Making workspaces intuitively work for everyone. The modern open office has introduced distraction and noise into the work place, leading to lower productivity and employee satisfaction. Poly offers solutions today to address audible distraction in open spaces as well as technologies that make huddle rooms as powerful as traditional boardrooms.

Helping people collaborate, their way. People are now using three or more collaboration solutions in a given day and need endpoints that work with and across those solutions.

Designing solutions that are mobile-first for the modern workforce. Whether it is using a personal smart phone as a "business phone" or navigating through a day where personal and business blend, workers need voice and video capabilities that move with them. Poly's recently announced Elara 60 recognizes this is the new normal and joins Poly's award-winning mobile headsets to give people high quality tools to be productive from anywhere.

Advancing cloud services that help IT pros and users get more out of their devices. As the macro trend of end user empowerment continues, IT pros are more challenged to know what is being used, and where. Poly is focused on making easy-to-use solutions also easy to manage.
"No other company has as many communications devices and services that we offer across any platform of choice, and the true power will be in how we bring them together so people can do more," concludes Barzdukas.