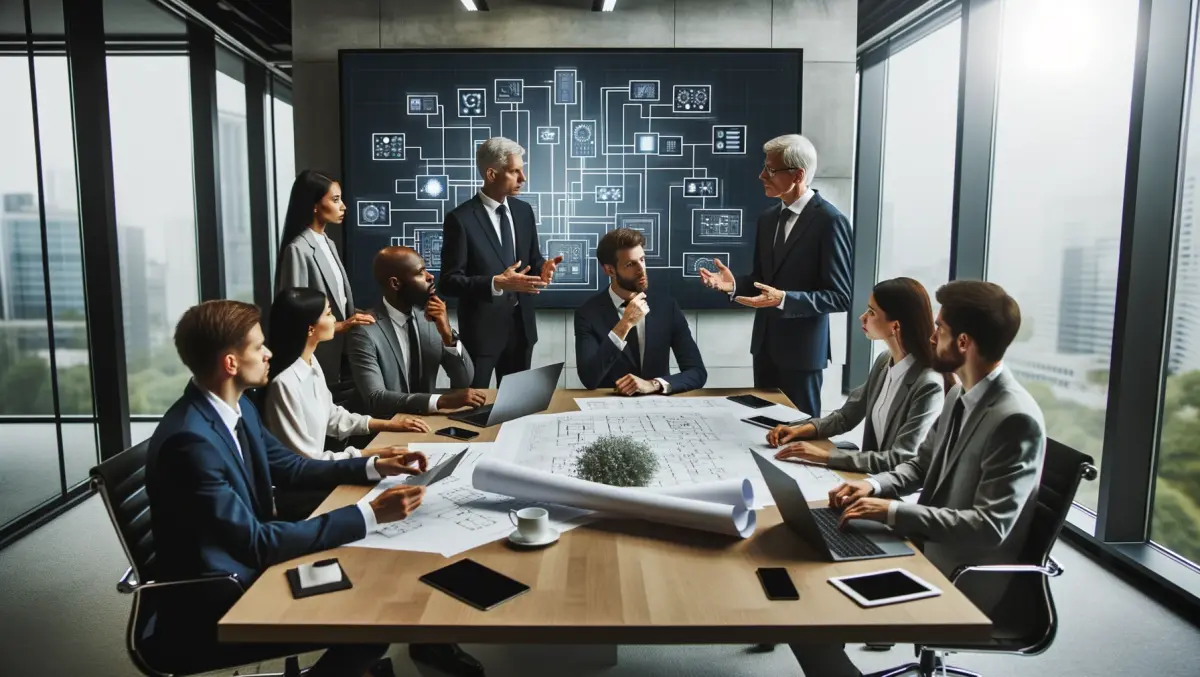 Polycom announces acquisition of Obihai Technology
FYI, this story is more than a year old
Polycom, the provider of video, voice, and content solutions for organisations, has announced the signing of a merger agreement to acquire Obihai Technology Obihai Technology is a San Jose-based innovator in VoIP audio solutions who develop software and hardware for VoIP endpoints.
This strategic addition will allow Polycom to compete more effectively in the global voice market and broaden Polycom's portfolio to include complementary technologies for service providers and customers of all sizes. The pending agreement demonstrates Polycom's focus on expanding the availability of Polycom desktop phones to a broader range of customers and partners, and commitment to the global network of service providers for VoIP solutions.
"The strategic acquisition of the Obihai team and its software platform allows Polycom to surge forward on our strategy to deliver the best and most human-to-human experience in our audio and video solutions," says Polycom CEO Mary McDowell.
"Looking ahead to 2018 and beyond, the addition of Obihai will immediately open new markets and revenue opportunities for Polycom. The combined development team will enable Polycom to bring our great products to customers faster.
Obihai founder and CEO Jan Fandrianto adds, "Polycom is a proven leader in delivering products with outstanding audio quality and universal interoperability in the open-standard SIP market for VoIP endpoints.
"When combined with Polycom, Obihai's product and cloud-services engineering expertise will be a powerful advantage for Polycom's partners and their customers in an increasingly competitive market.
After completion of the deal, Polycom expects to add more cloud-based capabilities and analog terminal adapter solutions to its solutions portfolio.
The combination is predicted to expand the markets available to Polycom solutions for both the company and its worldwide network of channel partners. The deal is expected to close early in first quarter of this year.