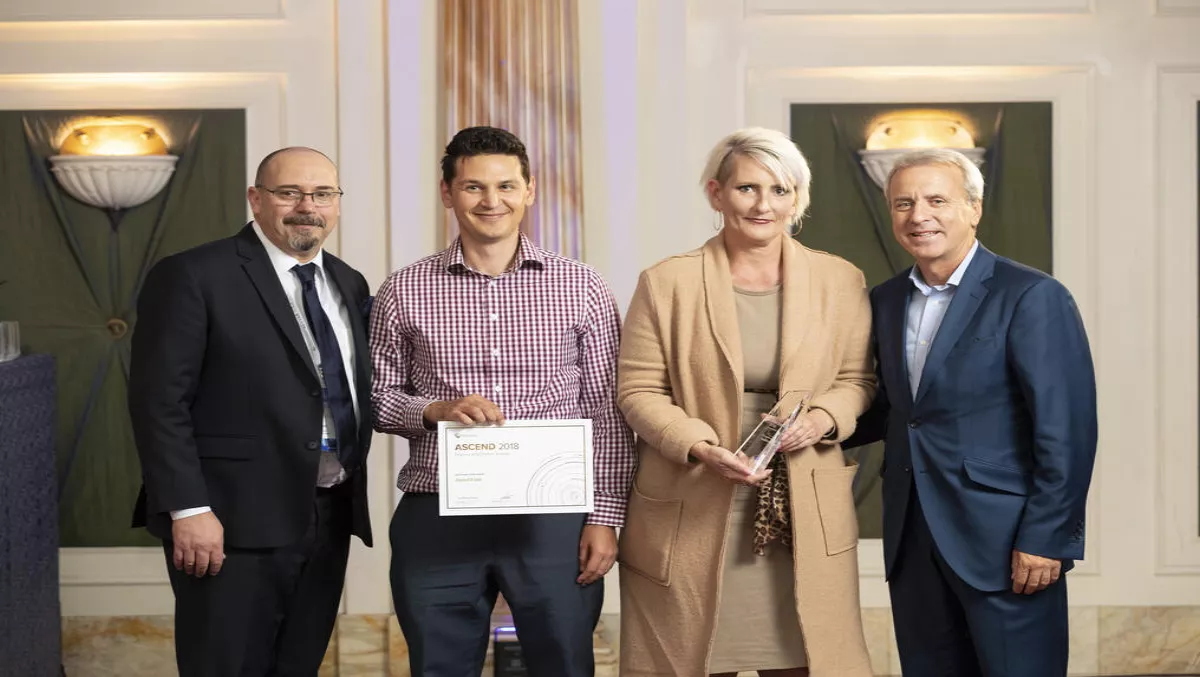 Polycom recognises success at first ever A/NZ Partner Awards
FYI, this story is more than a year old
Polycom has named the winners of its first Australia and New Zealand Polycom Partner Awards during a night of celebration at the Palazzo Versace Hotel on Australia's Gold Coast.
Major winners on the night included Telstra who won 'A/NZ Partner of the Year', Insync Technology who won the 'A/NZ Solution of Excellence Award', and IComm Australia who received the 'A/NZ Centre of Excellence Award'.
New kid on the block Data#3 won the 'A/NZ Rising Star Award'.
"Polycom and Plantronics value and invest in our partners in Australia and around the world because they are critical to delivering our collaboration and communication experiences to companies and people, so they can create real connections that drive innovation, productivity, and fun," says Polycom global channels vice president Nick Tidd.
"The A/NZ Polycom partner community is a highly skilled, motivated and entrepreneurial group of go-getters and their success is ultimately our success."
Polycom says that the awards recognise those partners that demonstrated the ability to stay out in front of the digital transformation curve, delivering the highest level of expertise in implementing Polycom's collaboration solutions.
This included delivering best-in-class performance, exceptional sales results and solution longevity and success for customers.
In addition to recognising its go-to-market partners, Polycom honoured its leading distribution partners and alliance partners for demonstrating innovative approaches to implementing customer applications that extend the value of the Polycom Solutions in a range of customer environments.
"Our strategy relies heavily on our ability to work in sync with our partners to address the rapidly changing dynamics of the modern workplace," says Polycom A/NZ channel director Tina Bandilovski.
"We are extremely pleased to be able to recognise and celebrate the success of our top-performing partners across the region at our first A/NZ Polycom Partner Awards."
Award nominations were reviewed by a panel of Polycom executives from Australia and New Zealand.
Full list of winners:
A/NZ Partner of the Year Award
Telstra Corporation
A/NZ Centre of Excellence Award
IComm Australia
A/NZ Solution of Excellence Award
Insync Technology
A/NZ Rising Star Award
Data#3
Service Provider of the Year
Australia - Telstra
New Zealand - Spark New Zealand
System Integrator of the Year
Australia - Dimension Data Australia
New Zealand - SmartPresence
Distribution Partner of the Year
Australia - Transition Systems Australia
New Zealand - Ingram Micro NZ
Related stories
Top stories