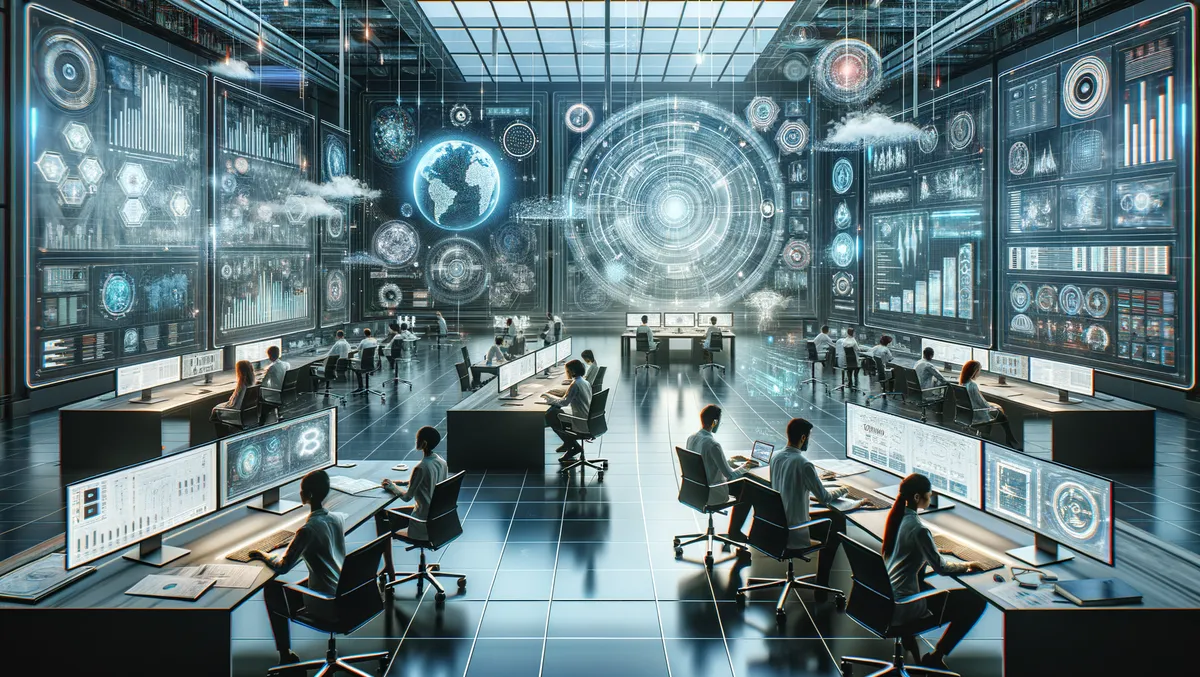 Predicted growth in cloud-based Electronic Laboratory Notebook market
Thu, 16th Nov 2023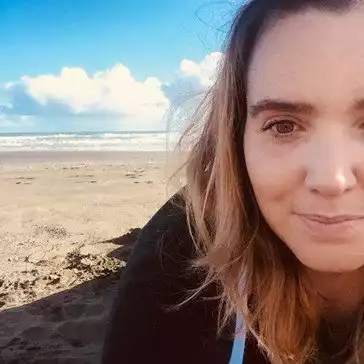 By Shannon Williams, Journalist
The cloud-based Electronic Laboratory Notebook (ELN) services market, valued at US$296.4 million in 2022, is projected to reach US$701.7 million by 2029, growing at a compound annual growth rate (CAGR) of 13.1%. Advanced data analytics and artificial intelligence (AI) capabilities have now been incorporated into certain Cloud ELN platforms, aiding researchers in efficiently interpreting their data. This evolution aligns with the widespread focus on data-driven research.
Adoption of cloud ELN services has seen consistent growth due to the ever-rising need for digital laboratory solutions, the benefits of remote collaboration, and cloud-based data storage and management. These services are being utilised extensively across various research fields, including but not limited to biological sciences, chemistry, and materials science. Hence, due to the global nature of research, cloud-based collaboration and data exchange are crucial.
The shift from traditional paper-based procedures to digital ones using tools like Cloud ELNs is part of the ongoing digital transformation initiatives in the world's laboratories and research organisations. The increase in demand for these services is driven by the need for improved collaboration, efficiency, and data management. During the COVID-19 pandemic, cloud-based solutions, such as Cloud ELNs, saw elevated usage as researchers required remote access to data and the ability to work from multiple locations.
The need for data protection and regulatory compliance in research, especially in highly regulated sectors like pharmaceuticals, biotechnology, and healthcare, emphasized the importance of Cloud ELNs with efficient security features and compliance capabilities. Cloud ELN providers also offer integration with lab equipment and data analysis tools, streamlining the processes of data collection and processing, and facilitating efficient and accurate research conduct. These platforms have proven suitable for both small research teams and large organisations, owing to their flexibility and scalability, attracting a broad spectrum of users.
The emerging economies' adoption of research technologies and digital laboratory tools is expected to contribute to the growth of the Cloud ELN service market. Cloud ELN service providers continuously strive to develop new capabilities and improve user interfaces. Advanced data analytics and artificial intelligence (AI) features offered by some providers, which allow researchers to gain in-depth insights from their data, are also expected to increase uptake in data-driven research fields.
Contrary to the requirement for significant upfront hardware and software costs in traditional lab setups, the subscription-based business model deployed by cloud ELN service providers makes the technology accessible to a larger user base. Cloud ELN services' mobile applications offer researchers the convenience of accessing their data, notes, and experiments while travelling, which can potentially enhance collaboration and productivity.
Adding to this, the integration of cloud ELNs with Laboratory Information Management Systems (LIMS) can optimise data flow and improve laboratory operations, especially for larger research organisations. The novel feature of ensuring compliance with standards and laws particular to each industry might attract clientele from sectors with stringent regulations, such as pharmaceuticals and healthcare. Further, enhancing user experience via intuitive interfaces and easy-to-use functionality could make the platform more appealing to researchers without considerable technical skills.
A possible growth avenue is extending the market reach in developing countries and emerging regions, where scientific and research activities are on the rise. Moreover, providing comprehensive training and support services to help researchers maximise Cloud ELN benefits could become an additional revenue source.