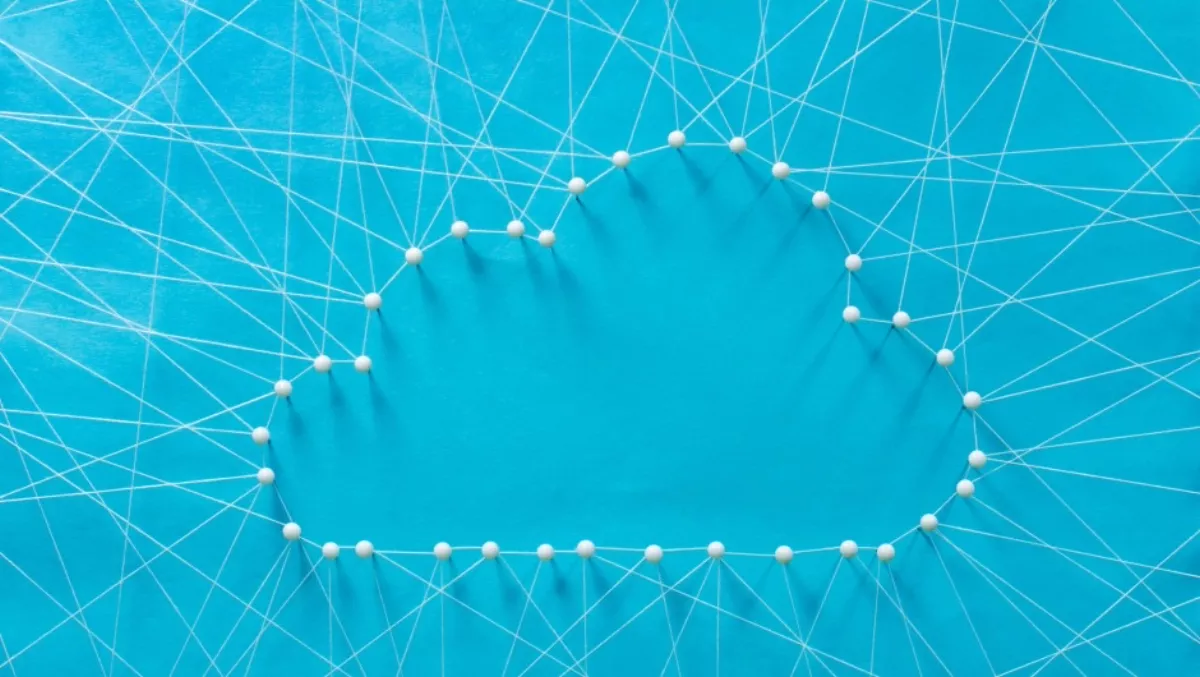 Private cloud market ripe for the picking
By Heather Wright,
Wed 27 Jan 2016
FYI, this story is more than a year old
The hosted private cloud market is a growing opportunity for the technology channel, with plenty of scope for small vendors to catch up to front-runner IBM, according to a new report.
The Technology Business Research 3Q 15 Hosted Private Cloud Benchmark, says even the largest enterprises with stringent governance policies are likely to private cloud as the first step in their move from traditional to truly hybrid IT environments, opening the doors for a growing hosted private cloud market.
Technology Business Research says the private cloud market is 'unique' with independent software vendors, systems integrators, born-on-the-cloud vendors and hosting companies all investing in an attempt to gain market share.
Cassandra Mooshian, TBR cloud analyst, says the way to win the market in 2016 will be with relatable success stories and case studies showcasing the added efficiencies and cost savings associated with hosted cloud environments.
Highlighting the security benefits of deploying workloads in hosted private cloud environments will also help win the market, Mooshian says.
The technology market research company estimates the total market opportunity at US$44 billion by 2020.
"Although small compared to the expansive public cloud market, the hosted private cloud market is growing," Technology Business Research says.
"As the market lacks one clear leader, time and space remain for small vendors to catch up to the front-runner IBM."
TBR says its surveys found 71% of private cloud users view private cloud as superior to public cloud based on security.
"A shift in customers' investments over the past six months from development – PaaS – to production – IaaS and SaaS – noticeably impacted the market," TBR says. However, the company notes that IaaS remains the largest segment in the private cloud market as enterprise value dedicated cloud instances.