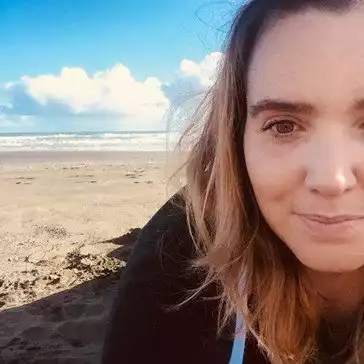 By Shannon Williams, Journalist
Promapp Solutions is accelerating its expansion with the appointment of a global channel manager.
The cloud-based process management firm has appointed Vivienne Larsen in the new role, based in Auckland.
The company is at the same time expanding its presence in Australia wit the appointment of Ian Weide as business development manager for Victoria.
Larsen joins Promapp with over 15 years' experience in the IT industry, having previously worked in distribution sales and channel management, the company says. Her key responsibilities will be driving new cloud subscription revenue opportunities across New Zealand, Australia and the US through new and existing Promapp partners, including process consultants, consulting firms and IT services companies.
Most recently, Larsen was New Zealand channel manager at Avaya where she led, developed and managed key reseller partnerships for the company across the country.
She also held a New Zealand channel manager role at EMC, and director roles at Ingram Micro/Tech Pacific New Zealand.
Based in Melbourne, Weide will have responsibility for driving sales of the company's range of BPM solutions and supporting the company's channel partners in the region.
Weide joins Promapp with 15 years' experience in business-to-business sales and business analysis, the company says. He previously held roles at Experian Australia, IGD and Safeway Stores.
"We are delighted to welcome Vivienne and Ian to our team at a time when the opportunities for Promapp's regional and global growth continue to go from strength to strength," says Ivan Seselj, CEO, Promapp Solutions.
"Both Vivienne and Ian bring distinct industry skills to our organization," he says. " The combination of their strategic management and sales experience will provide Promapp with an enormous advantage as the demand for Business Process Management software increases and we continue our global expansion."