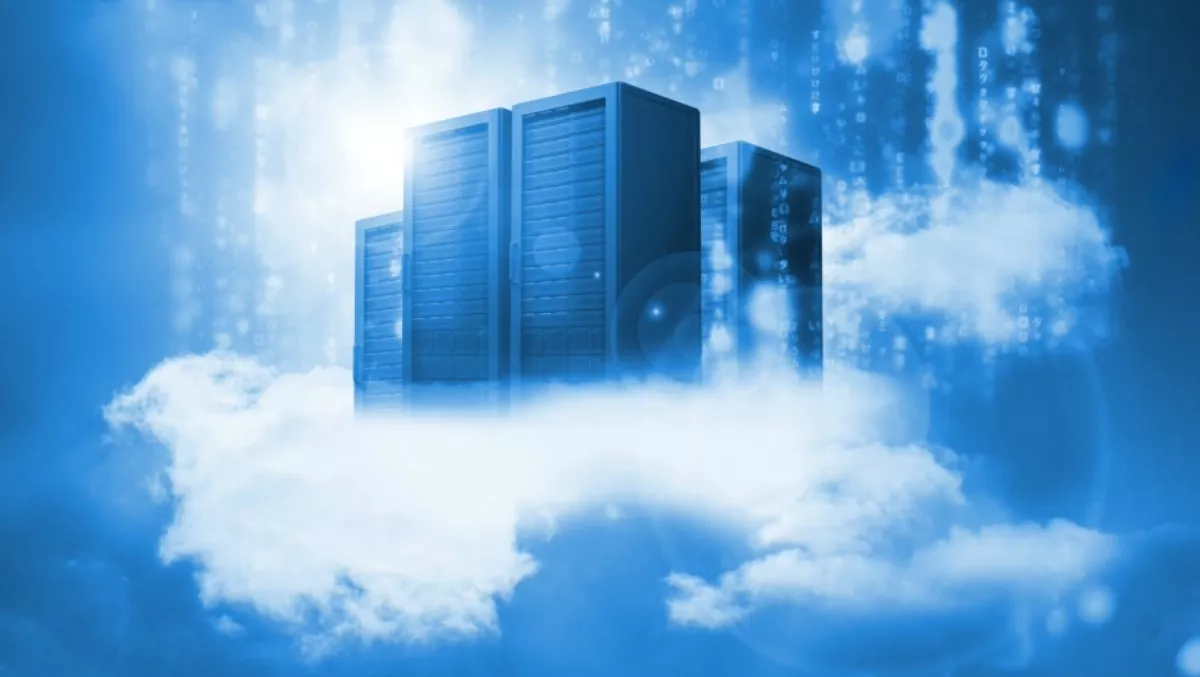 Public cloud demand driving server, storage and switch sales
FYI, this story is more than a year old
Accelerating demand for public cloud has provided a healthy increase in sales of servers, storage and Ethernet switches for cloud IT, with Asia Pacific is leading the way.
Figures from IDC show cloud IT infrastructure revenue was up 25.8% to US$12.3 billion in the second quarter of 2017, with Dell and HPE losing ground to fast moving vendors including Huawei, NetApp and Inspur.
Asia Pacific excluding Japan spend on cloud IT infrastructure was up 30.5%, providing the region with the second biggest growth globally for the quarter, behind Western Europe's 33.4%. Japan recorded just 10.4% growth, making it the lowest growth seen – but still ahead of Latin America which recorded the only decline globally, down 13.1%.
Public cloud infrastructure revenue was the big mover, up 34.1% year on year, and now represents 33.5% - or US$8.7 billion – of total worldwide IT infrastructure spending, up from 27.0% a year ago, and 70.2% of total cloud IT infrastructure revenue.
Private cloud revenue was up 9.9% to $3.7 billion.
The growth comes against a backdrop of declining traditional, non-cloud, IT infrastructure revenues, which have fallen 3.8% in the past year, but still represents 52.4% of overall IT revenue, at $13.6 billion in Q2.
Kuba Stolarski, IDC research director for computing platforms, says public cloud growth has continued at an accelerated pace during the first half of 2017.
"Most of this growth is being driven by Amazon," Stolarski says.
"However, it is important to remember that many of the hyperscalers – Google, Facebook, Microsoft, Apple, Alibaba, Tencent and Baidu – are preparing for their own expansions and Skylake/Purley refreshes of their infrastructure," he adds.
"At the same time, IDC is still seeing steady growth in the lower tiers of public cloud, and continued growth in private cloud on a worldwide scale.
Stolarski says those factors, in combination, should 'more than offset' the declines in traditional non-cloud deployments for the remainder of this year and well into next year.
IDC says total worldwide cloud IT infrastructure revenue has almost tripled in the last four years.
Within public cloud, IDC says enterprise storage systems have seen the biggest growth, up 30.4% year on year, and now makes up more than a third of public cloud revenue.
Serever and Ethernet Switch public cloud IT infrastructure revenues were up 24.6% and 26.8%, resepectively.
On the private cloud side, servers are driving the market, accounting for nearly 60% of revenue in that space for the past 18 quarters.
Dell, HPE down as smaller players surge
Dell and HPE, which hold first and second spots respectively in the worldwide cloud IT infrastructure vendor revenue tables, both saw revenue declines in the second quarter, with both down 5.0%.
Despite the declines, Dell, whose revenue for quarter was down from US$1.53 billion to $1.45 billion, continued to hold top spot with 11.8% market share, just ahead of HPE on 11.1% with its revenue of $1.36 billion.
Third placed Cisco in contrast was up 14.3% to $1.0 billion, to claim 8.2% market share, but it was Huawei, NetApp and Inspur who saw the biggest revenue gains, albeit all from much lower bases.
Huawei was up 30.2% to $380 million, with NetApp up 23.6% to $314 million and Inspur up 45.8% to $275 million.
The increases saw Huawei claim 3.1% market share; NetApp, 2.5% and Inspur 2.2%.
ODM Direct vendors drew further ahead in the overall race, with combined revenues soaring 63.8% to $5.43 billion, providing them with 44.1% of the market.