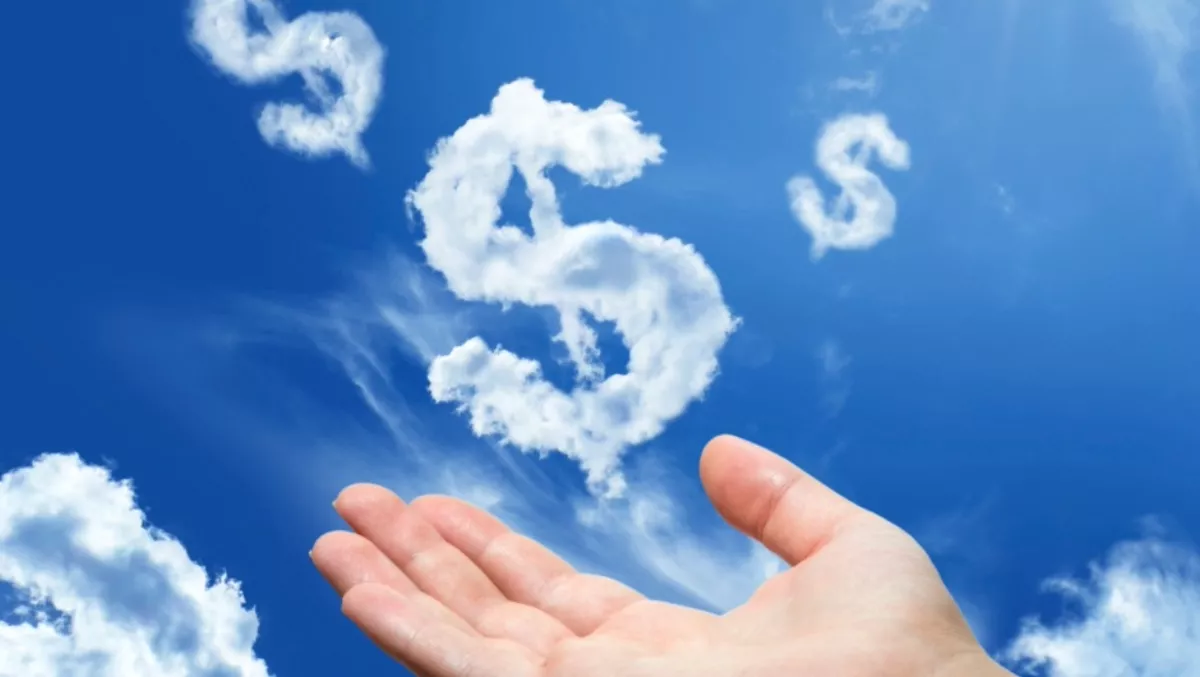 Public cloud investment pays dividends as Rhipe posts solid growth
FYI, this story is more than a year old
Rhipe's public cloud investment is paying dividends, with the company reporting strong growth in the segment, as overall revenue grows 15% and EBITDA soars 167% for financial 2017.
The cloud distributor's unaudited FY2017 results show revenue was up from $137.1 million in FY2016 to $157.0 million, with total EBITDA of $4.0 million, up from $1.5 million a year ago.
Licensing growth increased in the second half of the year, with Rhipe clocking 20% growth versus 12% for the first half to deliver full year revenue growth of 16% for licensing.
South East Asia continues to be a key growth point for the company, with SEA clients up 70% year on year.
Rhipe has been investing heavily in Microsoft's indirect cloud solutions provider program and expansion across South East Asia in recent times. Last financial year it noted that Microsoft's cloud solutions provider program in Australia had bulked up its revenue by $8 million within a year of commencing.
In it's latest results Rhipe says it has seen strong growth revenue in the public cloud business, which now has 130,000 seats and annual recurring revenue in excess of $22 million.
Dominic O'Hanlon, Rhipe chief executive, says "In last year's annual report I noted that 'if FY2016 was a year of significant investment in public cloud, then I expect FY2017 to be the year in which we see the rewards in terms of business profitability'.
"I am pleased that Rhipe has been able to deliver on this promise and I look forward to another great year in FY2018."
The distributor's solutions business is also faring well, hitting break even for the year, after recording a $0.4 million operating loss in Q1 and an operating loss of $1.8 million last year.
Total gross margin was 28.2, up 9% and total operating profit was up from break even to $5 million.
Mike Hill, Rhipe chairman, says "We are very pleased by the strong second half performance of Rhipe as well as the strong cash generation delivered at the year end.
"This provides great momentum to start the new financial year."
The company closed out the financial year with a cash balance of $19.8 million, ahead of expectations.
Related stories
Top stories