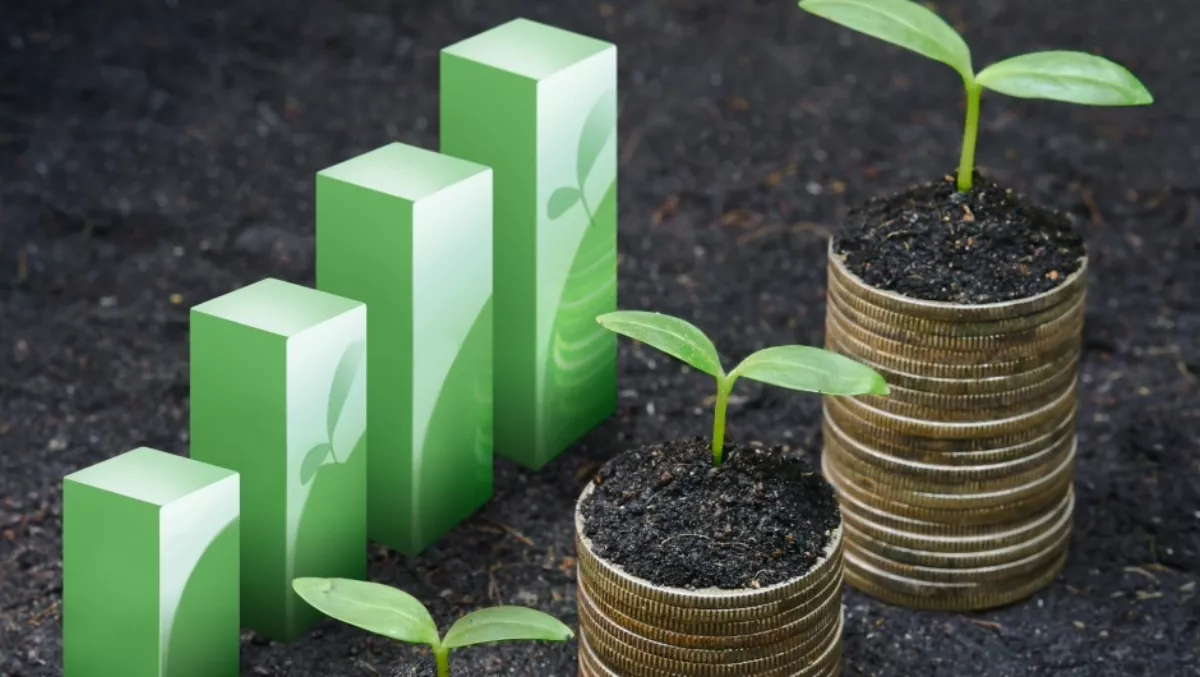 Public cloud subscription growth driving Rhipe revenues
FYI, this story is more than a year old
Rhipe has logged a 16% increase in licensing revenue, and moved into profit, as its investment in building a public cloud subscription business across Asia Pacific pays dividends.
The cloud distributor, saw an overall revenue increase 14.5% to AU$157.0 million for the year ending 30 June 2017, with licensing revenue accounting for $151.8 million of that.
Rhipe says while it is seeing growth in private cloud in Asia, that growth is slowing in Australia, as growth instead switches to the public cloud offerings.
The latest financials show licensing operating profit was up 180% year on year to AU$5.3 million. Solutions revenue was down 18% to $5.1 million, following a restructure of the business in the first quarter.
Profit after tax was up $2.6 million to $2.5 million, with reported EBITDA up 167% to $4 million.
Rhipe says revenue growth has been driven by strong momentum in public cloud, vai the Microsoft Cloud Solutions Provider program, with Rhipe's partners now consuming more than 130,000 Office 365 seats per month. In August, Microsoft CSP Office 365 seat numbers hit 138,000.
The seats are billed on a monthly subscription basis with an annual run rate revenue now exceeding $22 million, compared to just $6.7 million at the end of last financial year, Rhipe says.
"FY17 revenue growth of almost $20 million was driven by the areas of the business where we have made material investments," Rhipe says.
"The revenue in our public cloud business under the Microsoft CSP program contributed to more than 50% of this revenue growth in FY17.
"In addition, the growth in revenue generated from clients in our South East Asian footprint contributed to almost 30% of overall growth."
The company says an increase in its vendor portfilio has also bolstered growth, along with its expansion into North Asia via the South Korean launch. Rhipe was awarded Microsoft SPLA and Cloud Service Provider licenses in South Korea in the second half of financial 2017.
The Asian business now accounts for $43 million in licensing revenue, up from $38 million last year and Rhipe says it has seen a 70% growth in local Asian sales.
Australia and New Zealand accounted for $109 million of the licensing revenue, up from $93 million in FY2016.
"We are seeing the growth in private cloud (SPLA) licensing continuing to grow strongly in Asia, but becoming relatively flat in Australia as existing infrastructure reaches full capacity and as companies move towards public cloud platforms (Microsoft Azure and CSP)."
It says it expects vendors including Microsoft to increase incentives and support for their public cloud CSP programs and place less focus on older licensing programs such as traditional private cloud licensing.
"Rhipe intends to grow new programs and will follow the direction of incentives provided in pushing certain programs over others with a continued eye on the profitability and earnings profile of customers, channel partners and products," Rhipe says.
The distributor says it has continued to invest in its core billing and operational systems, with $1.2 million invested in its partner subscription platform during the year.
The company is forecasting an operating profit in excess of $7 million for financial 2018.
Related stories
Top stories