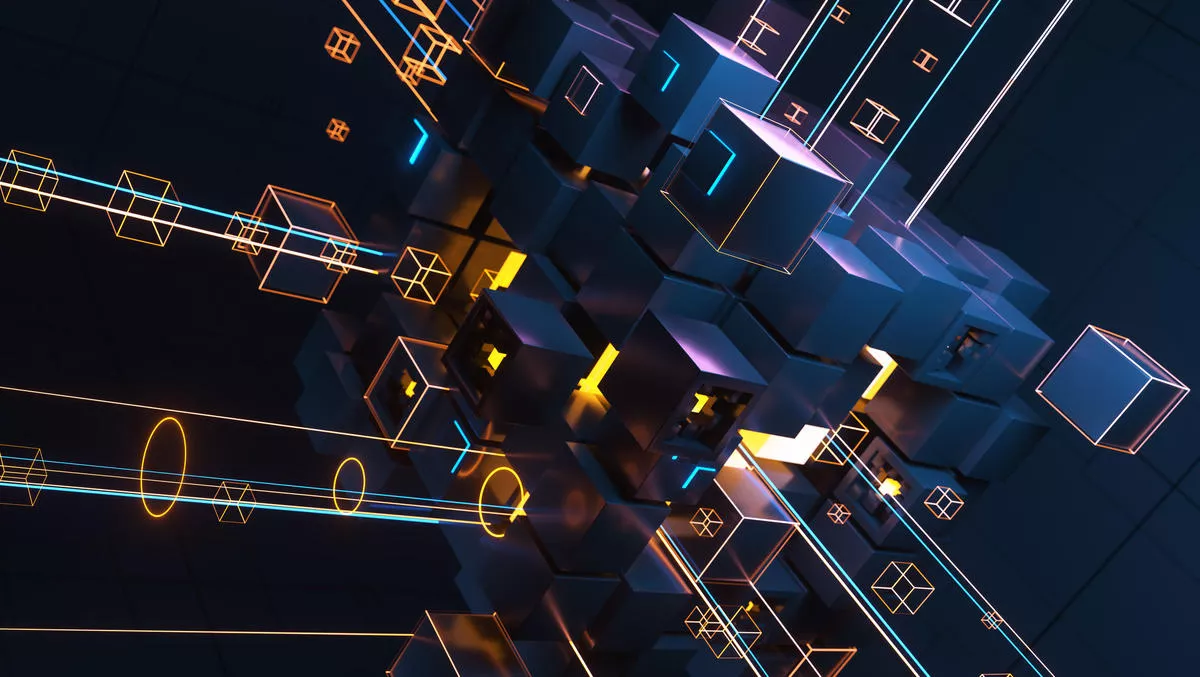 Pure Storage adds new data services in software update
FYI, this story is more than a year old
Pure Storage has announced Purity 6.0 for FlashArray, the latest version of Pure's flagship suite of software.
Purity 6.0 uses a unified block-and-file solution designed to help solve infrastructure challenges, including storage silos and sprawl.
The new version offers two key capabilities – unified protocol support with NFS and SMB, and active disaster recovery built on brand new continuous replication technology.
As part of the Evergreen Storage subscription model, these new features require no additional licenses or support costs.
"Flexible consumption models represent the bedrock of Pure's modern data experience," says Pure FlashArray general manager Prakash Darji.
"We've had the tremendous advantage of being purpose-built for the modern era. Our solutions are designed for massive amounts of data, to be fundamentally upgradeable without disruption, and to be compatible with future innovation so that our customers never have to wait for the latest tools. Purity 6.0 represents the next and most logical step in delivering that continued value to our customers – services that can be consumed in whatever way best fits the customer need at any given moment."
Pure's new unified block and file capabilities on FlashArray save customers the trouble and expense of running two incompatible environments.
They are designed to simplify operations for organisations that primarily run block storage but still require or utilise separate network-attached storage.
This enables customers to run all workloads within the Purity operating environment, leverage the same data layer, user-interface, pool of capacity, and benefit from Pure's data reduction.
Similarly, the new continuous replication feature, ActiveDR, helps Pure customers improve their business resiliency without third-party disaster recovery software add-ons.
This new active-passive replication technology addresses a major business requirement by protecting critical applications with a near-zero recovery point objective (RPO).
It provides synchronous, active-active, replication with ActiveCluster, snapshot-based asynchronous replication, and now continuous replication all on the Purity platform.
Enterprises with big data or machine learning requirements will still assign those workloads to FlashBlade, but for other use cases and for many smaller businesses FlashArray now addresses all data storage needs.
Highlights from this release include:
Expanded backup to cloud options with CloudSnap for Google Cloud Platform: A technical preview, this capability adds cloud storage targets on the Google Cloud Platform where Pure Storage's space-efficient snapshots can be replicated for offsite storage and reuse.

Categorise data sets for easier identification with public volume tags

Ensure data is safeguarded and access is controlled using RSA's two-factor and multi-factor authentication

Plan for capacity expansion with Pure1 click-to-quote

Protect critical workloads using ActiveDR with the following validated designs:

Virtualised workloads using ActiveDR support for VMware Site Recovery Manager
Business critical applications such as: Microsoft SQL, Oracle, SAP, and MongoDB
Protect unstructured data on Purity's new file services with Veeam and CommVault backup solutions