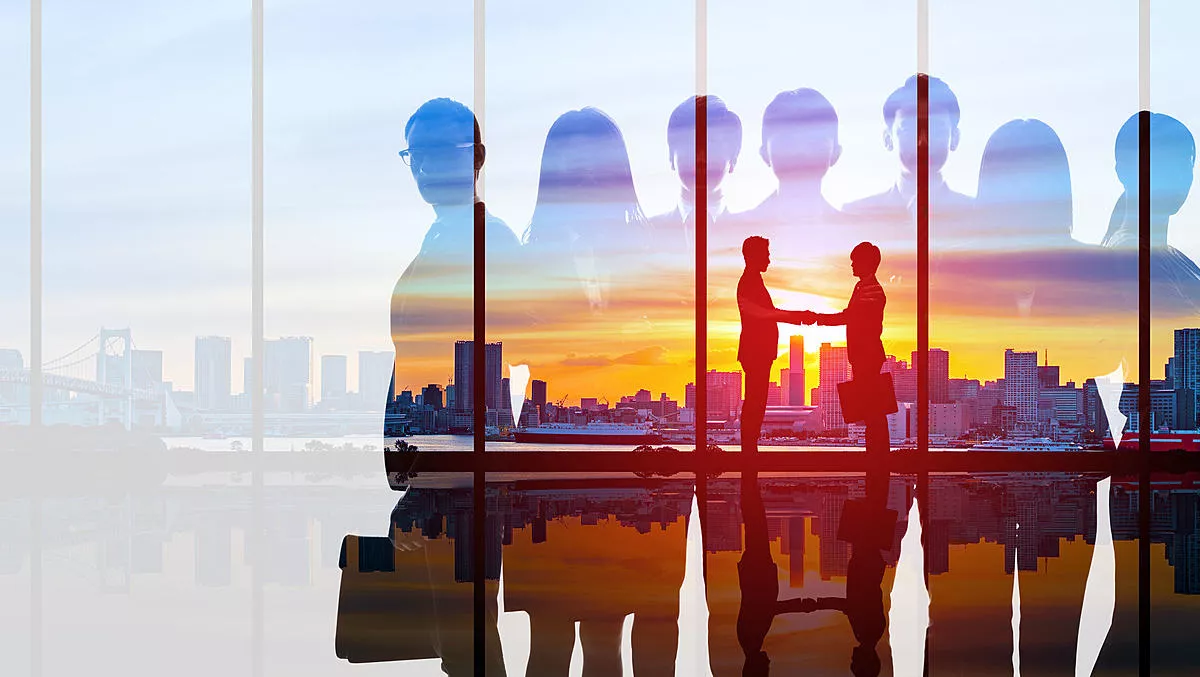 Qlik appoints new country manager for A/NZ region
FYI, this story is more than a year old
Paul Leahy has been named as the new country manager for Australia and New Zealand at Qlik.
Based out of Melbourne, Leahy will be responsible for leading the company's Australia and New Zealand business, part of which will include shaping and implementing Qlik's go-to-market strategy across the region to drive growth and customer success.
Leahy brings more than 25 years experience in sales management, marketing, partner management and executive leadership to his new position. He was promoted into the role.
He has been a key member of Qlik's Australia and New Zealand leadership team since joining the business in September 2015 to spearhead its A/NZ public sector division. Prior to joining Qlik, Leahy worked at Oracle for six years, where he was instrumental in growing the vendor's federal government business and responsible for leading a team of 80 people.
"Over the past five years, Paul has made a massive contribution to our Australia and New Zealand business as our public sector lead," says Geoff Thomas, senior vice president, Asia Pacific, Qlik.
"His business acumen, leadership skills and ability to deliver high-value solutions to customers are second to none. There is no one better suited than him to lead our business and team in Australia and New Zealand, which is one of the most important markets for Qlik globally," he explains.
"I am delighted to move into the ANZ country manager role with Qlik," says Leahy.
"As organisations today deal with more data than ever, there will be many opportunities for our customers to unleash new insights using our end-to-end platform which includes data integration, user-driven business intelligence and conversational analytics," he says.
"I look forward to leading Qlik ANZ through its next phase of growth and working with our team to accelerate business value for our customers."
Qlik does business in more than 100 countries and its large and growing footprint includes over 50,000 customers globally. Australia and New Zealand customers that harness Qlik's platform-based approach to derive actionable insights include ANZ Bank, Capital & Coast DHB,Department of Education, Skills and Employment, Department of Health, Horizon Power, Melbourne Health,Safework NSW, Sydney Local Health District, Tertiary Education Commission (TEC) NZ, Waitemata DHB,Westpac Bank and Western Power Australia, amongst others.
Qlik offers end-to-end, real-time data integration and analytics solutions that help organisations access and transform all their data into value. Qlik helps companies lead with data to see more deeply into customer behaviour, reinvent business processes, discover new revenue streams, and balance risk and reward.
Related stories
Top stories