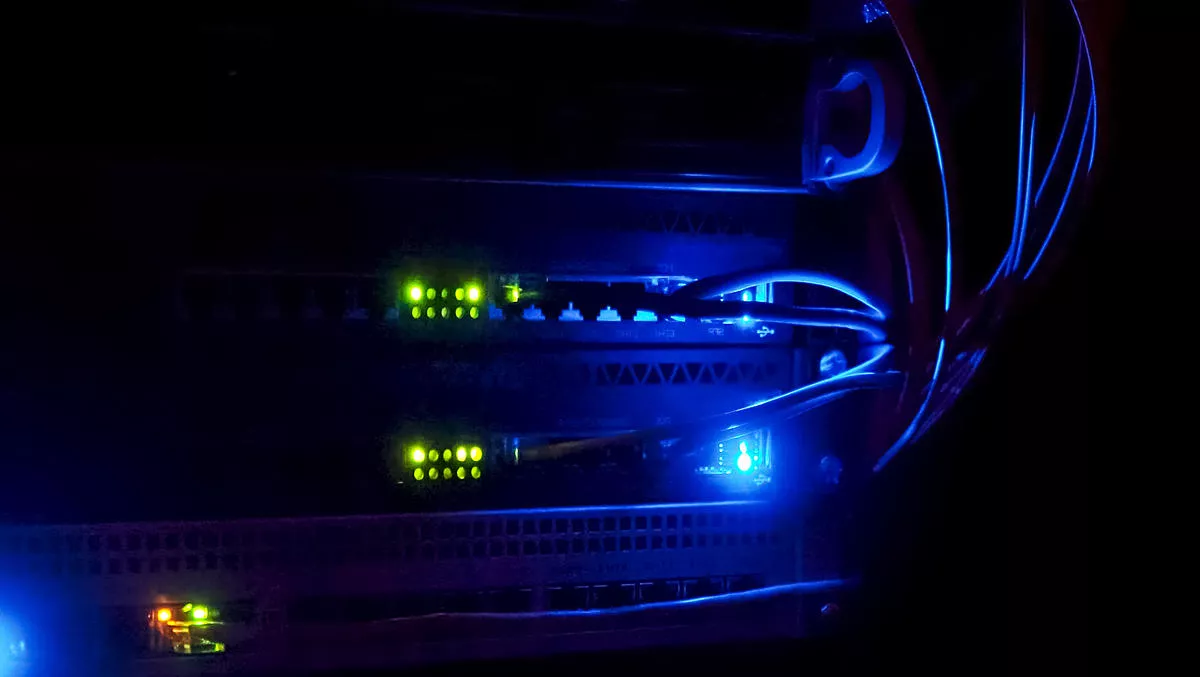 QNAP releases two new JBOD enclosure models
Thu, 16th Apr 2020
FYI, this story is more than a year old
QNAP Systems has released two USB 3.2 Gen 2 Type-C JBOD enclosure models that aim to enhance the flexibility of users storage and file-sharing options.
They are the 8-bay desktop model TL-D800C, and the 12-bay rackmount with redundant power model TL-R1200C-RP for NAS, PCs, and servers.
The multipurpose TL USB JBOD can be used for expanding a QNAP NAS storage space and also serve as storage for PCs and NAS.
The TL USB JBOD offers cross-platform file sharing and flexibility for users, acting as a high-efficiency storage expansion option.
QNAP NAS users can use the TL-D800C and TL-R1200C-RP with their NAS, including setting RAID parameters and creating a storage pool using the Storage and Snapshots app in QTS.
Alternatively, the TL-D800C and TL-R1200C-RP can be used as a NAS external storage device. Windows, Mac, and Ubuntu users can use QNAP JBOD Manager desktop utility to quickly obtain and view information about the JBOD status, health, fan rotation speed, and check for firmware version updates.
"The latest QNAP USB 3.2 Gen 2 JBOD enclosure offers faster data transfer speed and more capacity than other JBODs on the market, and is compatible with multiple QNAP NAS models, computers, and servers," says QNAP product manager Jason Hsu.
"QNAP JBOD Manager highly integrates all operating systems for users to quickly obtain information about the JBOD.
The TL-D800C and TL-R1200C-RP package includes one USB Gen 2 Type-C to Type-A cable, and users can purchase additional USB Gen 2 Type-C to USB Gen 2 Type-C cable for hosts with Type-C interface.
TL-D800C and TL-R1200C-RP support remote file transfers allowing users to experience fast and seamless data migration.
With the remote file transfer and the JBOD enclosure's plug and play feature, a TL USB JBOD moved to a different location can instantly work with a host device running on the same operating system.
Users can also treat each disk as an individual external storage space and use it as a removable drive for greater flexibility.
The latest TL USB JBOD supports 3.5-inch or 2.5-inch SATA 6 Gbps HDD or SSD, and the rackmount model offers redundant power supply to ensure continuous system uptime.
Key specifications
Single power supply: TL-D800C: Desktop unit, available in 8-bay, SATA 6 Gbps drives, USB 3.2 Gen 2 10 Gbps Type-C
Redundant power supply: TL-R1200C-RP: 3U Rackmount unit, available in 12-bay, SATA 6 Gbps drives, USB 3.2 Gen 2 10 Gbps Type-C