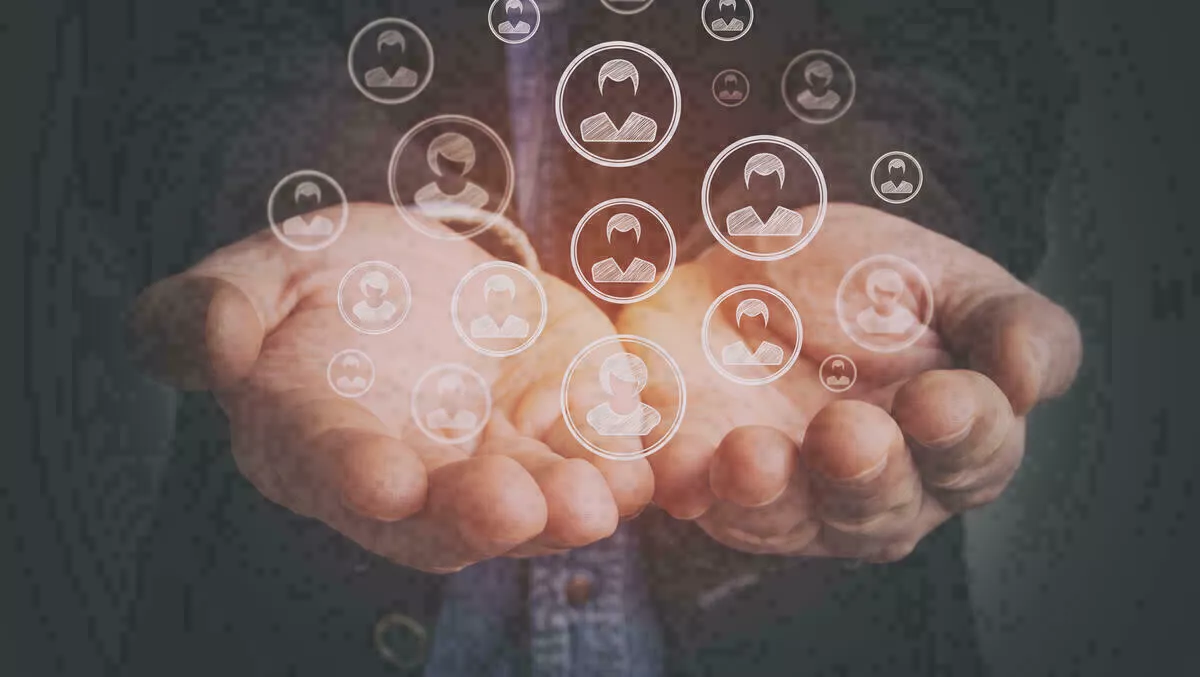 Qualtrics announces raft of experience management solutions
FYI, this story is more than a year old
Qualtrics has announced a collection of new capabilities for each area of experience management (XM).
New innovations enhance Qualtrics CustomerXM, EmployeeXM, ProductXM, and BrandXM by placing customer alerts and recommended company actions directly into the hands of employees across the entire organisation.
The capabilities automatically analyse and detect experience gaps through social media, interactive voice response (IVR), product reviews or other feedback channels, and then send personalised notifications directly to employees' mobile devices.
This enables managers, frontline agents, product specialists, or any other employee across an organisation to take immediate action to rescue customers and employees in pain or deliver ahead of expectations.
With notifications delivered directly to their mobile device, everyone from executives to entry-level employees can take action in real-time.
CustomerXM allows frontline teams to immediately respond to customer needs.
EmployeeXM allows HR leaders to detect trends in employee engagement and make real-time adjustments.
ProductXM gives product managers the ability to test market fit on new products instantly. BrandXM helps brand practitioners tweak messaging to ensure their brand resonates with target buyers at every touchpoint.
Whether they are in the office, out on the showroom floor, or travelling for client meetings, employees can be plugged into how consumers are experiencing their business and will have the power to take action in real-time.
Experience management is the process of listening, analysing, and acting upon experience data (X-data) – the beliefs, emotions, and sentiments of stakeholders.
The new capabilities link all four core experiences of business – customer, employee, product, and brand – together across departments, roles, and teams to create an experience-oriented cultured aimed at taking action and improving experiences.
"Embracing a complete experience management system is becoming more critical. Companies need to go beyond traditional satisfaction and sentiment to enabling their employees with action-based insights," says Qualtrics chief experience officer Julie Larson-Green.
"Today, customer, employee, product, and brand experiences are interrelated and have a high impact on each other. Qualtrics XM continues to add innovative capabilities and new ways for every employee in a business to understand and close gaps in the experiences they are delivering."
"To have a real impact on consumer experience we rely on high-quality data that we can receive, analyse, and act upon quickly. Qualtrics allows every person on our team to have access to these insights at every stage of our workflow. This expedites our ability to make data-driven decisions and deliver better experiences," says BMW customer intelligence officer Nicolas Boesch.
Related stories
Top stories