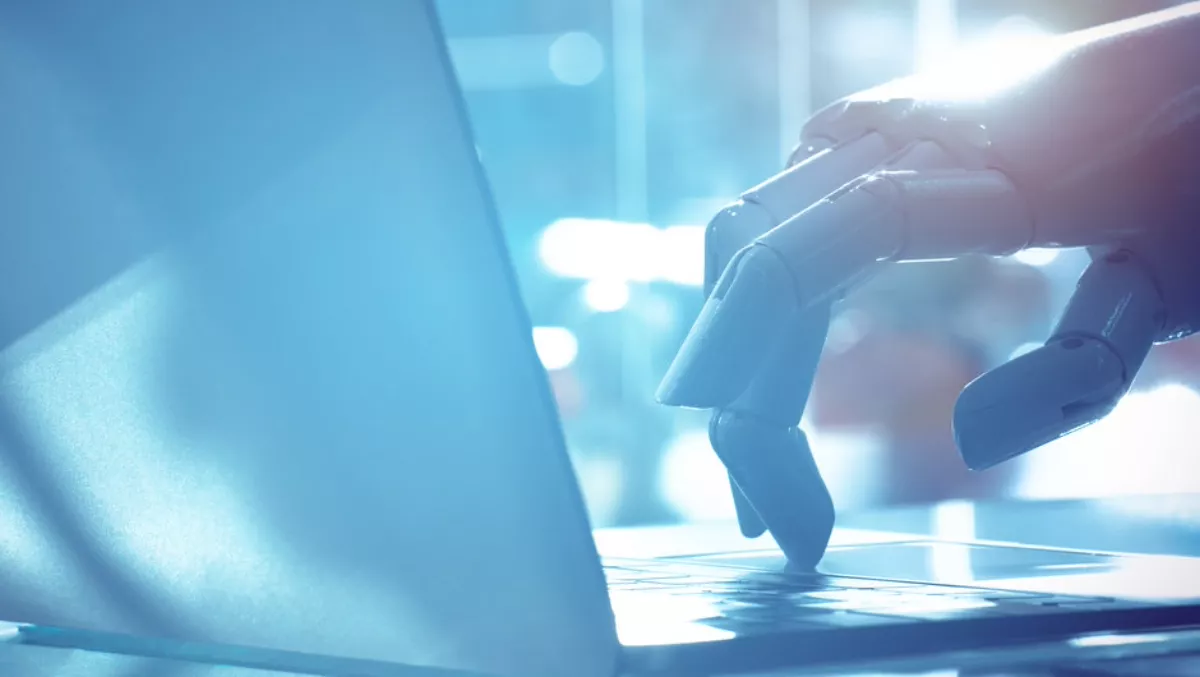 Quanton enhances RPA offerings with UiPath
FYI, this story is more than a year old
Quanton, a New Zealand owned and operated provider of robotic process automation (RPA), has added US provider UiPath to its technology lineup, providing Kiwi companies with another globally recognised RPA solution.
RPA is a digital transformation technology which deploys software robots to perform repetitive tasks creating, in effect, a virtual workforce enabling organisations to achieve autonomous execution of business processes.
This frees employees for value adding jobs while helping improve customer experience and creating organisational speed and agility.
Quanton has been already providing Blue Prism's RPA software platform locally since 2016.
Its second offering, UiPath, has been named the RPA provider with the strongest current offering in the 2018 Forrester Wave for Robotic Process Automation.
Quanton founder and managing director Garry Green says the addition of UiPath to Quanton's portfolio will provide a wider choice for Kiwi enterprises at a time when demand for RPA is increasing exponentially.
"RPA is an emerging market in New Zealand, as companies look to transform their back-office operating models to drive competitive advantage, improve customer experience, increase speed and agility, and reduce operating costs, all while increasing staff satisfaction in a tight labour market," he says.
"The country's most mature RPA programme - Quanton's first implementation back in 2016 - is now saving more than 40,000 man-hours annually. We also have a major health organisation which has identified $1.5 million in potential benefit from the small-scale application of RPA, and trained clinical staff are spending less time on low-value tasks such as admin and more time on primary patient care, providing faster and more effective responses."
Green says UiPath offers a secure and agile enterprise-grade RPA solution.
"Coupled with its modular approach to functionality which creates a highly flexible and versatile approach to RPA, UiPath's open API has seen it develop one of the largest partner ecosystems in the RPA technology space.
"Globally, UiPath's largest RPA initiatives are in APAC; dentsu X which has recorded over 10,000 hours saved on a monthly basis, and Sumitomo Mitsui Banking Corporation, which has saved over 1 million man-hours this year and expects 3 million hours saved per annum from 2020."
UiPath A/NZ director of sales James Bradley adds, "Quanton's deep understanding of RPA and the requirements of the New Zealand market will ensure growth and excellence for UiPath in the Kiwi market while ensuring customer success."
Related stories
Top stories