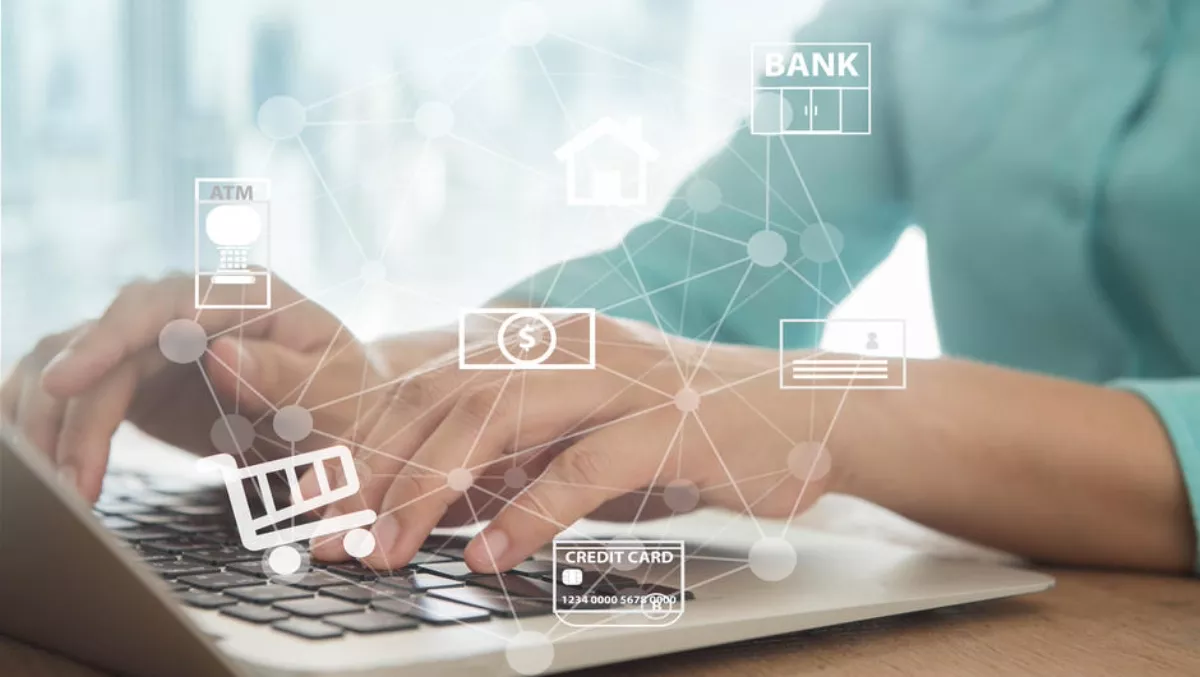 Rabobank tap Telstra for multi-million dollar SD-WAN implementation in A/NZ
By Patrick Martlew,
Tue 19 Jun 2018
FYI, this story is more than a year old
Rabobank Australia & New Zealand and Telstra have signed a new multi-million dollar digital transformation deal that will see more than 90 Rabobank office locations and two data centres across A/NZ upgraded to Telstra's SD-WAN solution.
Rabobank says the deal supports its commitment to rural customers and communities and serves as a part of its regional digital transformation agenda.
The bank says the SD-WAN implementation will improve services for rural customers and provide increased capacity for the continued improvement of services in rural areas​
Rabobank New Zealand CEO Todd Charteris say the digital upgrade will help to link regional areas with central and global infrastructure.
"The new SD-WAN solution will provide more speed and agility for digital capabilities in the bank's regional network (encompassing 32 locations in New Zealand), creating better experiences for our local Rabobank offices to connect with global systems to enhance turnaround times for client requests," Charteris says.
The deal includes a VeloCloud SD-WAN capability, serving to benefit Rabobank's operational agility, improve application performance and increase overall bandwidth.
Fibre internet with higher bandwidth will also replace legacy copper footprints in more than 90 locations across A/NZ.
Rabobank says the improved network will enable it to gain increased access to business applications, evolve its network operations and legacy infrastructure, and deliver a better customer experience.
Telstra Enterprise global connectivity director Jim Clarke says, "Our end-to-end managed service makes it possible for Rabobank to deliver operational excellence to its regional customers, both today and in the future.
"This is part of our ongoing commitment to collaborate closely with our customers so they are able to implement technologies to reach and better connect with their own customers."
The rollout is expected to take six months, although Rabobank and Telstra expect a significant number of offices will be operating on the new network within the next three months.