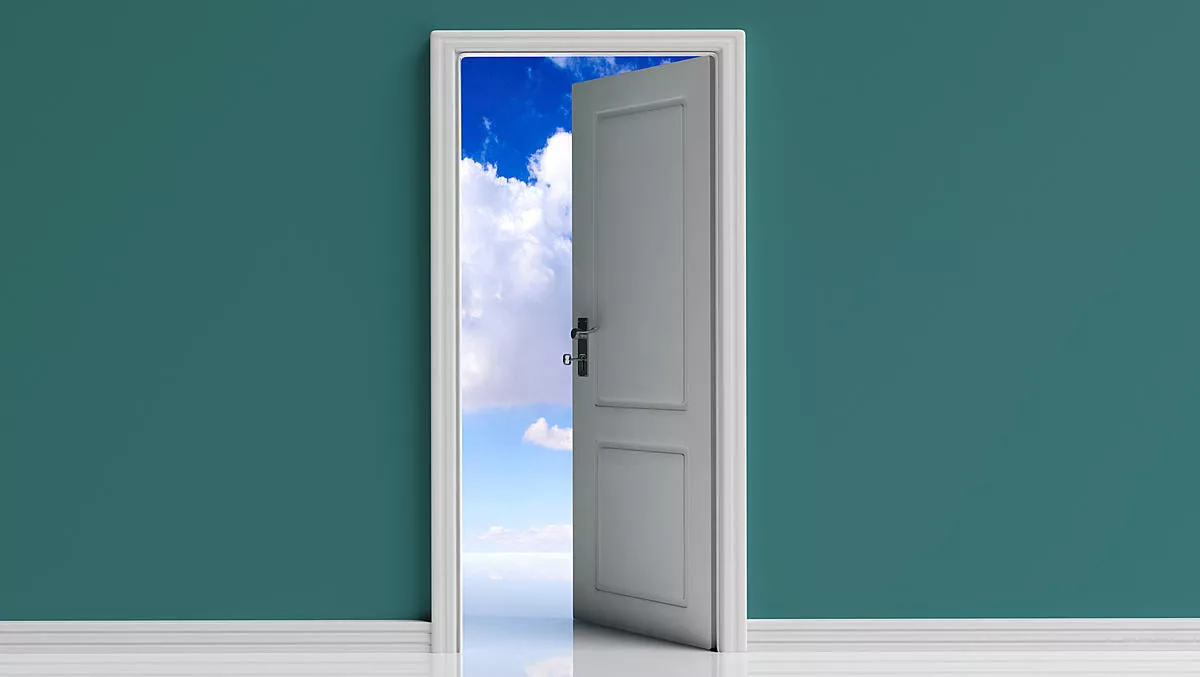 Rackspace to open first NZ office in Auckland
FYI, this story is more than a year old
Rackspace is making significant investment and expansion into Aotearoa New Zealand with a new office in Auckland.
As part of the company's broader Asia Pacific and Japan (APJ) strategic plans, the expansion will see greater customer care in the region, particularly at a time when organisations are looking to cloud solutions for greater efficiencies and disaster relief recovery.
The company will be looking to employ more talent locally over the coming months to help support New Zealand businesses as they transform, pivot and rebuild post-COVID-19.
The Auckland office will add to Rackspace's current APJ presence with other locations across Australia, Hong Kong, India, Japan and Singapore.
It is part of the company's overall strategy to increase its customer base in the professional services industry globally by 2021.
With 119 established customers already in New Zealand, including Kathmandu and Carters, Rackspace can now offer additional support to its existing customer network and also foster and strengthen new channel relationships.
Its New Zealand-based team comprises of both local and global tech expertise and will be overseen by Ian Kerr, recently appointed as New Zealand country manager.
Kerr has worked for over 30 years in the IT industry, including roles at Microsoft, IBM, Dimension Data and Fujitsu.
"This investment demonstrates Rackspace's ongoing commitment to its customers to offer more comprehensive and tailored managed services," Kerr says.
"I am very excited to be a part of this new chapter for Rackspace and look forward to developing long-lasting relationships in the region and building our expansive cloud services and solutions even further in the New Zealand market.
Kerr will be directing his efforts in providing reliable and unbiased expertise to transition customers to the cloud securely, while also working closely with existing partners, including Amazon Web Services, Google Cloud Platform and Microsoft.
"We are constantly seeking ways to improve and retain our leader status* in global cloud technology services. This expansion into New Zealand will enable Rackspace to bring some of the country's greatest tech minds together and continue delivering exceptional and Fanatical Experiences to our customers." says Rackspace ANZ managing director.
At the end of last year, Rackspace extended its professional and managed services for Amazon Web Services (AWS), with the expansion of its Service Blocks portfolio.
Service Blocks is a modular cloud services portfolio comprised of discrete, customisable services provided on a flexible consumption model.