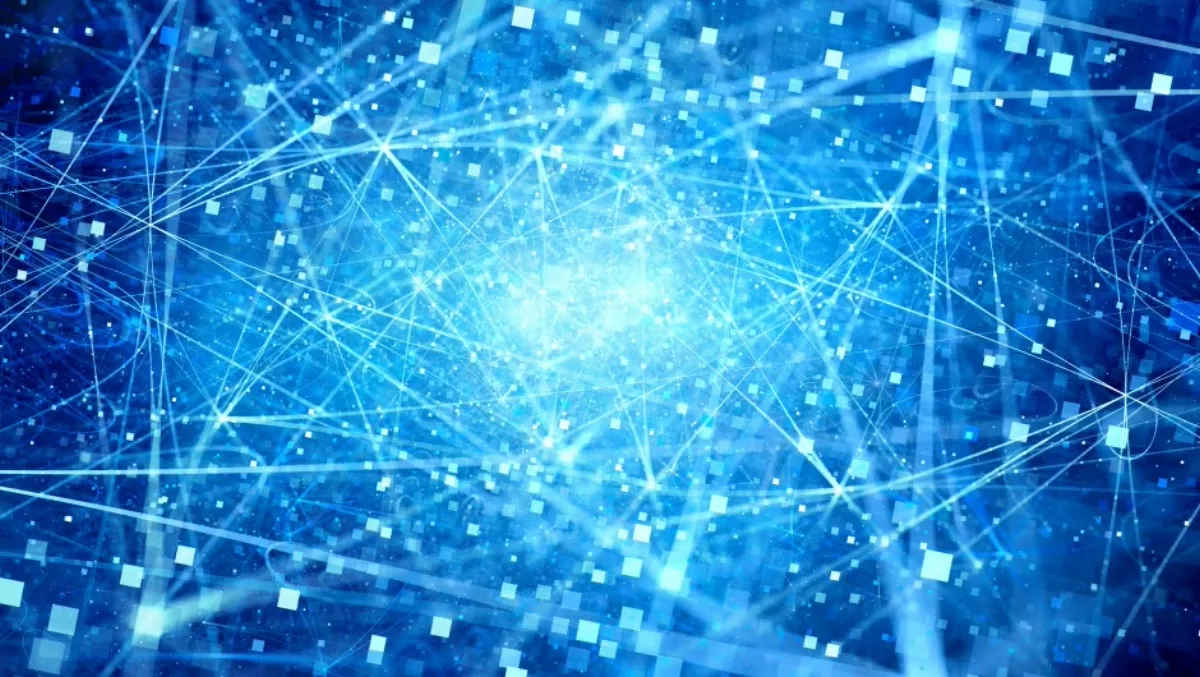 Rapid growth for LPWA Internet of Things, APAC to dominate connections
FYI, this story is more than a year old
​New research reveals Low Powered Wide Area (LPWA) Internet of Things (IoT) connections will make up more than half of all IoT by 2020, with APAC dominating connections from 2018.
According to the Low Power Wide Area Internet of Things: Market Forecasts and MNO Approaches, from Pyramind Research, LPWA IoT will grow from 20 million in 2014 to 861 million by 2020, equivalent to 55% of all IoT connections.
The report states that huge volume growth is expected from 2018, particularly when standard 3GPP LTE-M and NB-IoT modules become widely available.
"North America and Western Europe will initially be the largest LPWA regions. Proprietary LPWA IoT networks such as LoRa and SIGFOX are being rolled out in these regions, and we expect major Mobile Network Operators (MNOs) to begin deploying 3GPP LPWA in 2017, with aggressive coverage plans," Guillermo Hurtado, senior analyst for Pyramid Research, explains.
"Pyramid Research expects Asia-Pacific to become the largest region in terms of LPWA connections from 2018," he says.
"Deployments of proprietary LPWA networks in Asia-Pacific have been limited, but growth will pick up as 3GPP LPWA modules hit the market."
Hurtado says in terms of different MNO approaches to the new trend, a majority will await 3GPP LPWA standards.
"This method is beneficial because many want a single global standard to integrate so they can sell their product to a wide audience," he notes.
"It makes sense that most operators will follow the strategy of accelerating commercialisation of 3GPP LPWA technology, particularly if they have no urgent need to provide LPWA networks where no competitive network exists," Hurtado explains.
"However, a range of other strategies will be implemented by a number of MNOs over the forecast period," he says.
"A high-risk, albeit high-reward, strategy would be to address immediate demand with proprietary technology. This approach is being undertaken by a number of predominantly European telecom incumbents, such as Swisscom, with no or limited international exposure," says Hurtado.
"Other strategies include supporting a range of different technologies and offering LPWA network services without deploying a network by becoming resellers," he explains.
"The former is particularly appropriate for international operators present in diverse markets, whereas the latter would be beneficial to companies with a good local service network operator and favourable terms."
Related stories
Top stories