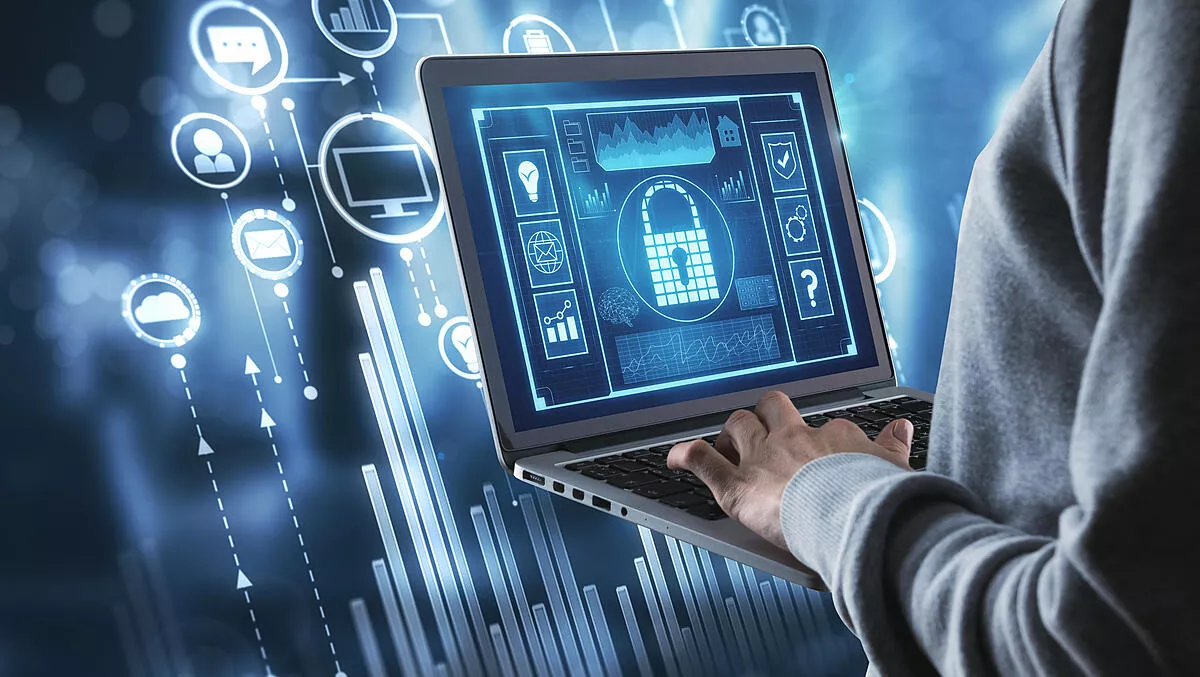 Rapid7 Leader in Magic Quadrant for SIEM
FYI, this story is more than a year old
Rapid7 has been named a Leader in Gartner's 2020 Magic Quadrant for Security Information and Event Management (SIEM).
The report defines the market by defining SIEM systems as those that "collect, store, investigate, support mitigation and report on security data for incident response, forensics and regulatory compliance."
Rapid7's InsightIDR is the primary technology offering that earned the company its place in the report. However, under Strengths, the report notes that "Rapid7's portfolio of complementary technologies (e.g., vulnerability management and SOAR) helps organisations address several aspects of security operations, including threat detection and response ... (and) Rapid7 can offer managed services for threat detection and response based on InsightIDR."
The simplicity of deployment and out-of-the-box applications are also noted as strengths, as well as the companies handling of all patches, platform updates, and detection, response and report content updates.
The cautions in the report all revolve around small but specific issues such as a limited alliance ecosystem and its reliance on AWS.
"InsightIDR and Rapid7's corresponding managed detection and response offering are built to reduce complexity and accelerate detection and response in modern environments, helping teams achieve the efficiency and effectiveness required to manage security risk," says Rapid7 detection and response practice senior vice president Richard Perkett.
"We believe our position as a Leader in this year's Gartner Magic Quadrant is a testament to the value and return on investment our customers immediately realise."
Other Leaders are Splunk, IBM, Exabeam, LogRhythm, Securonix and Dell RSA.
Rapid7 outlines that InsightIDR offers:
Ease of deployment ​– ​According to Gartner Peer Insights, "88% of InsightIDR customers indicated ease of deployment."

Fast time to value ​– InsightIDR supports hundreds of data sources and out-of-the-box detections, giving users reliable alerts from day one.

Cloud-native ​– InsightIDR has been hosted in the cloud since day one, making it easier to manage, scale, and update than traditional on-premises offerings.

Feature-rich functionality ​– Rapid7 goes beyond log collection to offer User and Entity Behaviour Analytics (UEBA), Attacker Behaviour Analytics (ABA) curated by its SOC team, visual investigation timelines, file integrity monitoring, endpoint monitoring, deception technology, and more ​– all in one, easy-to-use solution.

Accelerate response ​– InsightIDR provides high context investigations and automation to eliminate threats quickly and minimise attacker impact.

Platform and service offerings ​– ​Engage Rapid7's services team or integrate with other Rapid7 Insight solutions, including vulnerability management, orchestration and automation, and application security.
Related stories
Top stories