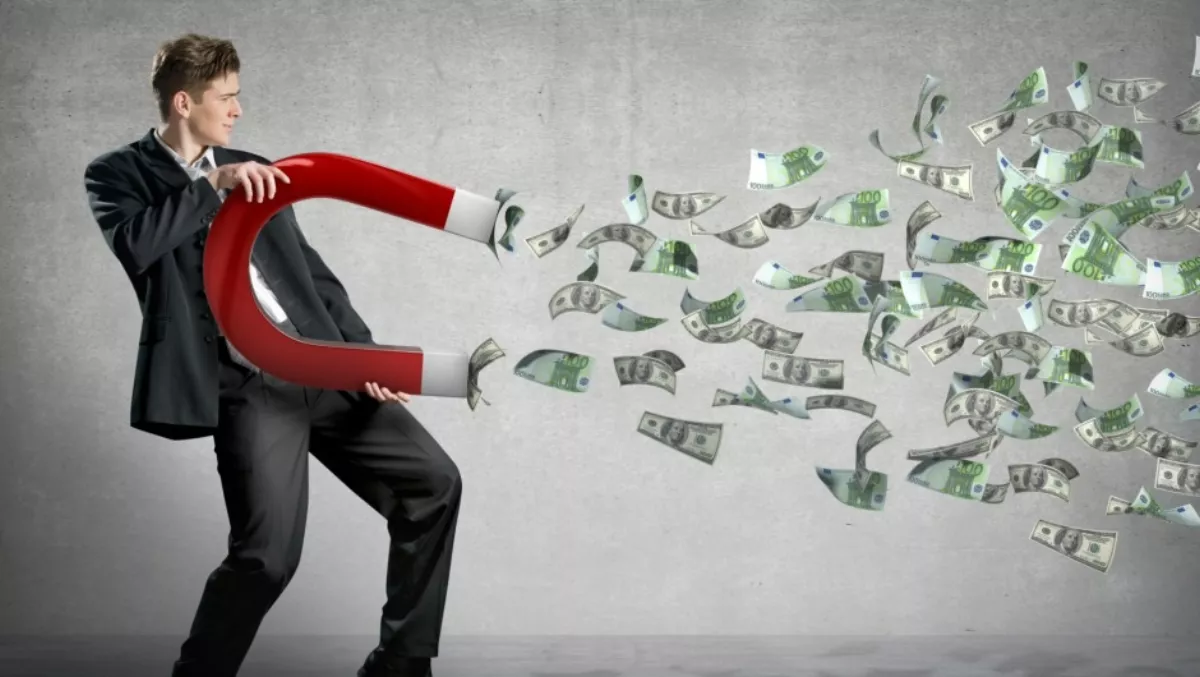 Record revenue, profit as Dicker Data eyes telco, as-a-service
By Heather Wright,
Tue 28 Feb 2017
FYI, this story is more than a year old
Strong growth across hardware, software and services combined with the addition of a storage business have seen Dicker Data post record revenue and profits – with the distributor noting several new markets it hopes to capitalise on.
The distributor recorded revenue of AU$1.185 billion, up $108 million, or 10%, on 2015's figures. Gross profit was up 6% to $109.7 million with Dicker Data noting that gross profit margins have abated slightly to 9.3%, from 9.6%, due to product mix and market competition. Net profit after tax soared 25% to hit $25.6 million, up from $20.5 million a year earlier.
David Dicker, Dicker Data chairman and chief executive office, says financial ear 2016 'was our most successful year ever' and 'a very satisfying outcome'.
Both the Australian and New Zealand operations saw growth, with the Kiwi business up $3 million to $127.2 million and Australian revenue growing 11.1% or $105.5 million to $1.06 billion.
New Zealand's profit after tax declined from $3.5 million to $2.4 million, with Australia posting improved profits of $25.7 million versus $22.1 million.
Dicker Data says it saw strong growth across the board, with hardware up $86 million, or 10%; software up $10 million or 5%, and services up 25% or $1 million.
The addition of a storage business unit contributed $11 million to the company's books.
The storage unit was just one new addition bringing in new revenue for the distributor, which on-boarded eight new vendors in 2016, with those vendors contributing an incremental $25.1 million.
The distributor says it will continue to strengthen its enterprise and midmarket capabilties across ANZ and leverage its existing and newly onboarded vendors to drive new market opportunities and innovation for resellers.
"Market trends such as cloud, digital transformation and internet of things continue to present new market opportunities and new revenue streams for Dicker Data and our customers," Dicker Data says.
"We are seeing convergence of traditional telco channel and IT which represents great cross sell opportunities for our ecosystem partners.
"This is driven by customers implementing hybrid IT strategies across their organisation. Leveraging Dicker Data's strengths and capabilities, we are well positioned to support and grow this partner community," the distie says.
Dicker Data says it will continue to invest in its rapidly growing 'as a service' recurring revenue streams.
Operating costs were up $3.1 million to $66.3 million, though decreased as a proportion of sales to 5.6%, from 5.9%.