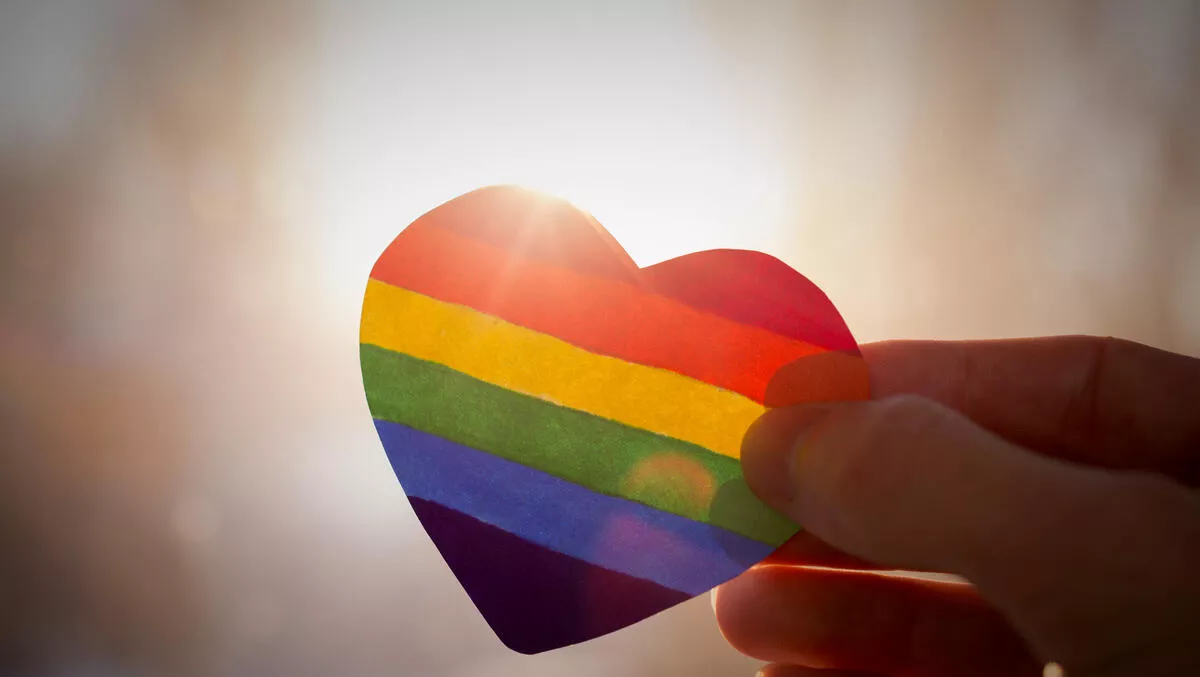 Registrations filling up for the Comstor & NetApp BBQ - don't miss out
FYI, this story is more than a year old
Comstor and NetApp are launching their Mini Flexpod Express solution specifically for the New Zealand market - what better way to mark this event than a classic barbecue?
The theme is an American BBQ Meat Fest, arranged to celebrate the release and to help participants become BBQ masters while learning how to make their own secret OneSource, the perfect blend of Cisco, NetApp and Comstor.
NetApp New Zealand country manager, James Kennedy-Moffat says FlexPod is the ideal solution for modern Kiwi infrastructure.
"Customers are increasingly not looking at infrastructure technologies in isolation, but rather in terms of solutions," Kennedy-Moffat says. "More than ever, customers are looking for integrators who can deliver business outcomes, and that is where the greatest value lies for the channel community. FlexPod plays really well into that outcome-focused philosophy."
These events are also a great chance to introduce the new NetApp Business Development Manager, Adam Zame. Coming from a storage background, he has a wealth of experience in the Data Center portfolio.
So just what is FlexPod?
Kennedy-Moffat affirms that FlexPod is the name given to a multiple-hypervisor deployment with discrete but entwined infrastructure elements, that include Cisco UCS servers, Cisco Nexus switching and NetApp storage.
"I say entwined because customers who deploy a FlexPod get to leverage a pre-validated platform (based on configurations and workloads), which streamlines deployment of both infrastructure and applications," Kennedy-Moffat says. "So, rather than a customer having to buy three different things from two different vendors and try and fit them together, with FlexPod they are able to buy a solution with a specific outcome in mind."
According to Kennedy-Moffat, FlexPod is a simple, efficient and scalable infrastructure solution that will reduce implementation time and improve service delivery within your customer's businesses by using pre-tested and pre-validated architecture designed to simplify Enterprise IT.
These delicious events will take place in Wellington, Wednesday 26 October (Bethel Woods), and Auckland, Friday 28 October (Miss Moonshine's). Come along for a hearty lunch and the launch of a solution specifically created for New Zealand customers.
Related stories
Top stories