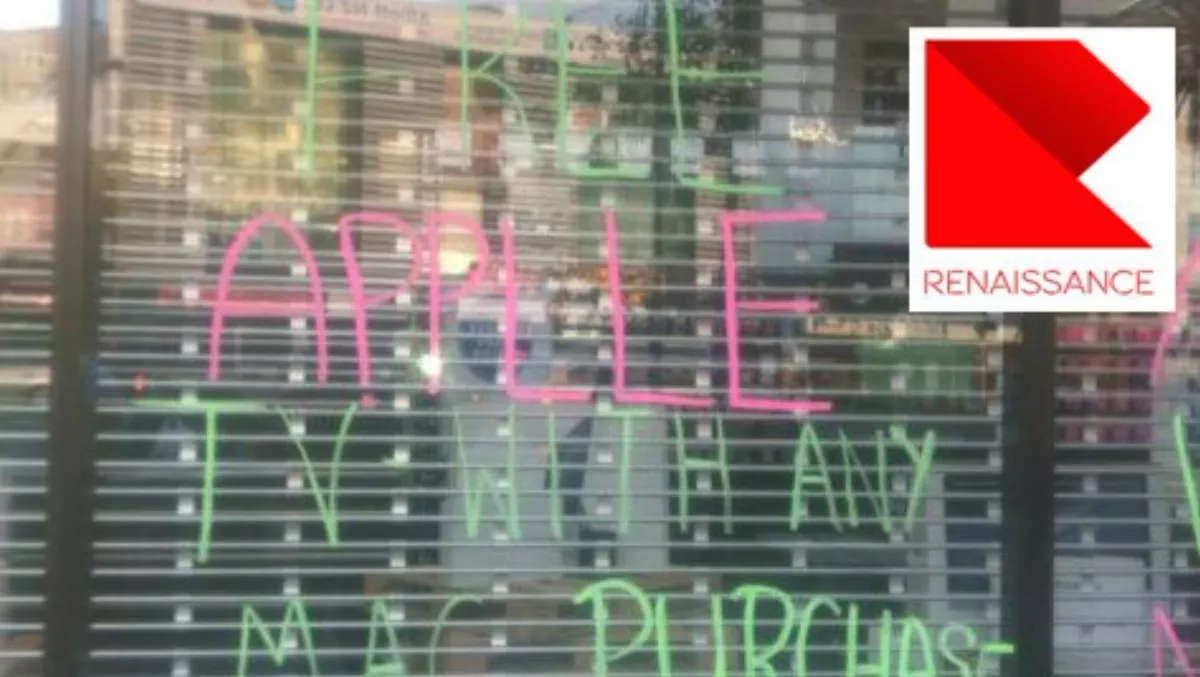 Renaissance sells design school, retail under discussion
FYI, this story is more than a year old
Renaissance shareholders have approved the sale of all shares in Yoobee School of Design to Academic Colleges Group, with another party looking at acquiring Renaissance's retail operations.
Shareholders hoping to receive some cash from the sale, however, might be disappointed, with Renaissance chairman Colin Giffney noting that the company's preference is to 'fix retail first – whatever that may entail'.
Giffney told attendees at a special general meeting that Academic Colleges Group are contracted to pay $14 million for the assets of Yoobee School of Design, subject to a working capital adjustment.
"This adjustment is expected to result in a payment of approximately $600,000 from Renaissance to ACG. In the contract fine print there is provision for other adjustments but at this stage we do not expect any additional payments.
"There is an opportunity for Renaissance to receive up to an additional $1 million if the business earns more than $2 million EBITDA in the year to September 2014," he added.
The budget EBITDA for the year is $2.7 million and at the end of December, three months into the year, the company was travelling $47,000 behind budget year to date. Other vendor costs directly attributable to the transaction will absorb about $450,000, shareholders heard.
All conditions are expected to be satisfied and the transaction settled on February 28.
Giffney noted that while you could argue about the fairness of the transaction, 'value is in the eyes of the beholder and the ultimate test for price is in a sale'.
"Bottom line it is true that ACG came through with the highest price in a competitive process instigated by the board and conducted over a lengthy period."
Giffney described Yoobee School of Design as the 'major activity' of Renaissance. "Once left there will be little left of value in Renaissance," he said, noting also that the process had been 'long and wearying'.
Retail issues
Giffney says the company continues to grapple with the difficulties of retailing Apple products and accessories and sale of the retail operations 'would be the best outcome'. "One fallback position would be to multi-vend product. We do not believe we can turn the retail operations to profit as a public listed company."
"We continue to lose money. It is no consolation that the only other company in Australasia that looks like Yoobee Retail is also losing money…
"We continue to look for solutions but a return to profit seems hard under our structure."
Related stories
Top stories