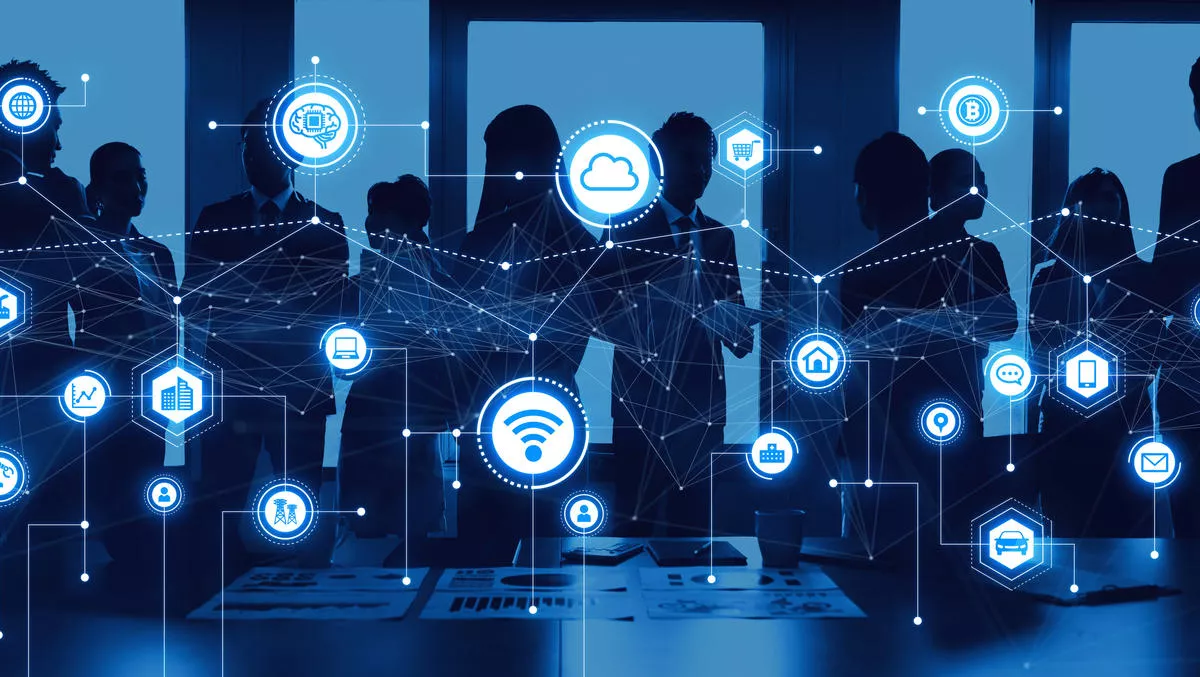 Repurposing product offerings for business continuity and DX vital for APAC tech vendors
FYI, this story is more than a year old
Asia Pacific technology vendors must repurpose their product offerings for business continuity and digital transformation if they want a fast recovery from the COVID-19 crisis, according to new research from GlobalData.
The data and analyst firm says the current COVID-19 pandemic will eventually result in an increased transition towards digitalisation, with enterprises working towards reducing risks and ensuring business continuity for their operations. Against this backdrop, technology vendors in the Asia-Pacific region with new product propositions for business continuity can make a faster recovery, it says.
Sunil Kumar Verma, lead ICT analyst at GlobalData, says with a majority of the countries in the APAC region in either a partial or a complete lockdown state, it has become even more critical for technology vendors to ensure maintained productivity levels, offer guaranteed service delivery capabilities and create a broader service delivery ecosystem for their clients.
"In the current uncertain scenario, enterprises should focus on categorising the resources (people and processes) as critical and non-critical to ensure effective channelisation of resources towards the critical category," he says.
"The critical ones can be automated or may leverage other technologies like cloud, remote collaboration, and unified accessibility for their functioning. The non-critical resources can be addressed by a combination of human and machine integrated implementation."
While these offerings from the technology vendors focus around critical areas of business continuity like process automation, information exchange, team collaboration and customer experience for now, they need to evolve with the growing needs of enterprises, Verma says.
Amidst the COVID-19 induced changes in consumer behaviour and new social distancing norms, the adoption of digital transformation initiatives like process digitalisation, cloud migration, collaboration, remote accessibility and uninterrupted connectivity would further improve business-continuity capabilities, GlobalData says.
The analyst firm says enterprises are expected to continue embracing business continuity offerings from leading technology vendors, be it around the broad-spectrum of their needs or for fulfilling niche requirements.
"Given the myriad and complex set of requirements for business continuity and digital transformation, collaboration and partnerships with technology vendors is expected to emerge as a crucial point of success," says Verma.
"Indeed, several organisations in APAC have seen success in business continuity owing to the way their technology vendors have supported them - whether it is Telstra collaborating with its partners to set up a 100-set virtual contact centre to offer business continuity to its clients or Citrix providing University of Sydney with access to applications and data required to continue teaching and learning," he explains.
For vendors, while undisrupted functioning and information/assets accessibility has emerged as a critical support area during the COVID-19 pandemic, the seeds of future partnerships must be sown in this crisis, GlobalData says.
"Not surprisingly, several vendors recognise this opportunity and are offering services free of cost to their existing clients - thereby creating a formidable pitching ground for their products."
For example, Telstra has announced mobile broadband offers, a free trial of Microsoft teams through the Telstra Marketplace and Free Virtual Meeting rooms for enterprises. Similarly, PeopleStrong has announced the free availability of its collaborative work management platform Zippi for next three months.
"Enterprises are bound to face business underperformance during the COVID-19 crisis," Verma says.
"However, partnership with technology vendors will help them in re-evaluating resolutions undertaken during the crisis to become more resilient for such possible disruptions in the future."
Related stories
Top stories