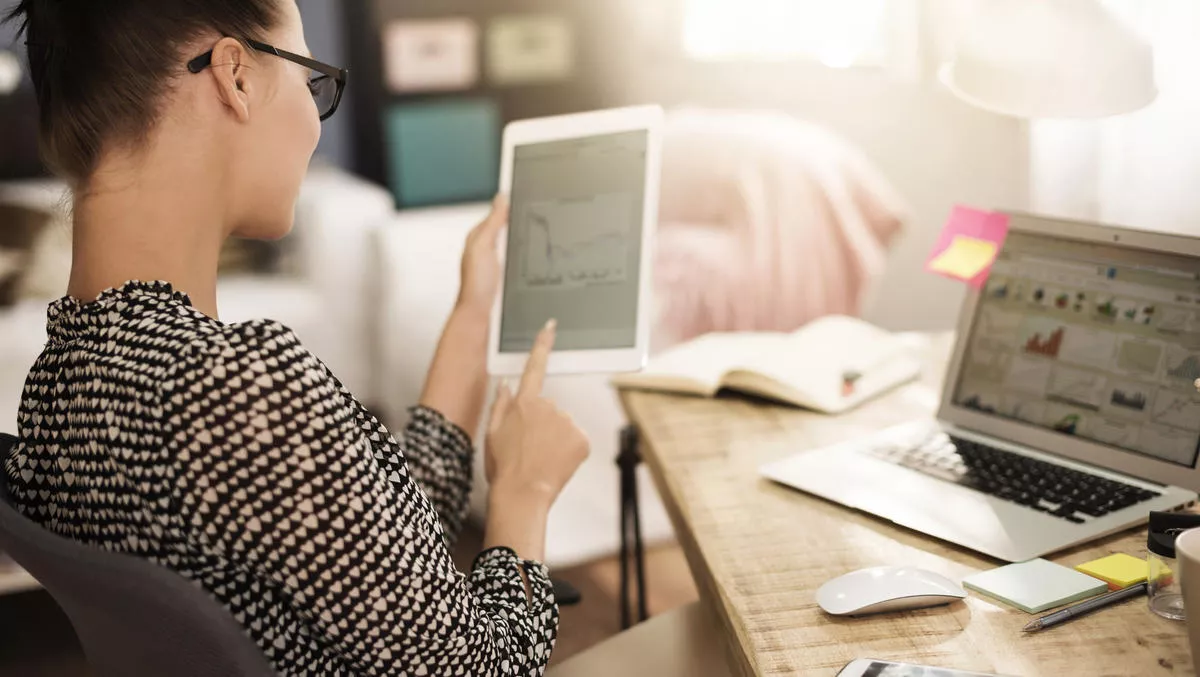 Research: Data more important for SMBs than ever
FYI, this story is more than a year old
Seagate Technology has published the results of a global survey of 3,000 small and medium sized business (SMB) decision-makers, alongside the release of updated SMB network attached storage (NAS) storage solutions.
The survey, commissioned by Seagate, reveals that despite economic headwinds, existing SMB IT infrastructure for many SMBs has shown resilience, and a majority of SMBs believe business data will play an important role in their long-term recovery plans.
Resilience
Despite the rapid and unexpected shift to remote working during the COVID-19 pandemic, existing SMB IT infrastructure proved resilient, according to Seagate's research.
More than half (54%) of SMB decision-makers reported no difficulty in accessing files or company data remotely, and 61% reported similar productivity levels to when their employees are in the office.
45% of SMB decision-makers reported their company's existing data infrastructure was more resilient than expected during the pandemic.
All SMBs included in the study have fewer than 250 employees, and the majority have fewer than 50.
During a time of acute crisis for many SMBs, many are taking the importance of robust IT infrastructure more seriously in their long-term planning.
50% of decision-makers surveyed said that they planned to invest in data backup and recovery services in the future, while 51% said that data technology could play a role in long-term business growth.
Recovery
As SMBs look to the future, decision-makers are developing their recovery strategy.
With 36% of SMB decision makers expecting their staff to work from home more often after COVID-19, increased appreciation of how data can help businesses recover and thrive will be essential.
Nearly two thirds (65%) of SMB decision-makers say that their post-COVID-19 recovery strategy is being informed by the data they have stored about their business.
The pandemic has sparked a reassessment of the value of business data among SMB decision-makers: more than half (55%) say they recognise the value of their business data more than before the pandemic.
There is a wide variety of business data available to SMBs, and decision-makers regard some of that data as much more important to their business' recovery strategy.
Globally, SMB decision-makers ranked data around customer acquisition (59%) and customer retention (57%) as the most valuable data to their business, with employee productivity metrics coming in third place (52%).
New IronWolf solutions
The company also announced an update to its IronWolf and IronWolf Pro NAS drive lines, aimed at home and small office environments, with new 18TB capacity HDD and new SATA SSD models.
Related stories
Top stories