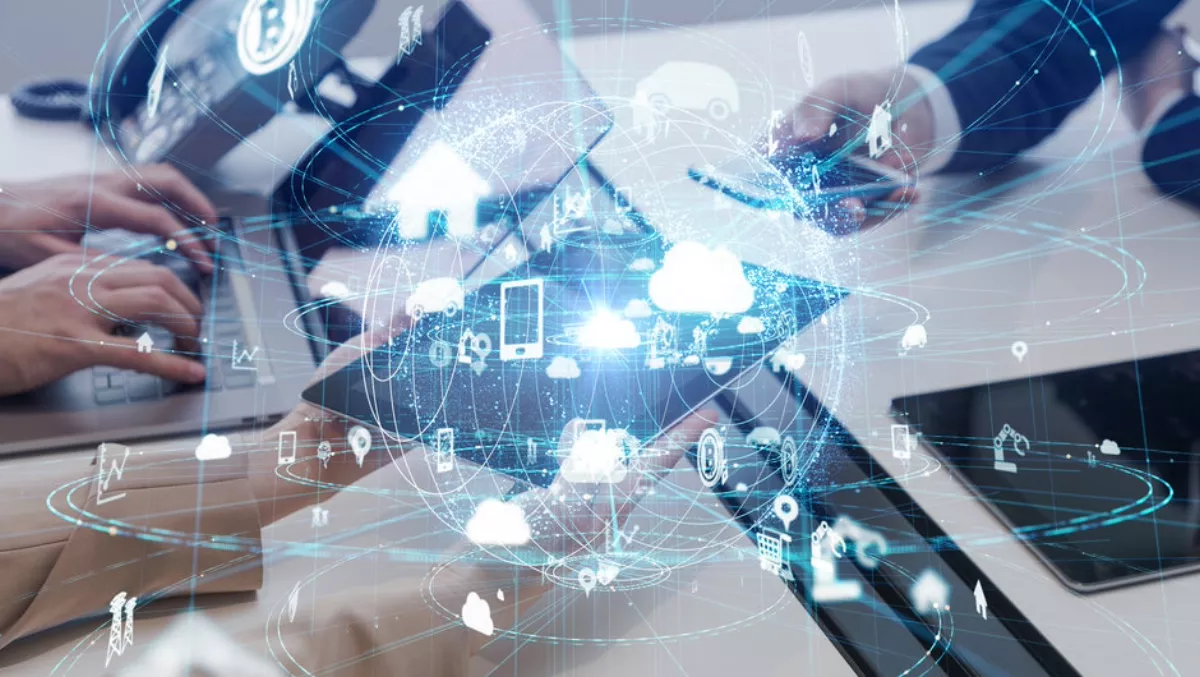 Research says 2/3 of large companies to invest in UC by 2021
Wed, 8th May 2019
FYI, this story is more than a year old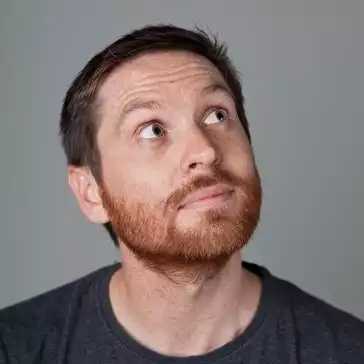 By Ben Moore, News Editor - Channel
Ribbon Communications, a global software provider for secure and intelligent cloud communications, has shared results from a research study it recently undertook to understand the purchase drivers and buying behaviours of SMEs and enterprises around the world.
The survey found that for organisations responding to the study who have not yet invested in UC technology, 68% of large (more than 1,000 employees) companies and 46% of small (1-20 employees) companies planned to adopt some form of UC in the next two years.
The numbers were even more striking for mid-sized companies, with 67% of respondents with 21 to 100 employees and 71% of respondents with 101 to 1000 employees planning to adopt some form of UC in the next two years.
"Clearly, the UC value proposition resonates cross-market and cross-industry no matter the size of the company," says Ribbon business development CMO and EVP Patrick Joggerst.
"Our findings highlight the significant market opportunity to serve these organizations, and the results also provided us with some unexpected findings which we'll be sharing on a regional basis over the next few months, starting in Europe.
"For example, based on responses to Ribbon's study, UC adoption is more advanced (41%) in large companies than in small ones (10%), inverting the notion that smaller companies are the first to leverage new technologies. Our research also highlights security's key role in a comprehensive UC solution."
"A staggering 56% of our respondents have been victimized by attacks running the gamut from DDoS to robocalls, and 83% of our respondents want their UC providers to be responsible for providing protection.
Additional findings include:
Based on the responses to Ribbon's survey, the number of non-IP seats range from 87% in companies with less than 20 employees to 52% in those with more than 1,000 employees, suggesting growth potential for UC providers.

A significant number (39%) of the respondents who have already adopted UC purchased their service from "traditional" providers (LECs in the US and national carriers in the rest of the world), with the next 30% of respondents evenly split between competitive carriers and IT services companies. Mobile carriers, on the other hand, only accounted for 4% of purchases identified by our respondents.

The numbers change significantly for those who have not yet purchased UC services. Survey respondents in this category expected to purchase these services from traditional providers (21%) and mobile carriers (16%), followed by cablecos, competitive carriers, equipment providers and IT services companies (11% each).

Of the 83% of respondents who felt that UC providers should be responsible for the security of IP communications, 18% were willing to pay extra for this capability.
Ribbon's global survey reached 4,800 decision makers in 23 countries at businesses ranging in size from 5 to many thousands of employees, asking questions aimed at understanding who these companies are buying services from today, how they use collaboration tools and video conferencing, how they are managing their IT and their adoption of Unified Communications.
The companies represented a wide range of industries.
Respondents were located in countries including Australia and New Zealand.