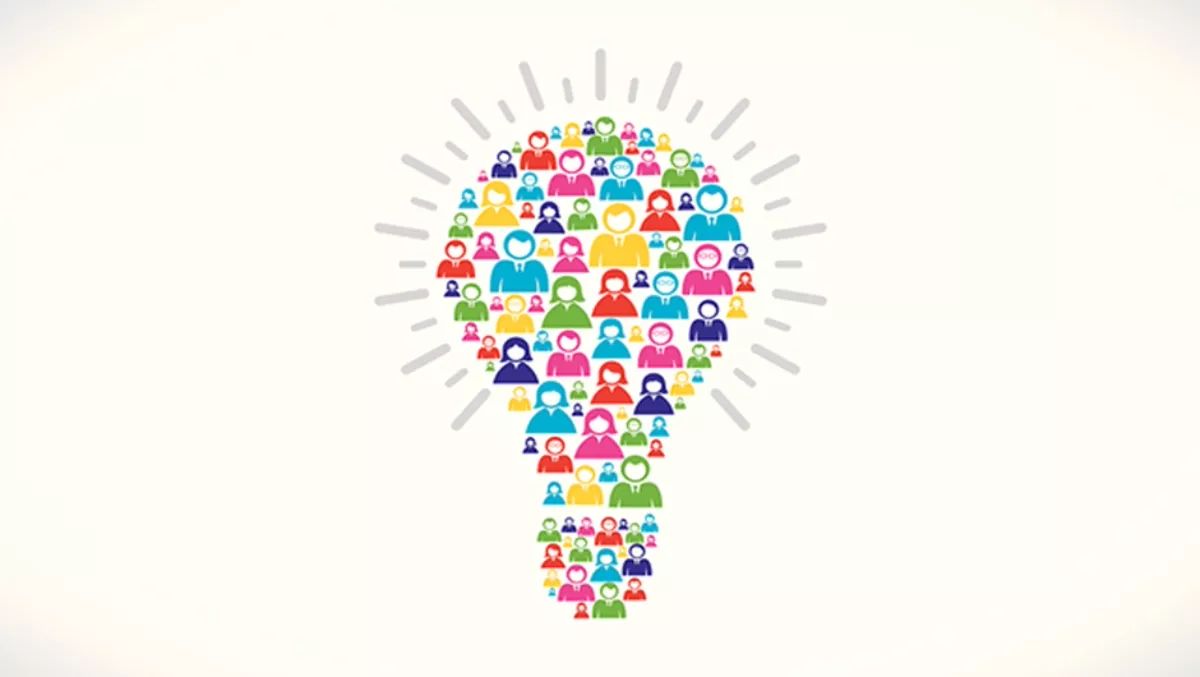 Resellers to benefit from Parallels' new partner program
Thu, 13th Apr 2017
FYI, this story is more than a year old
By Ashton Young, Editor
​Parallels recently released their new partner program for resellers of Parallels Remote Application server (Parallels RAS).
The upgraded Parallels Partner Program promises to increase margins with a simplified and secure application and desktop delivery solution.
According to Parallels, some of the specific benefits for resellers include:
Potential to add 2-3x margins for Premier partners on new customer deals, when they use the portal's Deal Registration engine
Free online technical and sales training and certification
Sales materials and guides to identify and drive new customer business conversations and sales.
Demand Generation Campaign and other marketing "campaigns in a box" materials
Visibility - notification engine on upcoming renewals
The Parallels RAS Distribution partner program has also been significantly updated with new benefits such as structured joint demand generation initiatives management (MDF - Coop) at Partner Portal, visibility to resellers pipeline including renewals, and higher margins on both traditional and Service Provider licensing.
Parallels asserts the tools within the partner program will allow distributors and resellers to leverage a 'one-stop shop' approach by utilising some of the following features:
Partner Business Plans to assist resellers in setting targets and tracking progress real-time
Partner Readiness with a built-in Learning Management System (LMS), where partners can get technical and sales certification while checking their certification status
Partner pipeline management including Deal Registration, Lead Acceptance and Renewals Management fully integrated with Parallels Customer Relationship Management (CRM) portal
Single source for the latest Parallels RAS licensing, technical, sales - marketing materials for partners' consumption
The advanced software industry deal registration platform (multi-vendor) will be available for resellers, which can be used for Parallels RAS deal registration, lead acceptance and pipeline management.
The deal registration engine will help Parallels to grow pipeline coverage and visibility with distributors and resellers while driving partner margins.
The team at Parallels are very confident they have come to market with a solution not only filling a gap left by competitors but also a unique value position and new capabilities.
Their goal is to equip partners with better margins and managements tools to accelerate sales growth and build a scalable RAS business. Leveraging the channel is key to Parallels RAS scalability.
EXCLUSIVE OFFER TO TECHDAY READERS
Parallels is offering a special promotion for all new registrations to their partner program. The first five new partners to register and attend a training session by 30 May 2017 will get a $50 gift card.
Click here to find out more.