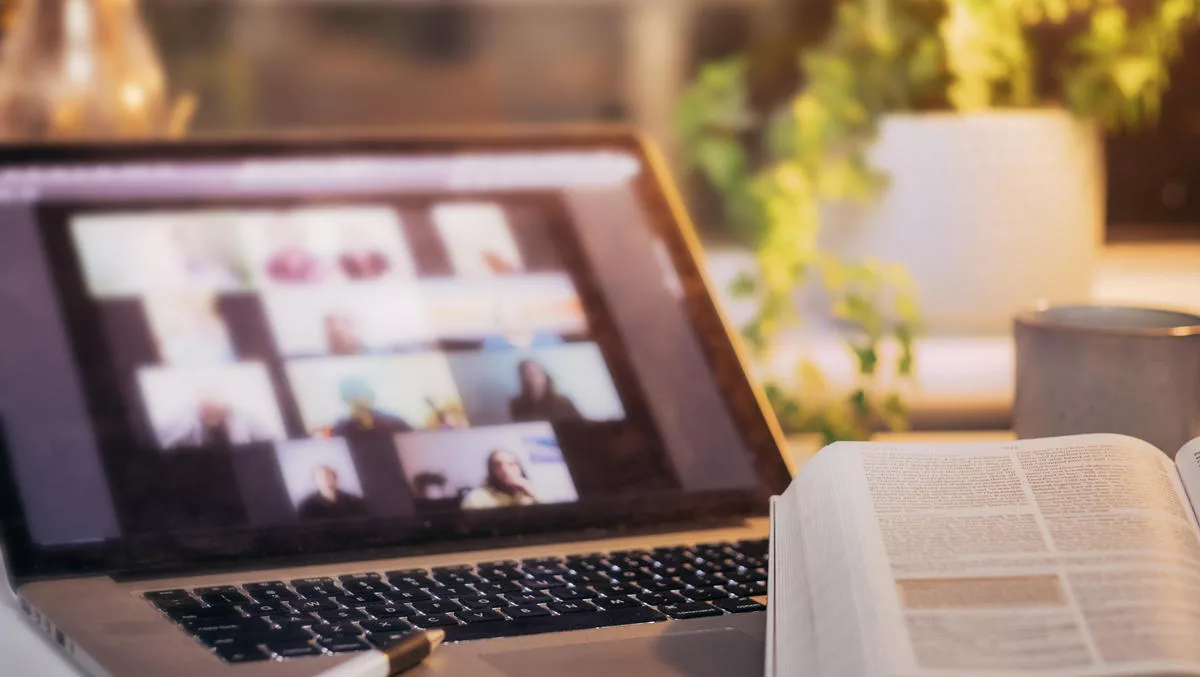 Resellers must prepare customers as hybrid working sticks around
FYI, this story is more than a year old
The traditional office is set for a comeback, however rapid transformation will need to take place to deliver safe working conditions, according to Konftel,
"Video conferencing will continue to drive meeting communications across a mix of remote working and phased office life," says Konftel CMO Stefan Eriksson.
"More companies are reorganising their offices and preparing to facilitate increased video meetings. That's why we are urging resellers to fully prepare their customers for the next phase of COVID-19 recovery," he says.
Konftel estimates more than half of businesses are planning to accelerate IT budgets this year, with video meeting room technologies being one of their top priorities. Eriksson says the hybrid workplace will continue to grow, blending a combination of working from home and a gradual return to offices.
The company's views have been reinforced by new research from strategic advisory analysts Metrigy and discussions with distributors and resellers across the globe.
"The traditional office is already going through a significant transformation," he says.
"It's clear many successful companies are already experiencing a rapid return on investment and are planning to invest more in meeting room technologies and hardware for remote workers."
To support a safe office return, Konftel advises:
Limiting capacity of office spaces to ensure adequate social distancing Converting existing meeting rooms into video enabled conferencing Installation of touchless device technologies such as contactless conferencing Adding more enclosed work zones Increased general cleaning and sanitation
Future workgroups will likely consist of a mix of in-person and remote participants, with professional-quality video meetings becoming the benchmark for collaboration success, wherever people are working. Flexibility is key.
"Clearly it is an evolving situation in all four corners of the world. But one thing is for sure, businesses need to prepare for greater numbers in the office, whilst also maintaining remote working too," Eriksson says.
Konftel will be planning a new webinar over the coming months to advise and assist resellers on how they can best equip their customers for the next phase of COVID-19 recovery. Versatile, cost effective and climate neutral solutions (with no net impact on the planet) will be important.
Contactless Conferencing
"Safety and social distancing will also be vital when more people return to offices," says Eriksson.
"No-touch solutions will be increasingly popular. Take our Konftel Unite app for example, that switches the operation of audio-based meetings from the traditional keypad to the screen of a mobile phone or tablet, easily via Bluetooth," he says.
"Konftel has always argued for flexibility when it comes to all the collaboration tools available, such as Microsoft Teams, Zoom and Webex.
"Safety is paramount too. At the office, Bring Your Own Meeting (BYOM) means the user can take their laptop into the meeting room with their choice of collaboration app installed and then connect the computer to the speakerphone, conference cam and screen using a single USB cable (Konftel OCC).
"In addition our Konftel 800 audio device for example can be daisy-chained to significantly increase the distance between people, yet ensure they are still clearly heard even in the biggest of rooms," Eriksson says.
"Returning to the office, embracing the hybrid workplace and working from home long term are the three main factors organisations need to be addressing now."
Related stories
Top stories