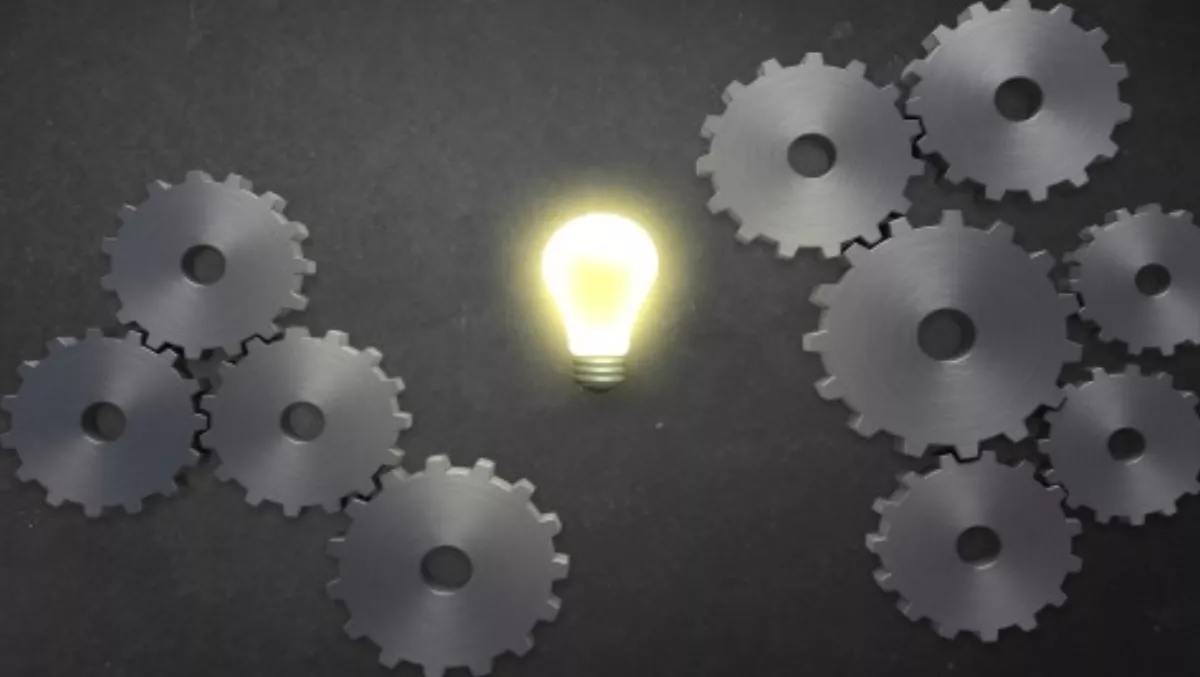 Resellers urged to get onboard with new disruptive storage offerings
Tue, 10th Nov 2015
FYI, this story is more than a year old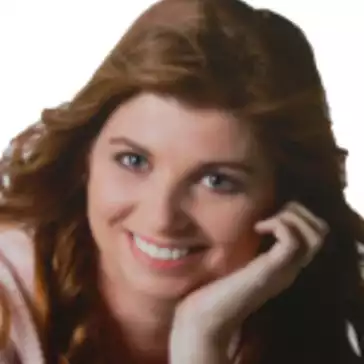 By Heather Wright, Contributor
A new wave of disruptive technologies is changing enterprise storage, and resellers are being urged to get onboard and reap the early rewards.
Connector Systems inked an ANZ distribution deal for software-based storage acceleration vendor Infinio in August, and Mark Dasent, Connector Systems Australia and New Zealand general manager, says the vendor offers plenty of potential and opportunity for resellers.
Infinio's offerings, which Dasent dubs 'disruptive', offer all-flash performance with no new hardware, using host-based software for VMware.
The company promises a 30 minute install with 10x improvement in latency to boost storage performance, using existing idle server resources.
Infinio says the solution speeds up tier-1 applications, such as Oracle, Exchange and SharePoint to provide 'enterprise-class results', and enables better VDI performance during steady state operations and peak load times.
"It increases the performance of existing storage arrays so instead of having to buy more disk, customers can speed up performance and capability of existing disk," Dasent says.
"Infinio approaches the conundrum of storage performance problems from an alterative angle," Dasent says. "Instead of 'rip and replace' its approach is to 'add and solve' with an operationally non-disruptive software solution.
Dasent says the installation of Infinio Accelerator means organisations don'g have to replace existing resource, but instead leverage them.
"And it's less than half the cost of comparable alternatives, which is very attractive to end users," Dasent adds.
He says the offering is the offering is 'very much a tier one disruptive brand'.
"It's going to be in the top end of town. It's not overly expensive, but its in those large, storage array type solutions.
"So it's a big opportunity for the resellers in the big end of town.
However, he concedes the vendor isn't well known yet, though recent appearances at VMworld in the United States and Australia two weeks ago have improved its profile.
Earlier this year, the vendor was recognised in a Gartner 'Cool Vendors' report
The offering is already in use at some ANZ organisations including Perth's nickel miner, Minara Resources, which says Infinio has allowed them to improve the VDI user experience for workers across the entire operation, while making the most of the company's existing infrastructure without adding significant cost or administrative complexity.
After Infinio was installed at Minara, its de-duped read cache off-loaded 87% of reads and workers no longer experienced periodic performance hits because Infinio smoothed out latency spikes.
"This is something new, disruptive and it saves money and reduces complexity," says Dasent.
The distributor is running a webinar next Wednesday at 9.30am AEDT/11.30am NZDT, presented by ex VMware chief technology officer, Scott Davis.
The one-hour webinar will cover disruptive storage technologies and the solutions they are driving, including core storage technologies innovations for performance and for capacity, the influence of mobile and cloud on storage including a shift to scale-out architectures, object and cloud storage trends and storage architectures such as all-flash and hybrid arrays, hyper-converged infrastructure, software-defined storage and I/O optimisation technologies.
Resellers can register to attend the webinar here.