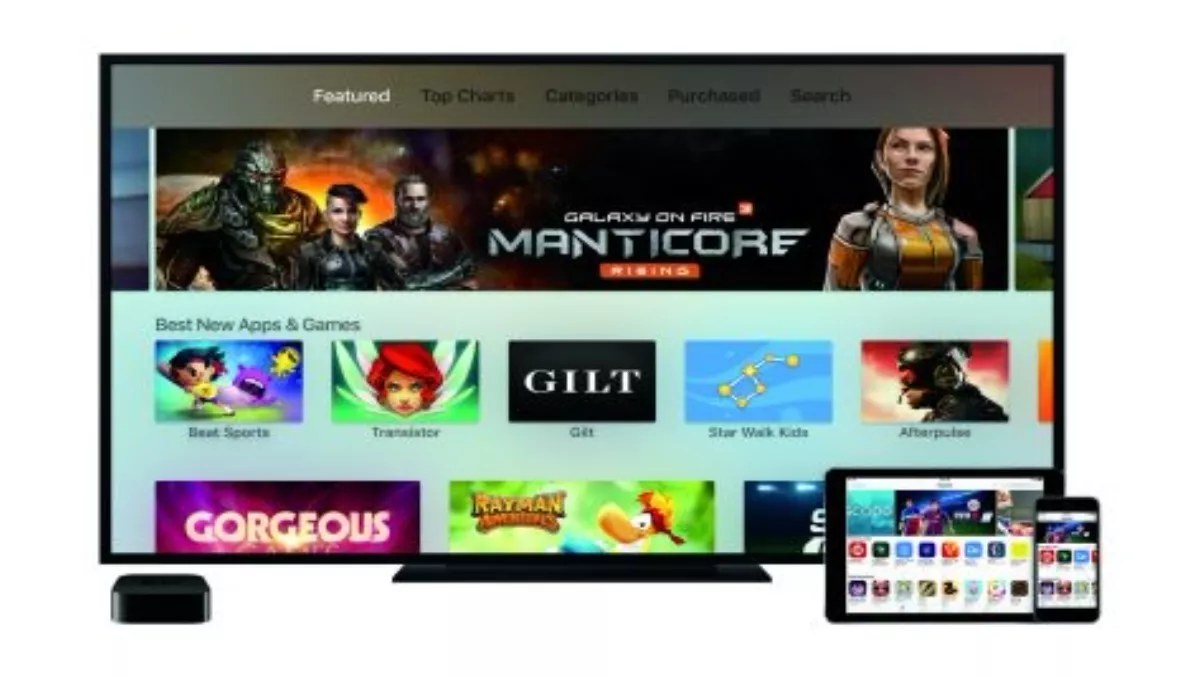 Retailer sees high demand for new Apple offerings
Thu, 10th Sep 2015
FYI, this story is more than a year old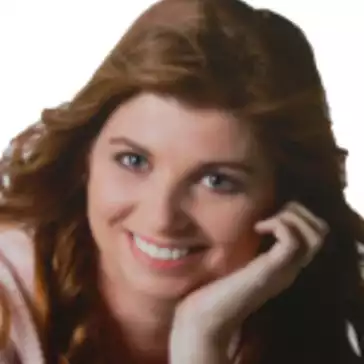 By Heather Wright, Contributor
While the iPad Pro may be garnering most of the headlines this morning, it's the changes to Apple TV which has one retailer's team buzzing with excitement about the potential for the New Zealand market.
Overnight Apple made its long awaited announcements across a range of products – including the much speculated about launch of the iPad Pro, complete with 12.9-inch Retina display, 64-bit A9X chip and Apple Pencil and upgraded Smart Keyboard accessories.
Jason Bell, Noel Leeming executive general manager of merchandise, says the new Pro is expected to appeal most to Apple's traditional customer base of creative designers.
"Our initial thoughts are that it will appeal more to the creative designer end of the market, with appeal too for the general consumer, from an entertainment device and for those wanting a larger screen in their iPad," he says.
Bell says the new offering isn't expected to compete directly with Microsoft's Surface Pro, which he says is a more business focused offering which integrates more easily into enterprise networks.
"Surface Pro is a full blown computer. It's not just a tablet, it's a computer with tablet functionality, so you have the option to use it as a replacement for your desktop computer or notebook.
"Whereas, with the iPad integration within the enterprise space is probably more difficult than with a Surface Pro where you've got the traditional Windows platform.
While Bell expects high demand for the iPad Pro, it's the upgraded Apple TV – complete with an App store, Siri integration and a touch-screen remote which has a built in accelerometer and gyroscope – which could prompt the highest demand.
Built from the ground up with a new generation of high performance hardware, the new Apple TV runs the new tvOS operating system, based on Apple's iOS, enabling iOS developers to create new apps and games for Apple TV and deliver them via the Apple TV App Store.
Eddy Cue, Apple senior vice president of internet software and services, says apps make the TV experience 'even more compelling for viewers and we think apps represent the future of TV'.
"The changes they have made to Apple TV will be of huge interest to consumers and we're expecting strong demand," Bell says.
He expects the addition of the App Store, bringing the ability to play games using the remote as a controller, and the Siri integration, 'will be very big'.
"The ability to use the Siri functionality in the same way you do with your phone, we think will be very strong," he adds.
"One of the guys was giving the example of watching a baseball game and being able to use your Apple TV to have all the stats of the players come up on the left hand side of the screen.
"It really does take Apple TV to another level in terms of a media player.
Bell says Apple TV has always been a popular product for Noel Leeming customers.
"It's just one of those core, stable Apple products. These features they've added this morning really take it to another level.
Rosy future for iPhone
Bell says from a demand point of view, any new iPhone 'is always going to be extremely storng', with Noel Leeming gearing up for increased demand in that space.
The new iPhone 6s and iPhone 6s Plus introduce 3D touch, which senses force to enable new ways of accessing features and interacting with content.
Philip Schiller, Apples senior vice president of worldwide marketing, says the phones 'are the most advance iPhones ever' with 7000 series aluminium, ion-strengthened glass, the new 64-bit A9 chip, 12-megapixel iSight and 5-megapixel FaceTime HD cameras, faster touch ID, LET and Wi-Fi.
A Live Photos feature will help bring still images to life by capturing a moment in motion.
The devices will also be available in a new colour – rose gold – for those of us who like a little colour in our lives.
Bell says the Apple Watch changes – with an expanded range of watch styles and colours, watchOS 2 and native apps – are expected to 'be strong as well'.
He says Noel Leeming is seeing huge growth in the whole wearable technology category, admittedly off a low base.
"With more and more products coming through it's driving greater awareness.
"We are seeing both good growth and even strong demand and it just continues to grow. There are still many, many developments happening in that category, so we see continued growth in the foreseeable future.
"It's the new growth technology category at the moment.
The new line-ups are scheduled to debut locally in the coming months.