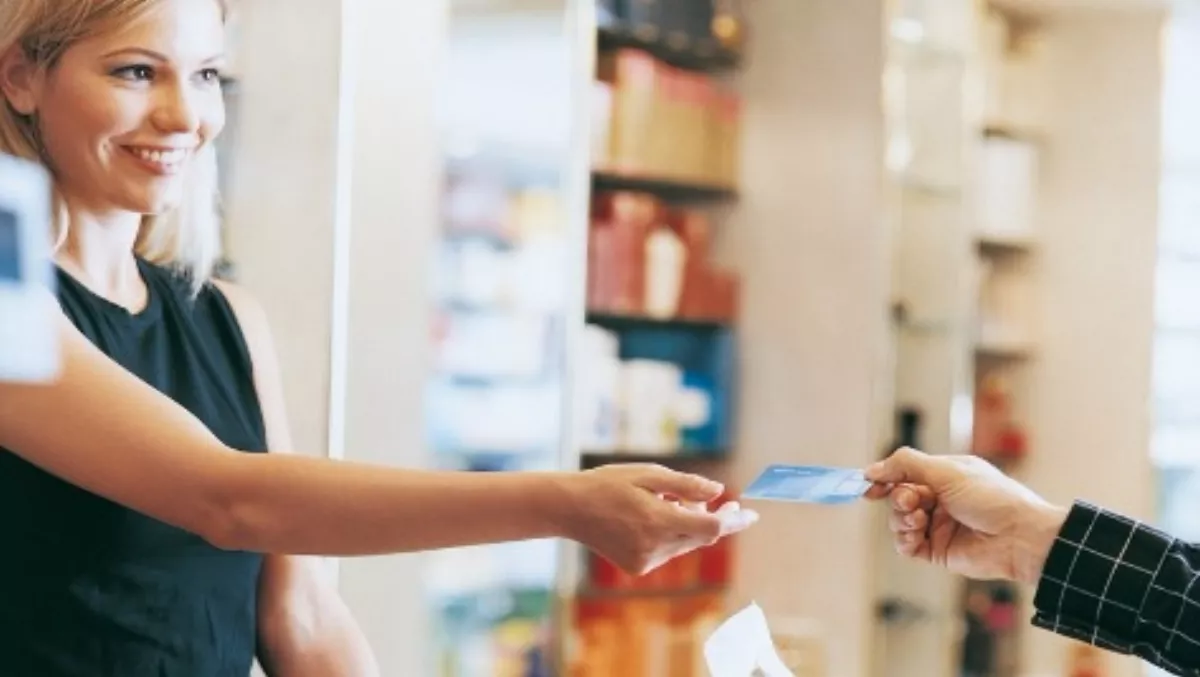 Retailers turn to M2M services to lure in customers
By Catherine Knowles,
Tue 16 Jun 2015
FYI, this story is more than a year old
The global M2M services market in the retail industry is poised to grow at a CAGR of 34.3% over the period 2015-2019, according to Research and Markets.
In the retail industry, M2M services are used for digital signage as well as real-time payments and transactions.
This technology is used in vending machines to track purchases, inventory level, and sales from a remote location and also in ATMs, parking metres, transport management, smart cashier management, security and surveillance, and customer analysis.
Financial institutions and banks use M2M technology to track remote financial transactions at retail stores.
The increased use of M2M in digital signage is one of the major trends upcoming in this market, according to Research and Markets.
Retailers are striving to provide an innovative experience to shoppers by using M2M-based digital signage to offer more information about new product launches, the latest additions in the product line, and discounts, Research and Markets says.
M2M-based digital signage helps retailers scale up customer engagement through targeted advertisements based on the customer's profile (location, demography, gender, and age).
According to Research and Markets, the use of M2M services for point of sale payments has expanded.
Advances in wireless technologies, which have evolved significantly over the years, have led to a corresponding increase in the use of M2M services in POS terminals.
Now, many retailers worldwide use M2M technology to execute secure real-time payments and transactions.
Consumers also use the technology while making online payments through POS terminals.
Further, the lack of standardisation among M2M devices is damaging the growth prospects of the market, Research and Markets states.
The M2M ecosystem comprises many players, and therefore standardisation among devices from different manufacturers is an essential prerequisite to deal with interoperability issues, the researchers say.
The M2M value chain comprises manufacturers, connectivity providers, application service providers, service providers, sellers, and re-sellers.