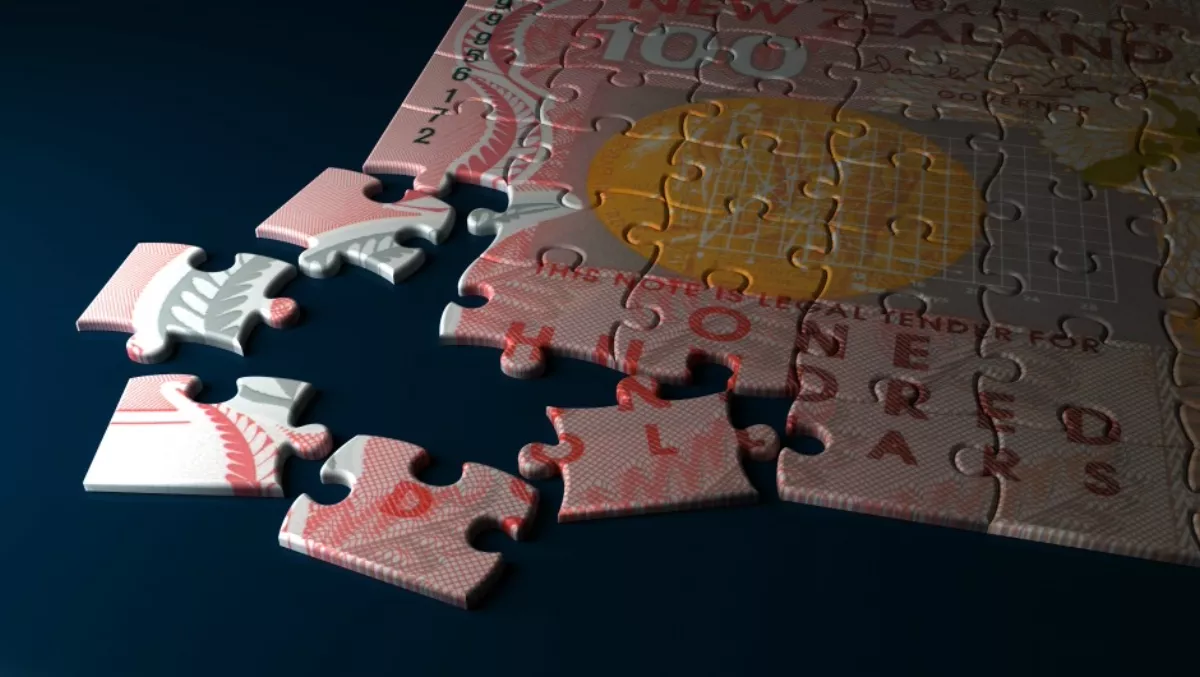 Revenue jump for Ingram Micro NZ Holdings, but investments keep distie in the red
FYI, this story is more than a year old
Ingram Micro New Zealand Holdings and subsidiaries recorded a loss for the last financial year, despite a 12% increase in profit.
The company – now owned by Chinese giant Tianjin Tianhai (HNA Group) – recorded revenue from goods and services of $614.2 million for the year ending 31 December 2016, up from $547.4 million a year earlier.
The increase wasn't enough to prevent the company recording another loss however, with a loss for the year of $3.3 million, up slightly on last year's $3.2 million.
The results come in a year which saw Ingram Micro acquiring Connector Systems in March 2016, for $6.4 million. The latest financials show the acquisition of the business accounted for $3.9 million of cash investment in the 2016 financial year. A further $2.5 million is contingent consideration.
Cash receipts from customers, inclusive of GST, amounted to $709.0 million in 2016, up from $645.0 million a year earlier with the company recording net cast of $27.6 million, up from an outflow of $8.7 million in 2015.
Distribution costs for the past financial year were up from $8.9 million to $9.5 million, with administration costs nearing $33 million – up from $26.2 million a year earlier. An income tax expense of $1.1 million was recorded, compared with an income tax benefit of $487,000 in 2015.
The company closed out the year with total equity of $11.3 million.
Last year saw a slew of new vendors for Ingram Micro New Zealand, with the distributor signing Trend Micro for its Cloud Marketplace, Blue Medora, an exclusive deal with Belkin, ErgoTron, and Casio and Kramer Electronics for its ProAV division, among others.
The local Cloud Marketplace also gained Microsoft Azure and Ingram Micro New Zealand also added to its trophy cabinet, including winning the hotly contested HP New Zealand Distributor of the Year award.
Last year also saw Ingram Micro debut its Nitro partner rewards program which consolidates rewards across all Ingram Micro vendors – and allows resellers to choose their own rewards, even if it's not in the reward catalogue.