Partner content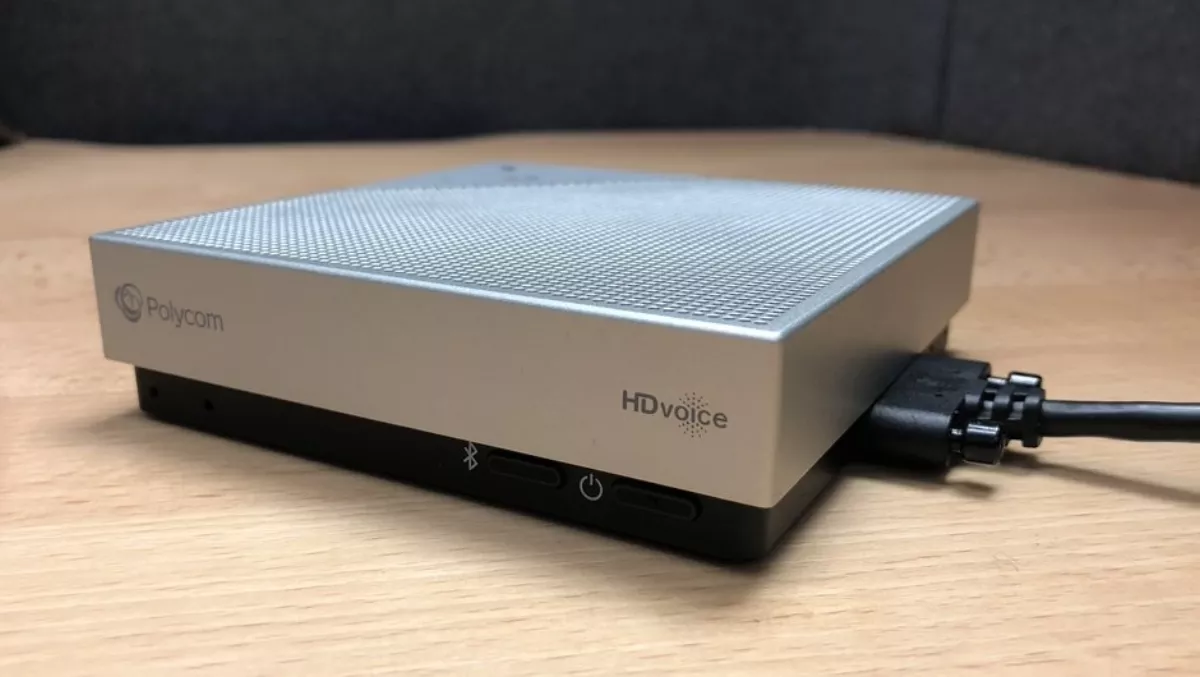 Review: Polycom's VoxBox may be the last speaker you'll need
FYI, this story is more than a year old
At a time when every phone is a speakerphone, a dedicated desktop device has to be pretty special to make a be worth investing in.
The speaker's audio quality will have to be exceptional, the microphone will have to be crystal clear, it will need connectivity options, be simple to operate, and be compact and portable.
Enter the Polycom VoxBox.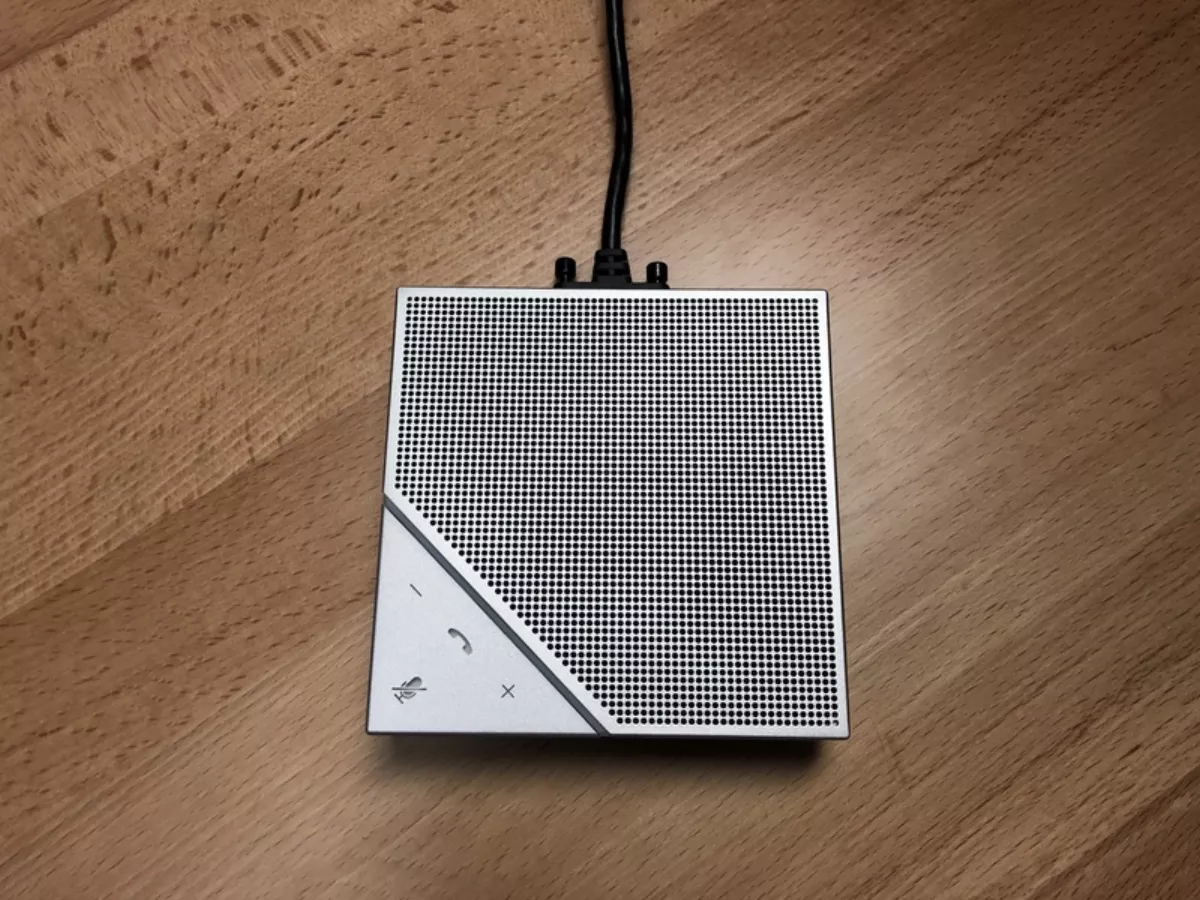 The first impression of the VoxBox is the clean, professional but not overly industrial form factor - it could be just at home on a conference table in a global enterprise as perched on the repurposed milk crates stacked up in a startup's meeting room.
It's a very small piece of kit, which means that despite its aesthetic appeal it is difficult to imagine it matching the capabilities of a chunky older product - but any doubts are soon swept away once you make the first call.
The setup of the device could not have been easier. There is no seperate power cable to worry about, no hefty adaptor to worry about, no annoyingly specific plug, just a micro-USB port that charges the in-built lithium polymer battery.
You can plug the VoxBox into any USB power supply, and then unplug and take it with you for up to 6.5 hours before you have to recharge.
Aside from the incredibly versatile micro-USB port, the VoxBox also has really quite impressive Bluetooth capability.
You do not need to have your smartphone sitting right next to the speakerphone for the connection to remain strong and crisp.
The VoxBox has a lot of 'nice-to-have' features, including an IP64 dust- and water resistance rating; an LED indicator; touch-sensitive volume, mute and hang-up buttons; plus a nifty sandwich bag sized carry case.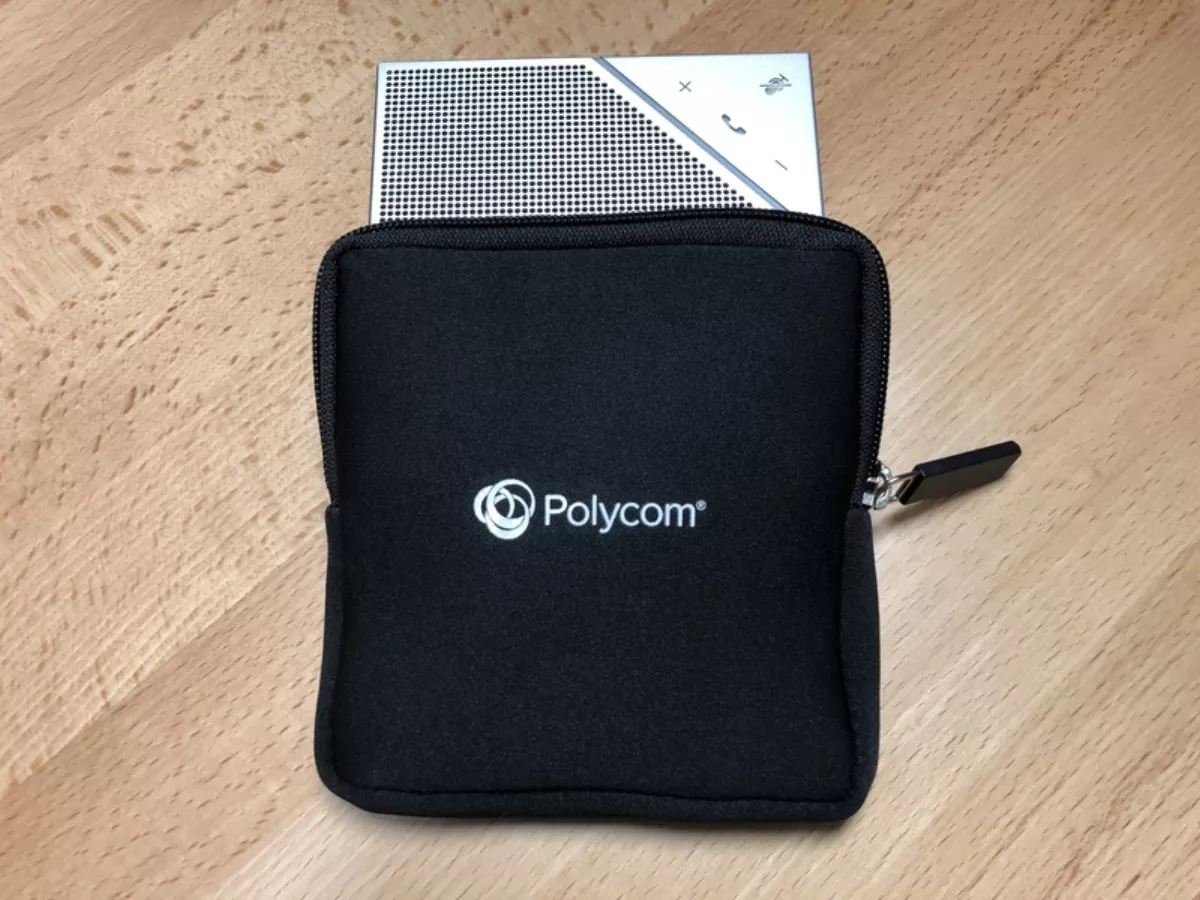 However, the real test is the audio and I can say without hesitation that I was suitably impressed.
Even being used in a busy office, the quality VoxBox loudspeaker delivered remarkably clear voice so there was no problem discerning each crisp consonant.
On the other side of the conversation, the four built-in cardioid mics plus the software support of NoiseBlock, which mutes the mic when the user stops speaking, and HD Voice, which keeps the voice transmission clear throughout its journey, all together meant that the person I was calling had no problems hearing me as clear as I heard them.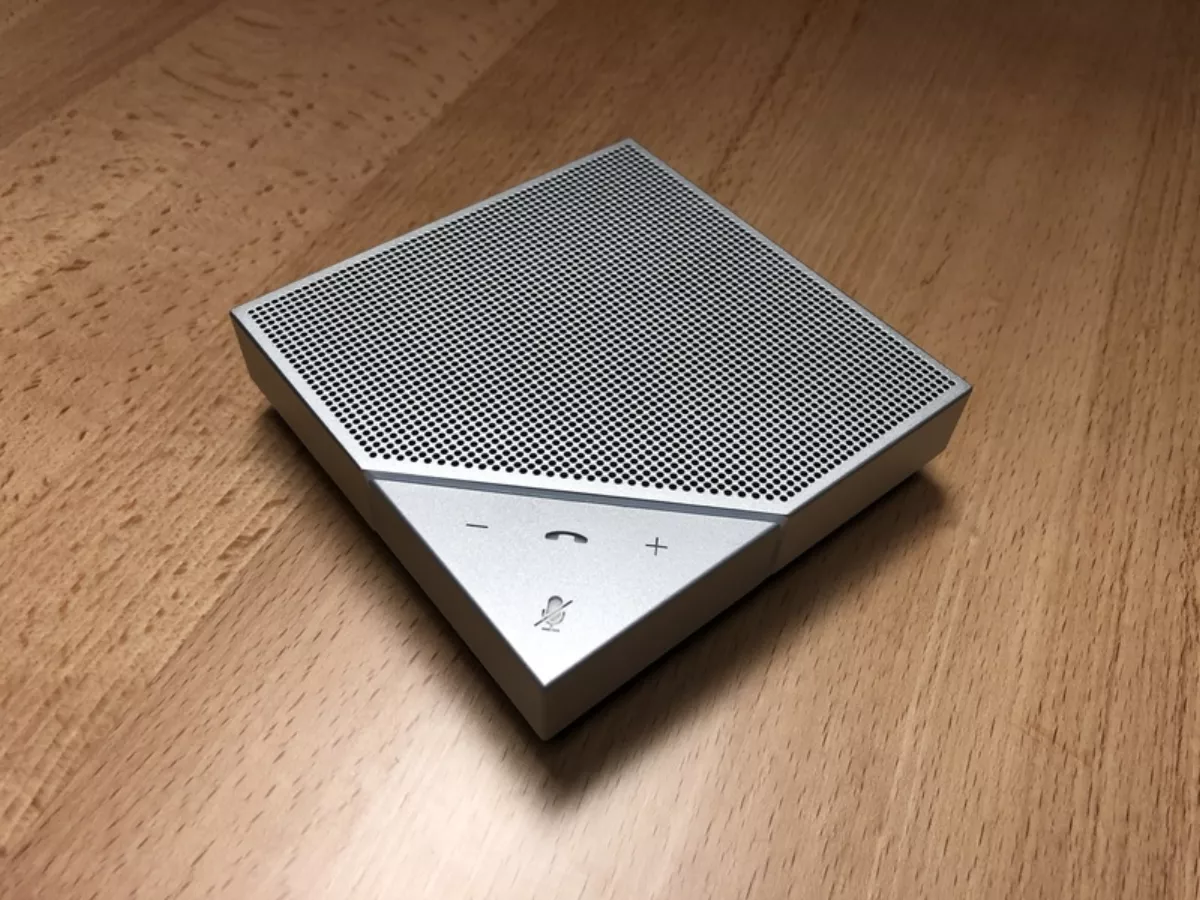 The VoxBox is a great piece of technology, impressive hardware and software engineering packed into a form that shows an understanding of the needs of its target audience.
Retailing at $515, the VoxBox is available from Ingram Micro to reseller and retailer partners across Australia and New Zealand today.
Related stories
Top stories