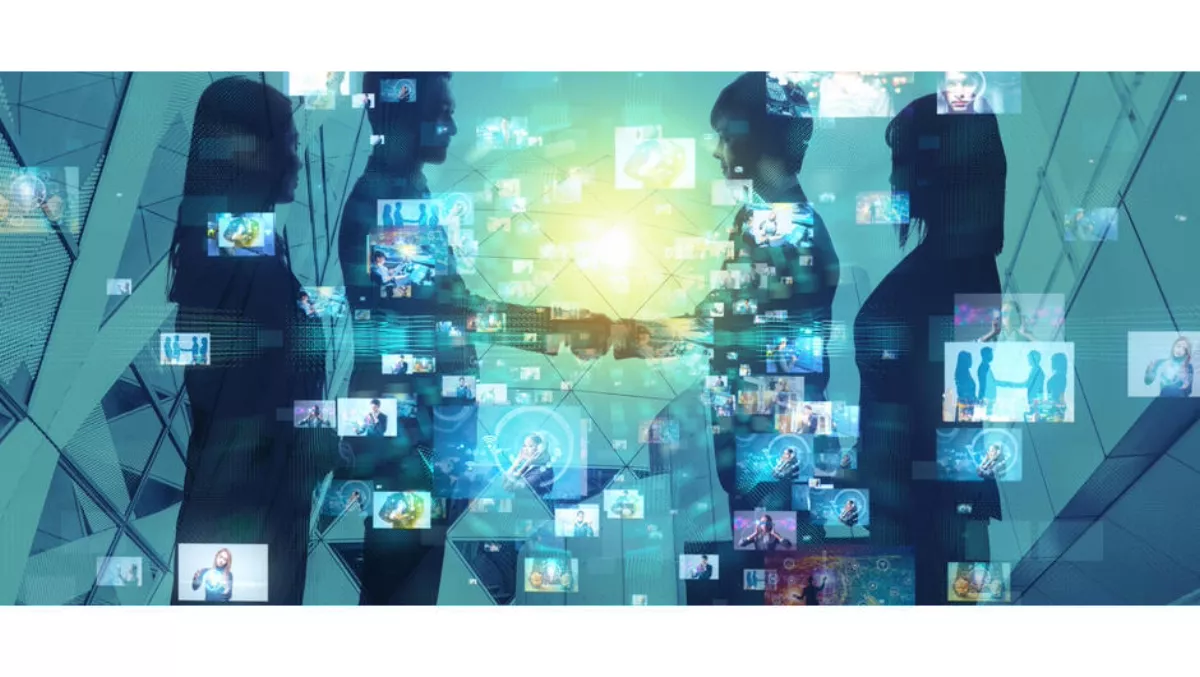 Ribbon Comms adds integration with MS Teams
By Ben Moore,
09 Jul 2018
FYI, this story is more than a year old
Ribbon Communications' Session Border Controller (SBC) portfolio has been certified with Microsoft Teams and is now available in a new offering - Microsoft Direct Routing for Teams.
The solution provides secure, integrated voice services to Teams collaboration environments.
Ribbon is one of only two suppliers officially certified by Microsoft to integrate its Session Border Controllers with Teams.
Teams is the hub for teamwork in Microsoft Office 365 that allows users to share and collaborate in a business environment.
Previously, external calling was only available from Microsoft's Calling Plans for Phone Systems in select markets.
Ribbon's SBC portfolio enables Microsoft customers to now also leverage their TDM or SIP Trunks for PSTN and PBX voice calling in the Teams client interface natively.
This capability allows customers to globally adopt Teams as their collaboration tool, while seamlessly integrating voice services.
"We want to make the workplace collaboration and communications experience as feature-rich and easily accessible as possible," says Microsoft senior program manager Nikolay Muravlyannikov.
"Direct Routing for Teams enables us to provide our customers with the ability to intuitively integrate high-quality voice services in their Teams environment anywhere in the world, creating an even more powerful workplace productivity, collaboration and communications tool."
Ribbon Communications Software as a Service Solutions vice president Kevin Isacks says, "We are pleased to be a longstanding, key partner delivering best-in-class voice services via the newly available Microsoft Direct Routing for Teams."
"Now Microsoft customers all over the world can enjoy enhanced voice and collaboration capabilities leveraging advanced feature functionality such as skills-based routing, regardless of whether they are using IP or analogue-based connectivity."