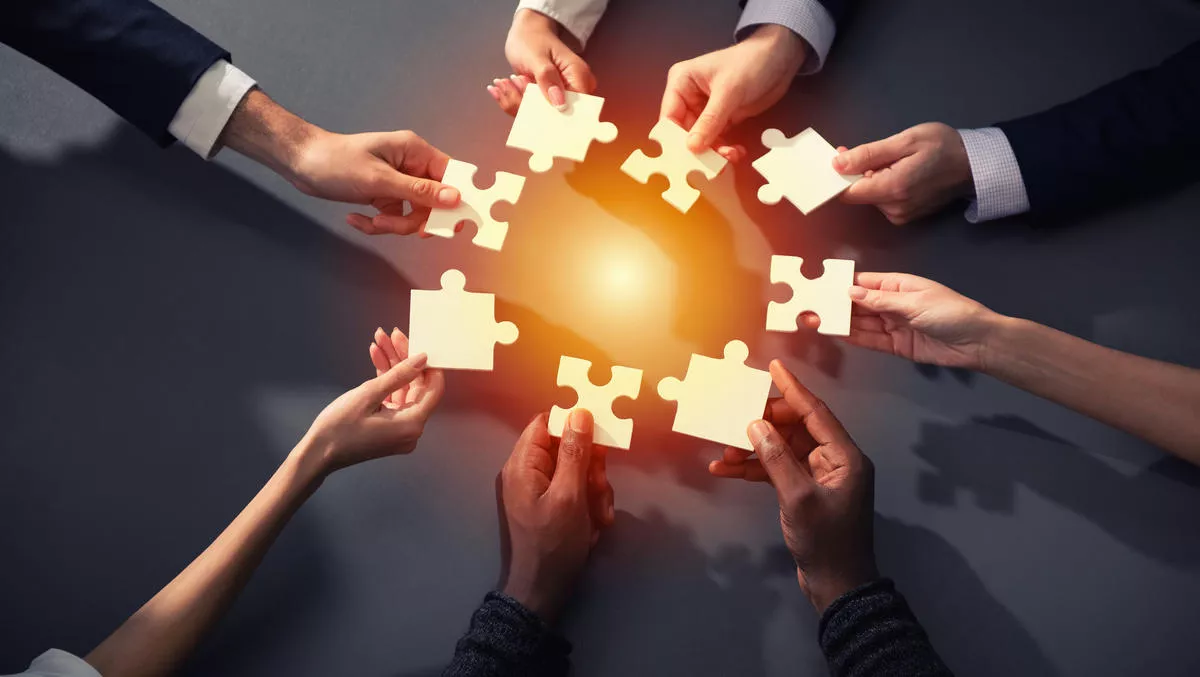 Rubrik deploys data protection on Microsoft Azure
Mon, 3rd May 2021
FYI, this story is more than a year old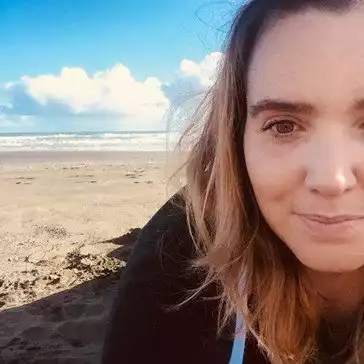 By Shannon Williams, Journalist
Rubrik's Go subscription is now available on the Microsoft Azure Marketplace, the company has announced.
A Rubrik Go subscription includes cloud data management and M365 backup and recovery. The advancement enables customers to purchase Rubrik solutions in the Azure Marketplace, streamlining the process of securely managing and protecting all their data.
The cloud data management company enables enterprises to maximise value from data that is increasingly fragmented across data centers and the cloud. Rubrik delivers a single, policy-driven platform for data recovery, governance, compliance, and cloud mobility.
Rubrik consolidates disparate hardware and software components into a single management plane to govern applications across data centers, Azure, and SaaS applications such as Microsoft 365, the company says.
"Ensuring data is compliant with regulations and secure from ransomware, Rubrik helps customers respond to threats and compliance requirements with ransomware-proof backups, anomaly detection, and data governance," it says.
"With Rubrik's centralised policy management, customers can secure Azure VM's and Microsoft 365, as well as achieve near-zero Recovery Time Objectives."
Wendy Bahr, chief commercial officer at Rubrik, says the availability of Rubrik solutions on the Azure Marketplace makes it easier for customers to acquire and deploy quickly, no matter where they are on their cloud adoption journey.
"With so many enterprises navigating hybrid or multi-cloud environments, it's important we meet them there with data protection at the core of everything they are managing," she says.
"Considering that every 11 seconds a business will fall victim to a ransomware attack, it's more important now than ever that organisations have a sound data protection solution in place to secure their most valuable assets across dynamic IT ecosystems.
"This exciting advancement enables customers to purchase Rubrik solutions in the Azure Marketplace, streamlining the process of securely managing all their data – no matter where it lives.
Last year, Rubrik achieved Amazon Web Services (AWS) Outposts Ready designation, part of the AWS Service Ready Program. This designation recognised that Rubrik has demonstrated successful integration with AWS Outposts deployments.
"At Rubrik we are dedicated to supporting our customers on their cloud data management journey," Bahr said at the time.
"This means we need to ensure our customers can capitalise on the agility, breadth of services, and pace of innovation that AWS provides including being AWS Service Ready," she says.
"Supporting AWS Outposts is a natural fit for Rubrik, as our customers innovate more with AWS. Our SI partners also play an essential role as we work together to help our customers succeed.