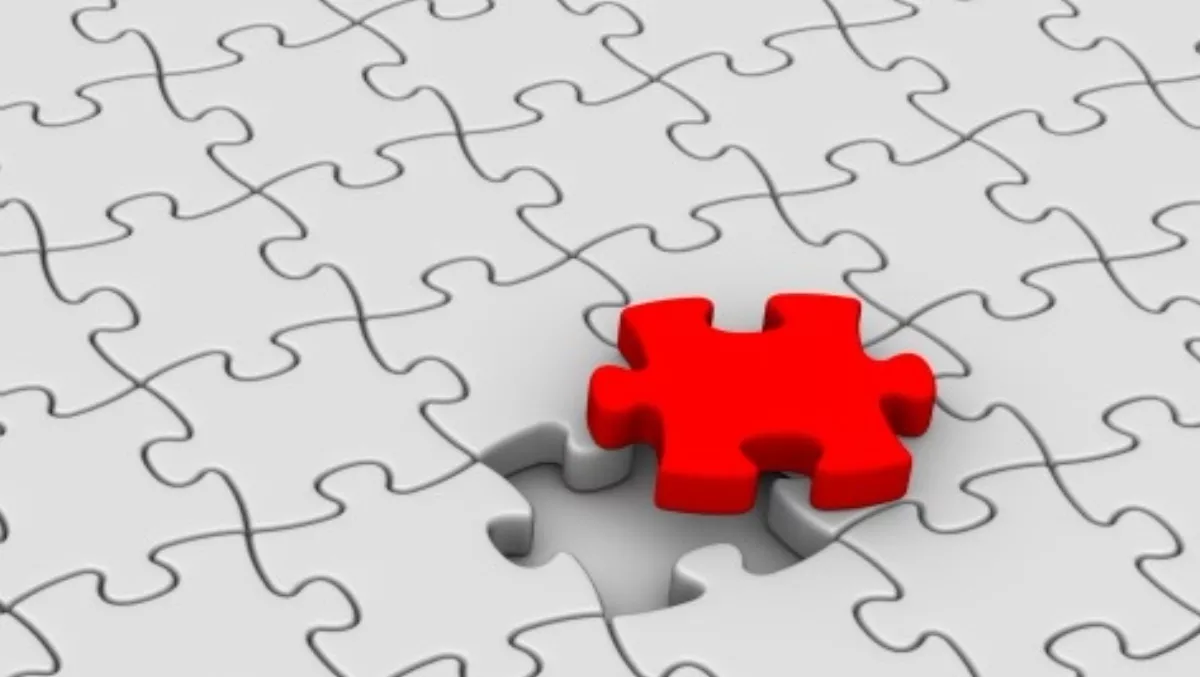 Ruckus adds simplified onboarding, security with Cloudpath buy
By Heather Wright,
Tue 27 Oct 2015
FYI, this story is more than a year old
Ruckus Wireless has acquired Wi-Fi onboarding software vendor, Cloudpath Networks, as it looks to provide simplified Wi-Fi onboarding and security.
Ruckus says it will include Cloudpath software immediately, in its Smart Wi-Fi portfolio for the education, enterprise, retail and hospitality markets.
Cloudpath's onboarding and security software, which includes certificate-based Wi-Fi security with its automated, self-service software, extends Ruckus' smart Wi-Fi technology, which includes adaptive antenna technology, predictive channel selection, self-optimised network meshing and Wi-Fi security.
Ruckus says Cloudpath is particularly strong in the education market, an area where Ruckus has also been a strong player. Cloudpath supports Chromebook devices, helping schools securely integrate Chromebooks into classrooms.
Organisations can use Cloudpath to apply distinct access policies based on user, role and device for employees, guests, contractors and vendors.
Selina Lo, Ruckus chief executive, says this is 'a significant leap forward in simplifying Wi-Fi security for both BYOD and IT devices'.
Kevin Koster, Cloudpath founder and chief executive, says for IT managers, Cloudpath will provide a Wi-Fi experience that enables IT security and BYOD policies to be deployed in a scalable, user-friendly manner.
"Wi-Fi should be easy to use and we've mad that a hallmark for how we approach onboarding and security," Koster says.
"Employees, guests and students should be able to get easy and secure access from their device of choice, and it should be equally simple for IT to comprehensively manage and secure that access without generating IT support calls when people try to connect."