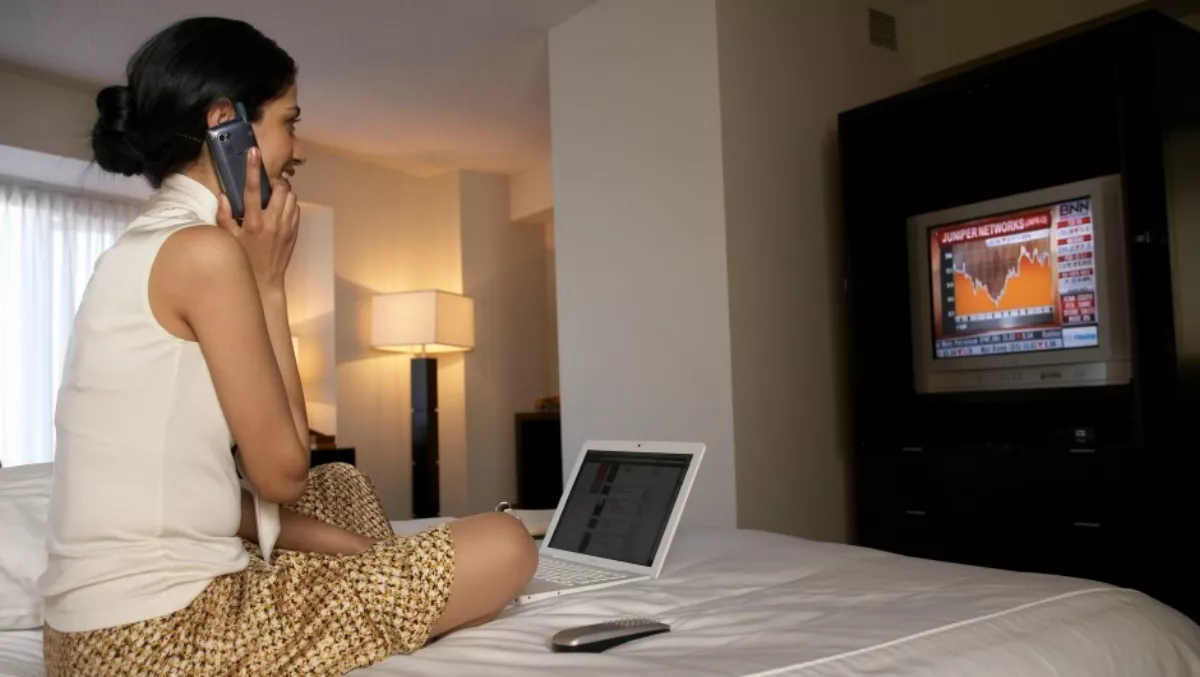 Ruckus nabs 4000 property deal with world's largest hotel chain
By Heather Wright,
22 Jun 2016
FYI, this story is more than a year old
Around 4000 AccorHotels properties globally could soon be sporting improved wireless after Ruckus Wireless inked a deal which sees it become the preferred Wi-Fi technology and infrastructure partner to the hotel chain.
The deal will see Ruckus – which is now part of Brocade – updating Wi-Fi technology and infrastructure for both customers and staff across more than 3700 hotels, with more than 480,000 rooms in an effort to ensure high performance and enable future developments, while intensifying AccorHotels' digital services.
AccorHotels is the world's largest hotel operator, with 17 brands and facilities in 90 countries.
"[AccorHotels'] current service offerings need to be streamlined for new standards and customer requirements, particularly to meet future demands," Ruckus says.
The vendor says technical infrastructure at the properties will be updated, with Wi-Fi technologies, including the Ruckus 802.11ac access point products, and service offerings added.
David Esseryk, AccorHotels vice president of guest technology and innovation, says the hotel company's digital strategy is 'hyper-focused' on customers and owners – and their expectations for high-performance, multi-access, personalised Wi-Fi services.
"Ruckus' understanding of the hospitality industry and close relationship with global HSIA services providers made the choice clear-cut," Esseryk says.
Ruckus says in general many hotels feature spotty wireless coverage with erratic performance and unstable connections and the amount of users accessing the services concurrently from a range of devices, adds to the problems.
The vendor says its Wi-Fi system for hotels combines SmartMesh technology with directional, high-gain RF signal routing and centralised management with 802.11ac.