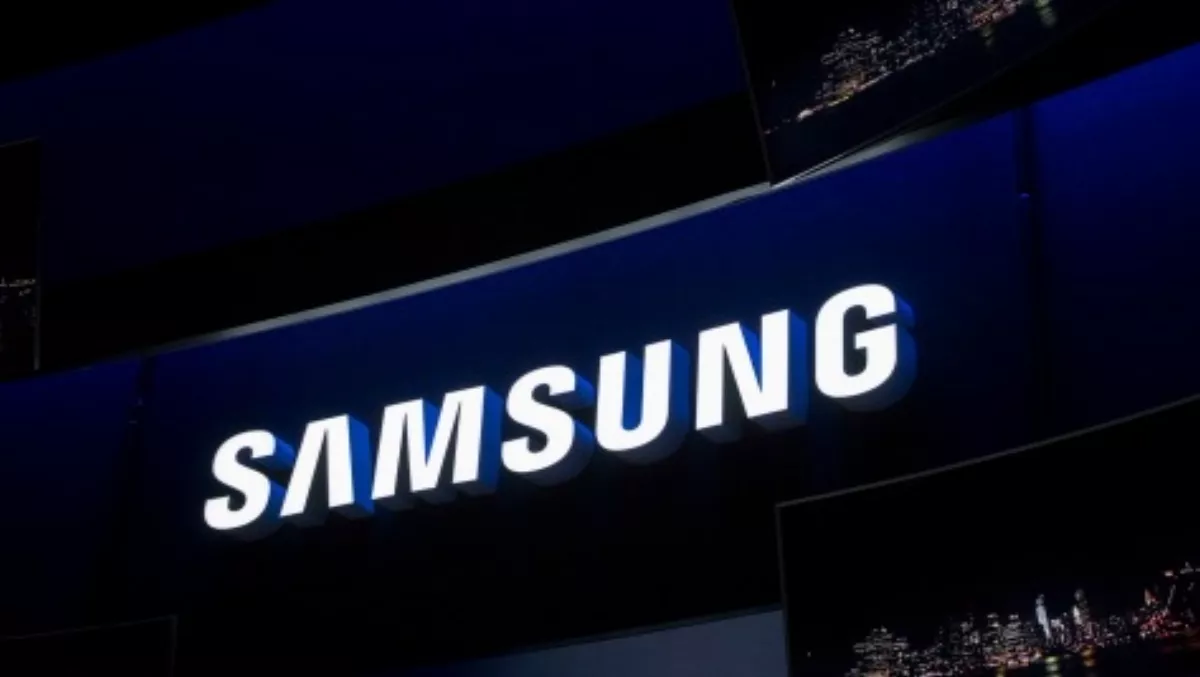 Samsung number one in Asia's eyes
By Catherine Knowles,
23 Jun 2015
FYI, this story is more than a year old
For the fourth year in a row, Samsung Electronics has been named the best brand in Asia, beating out contenders such as Apple, Sony and Panasonic.
Every year, Campaign Asia-Pacific in collaboration with Nielsen conducts an online survey to find Asia's Top 1000 Brands.
Samsung was named top brand and also ranked top-five in 14 consumer electronics sub-categories. Besides smartphones, the brand leads in mobile phones, refrigerators and TVs.
"Just ten years ago, we were ranked as 15th best brand in Asia. Samsung's rise to the top in Asia has not come about by chance," says Irene Ng, Samsung Electronics Southeast Asia & Oceania vice president marketing.
"Our brand resonates positively with consumers because we understand what consumers in the region want. Our deep consumer insights and relentless drive to innovate allow us to stay ahead of dynamic market demands, technological changes, and localised consumer needs across different countries in Southeast Asian and Oceania," she says.
The ranking aggregates views across 14 major product categories including automotive, retail, F&B and consumer electronics, and is based on consumer insights.
"What makes Campaign and Nielsen's annual ranking such a great barometer of brand strength is that it focuses on the consumer," says Jason Wincuinas, Campaign Asia-Pacific managing editor.
"We don't consider stock prices, revenue gains or sales volume. This is a test of brand image, we ask consumers which names they hold in highest esteem.
"We want to know what the top brand in Asia is, so we make it simple; we ask Asia. And for the past four years, Asia has said Samsung is number one," he says.
Samsung puts its success down to three primary components: leading innovation, understanding the consumers of the region, and giving back to the community.
When it comes to leading innovation, Samsung makes significant investments in the area of research and development (R&D) every year.
This investment currently runs at around $40 million a day, and more than 70,000 employees worldwide are dedicated to R&D.
Recent results of this R&D include the JS9500 SUHD TV line, which received more than eight awards at the global 2015 Consumer Electronics Show (CES).
To ensure deep understanding of consumers from various regions, countries and across different cultures, Samsung has established extensive global consumer research facilities including 36 R&D Centres, six Design Centres, seven Lifestyle Research Labs and seven Product Innovation Teams around the world.
These teams operate as in-house incubators to develop market-driven technologies and innovation.
They study local cultures and trends, and the changes in the ways people are living and using technology, delivering insights to support product innovation across all Samsung product categories.
Samsung's citizenship initiatives revolve around tackling key issues such as education, employment and health.
In the Asia region, Samsung is focused on educational programmes that support youth education and job training through the use of its technology, services and expertise.
There are Samsung Smart Schools – enhanced learning environments enabled by Samsung technology – in New Zealand and other areas; and Samsung Tech Institutes where Samsung partners with vocational institutes to provide relevant skills-based training.
In New Zealand, Samsung supports a number of local initiatives, including the Manaiakalani Education Trust, Excel Rotorua, the New Zealand Olympic Committee, and Sustainable Coastlines.