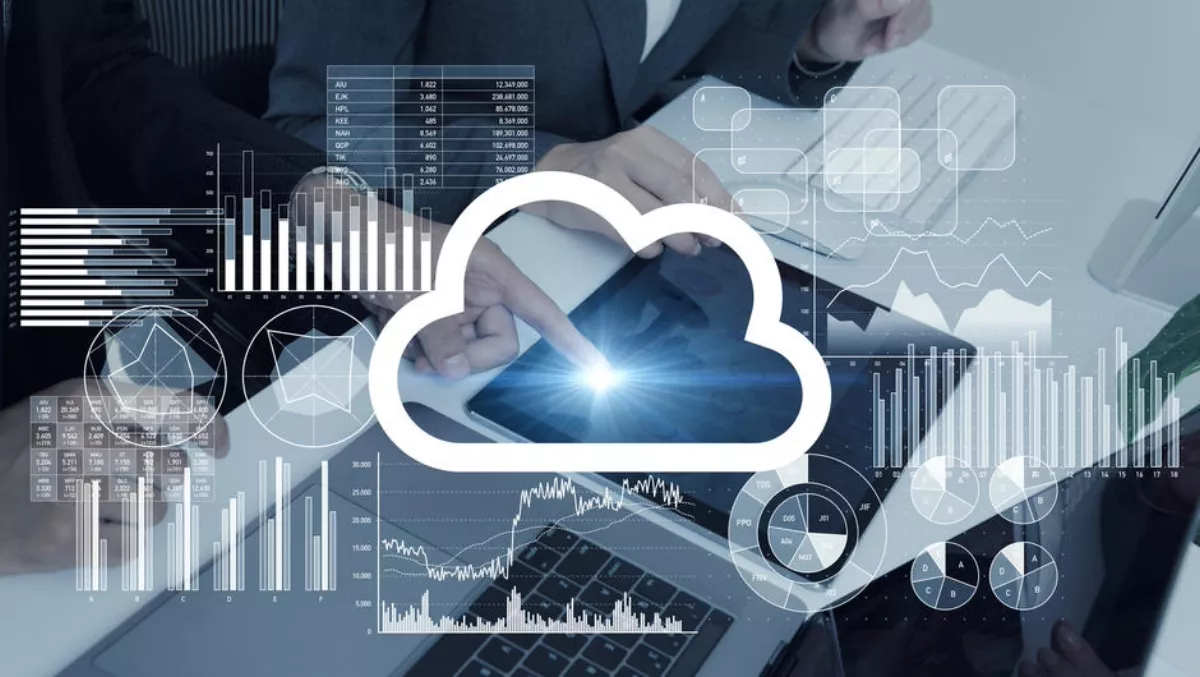 SAP looks to bolster S/4HANA cloud adoption with expanded partnerships
FYI, this story is more than a year old
SAP has announced plans to collaborate with Accenture, Capgemini and Deloitte, in an effort to accelerate customer adoption of SAP S/4HANA Cloud in the process manufacturing, discrete manufacturing and service industries.
SAP says the new partnership arrangements will lead to new 'innovative solutions' designed to deliver on the promise of the intelligent enterprise.
The company says customers will benefit from differentiated industry capabilities and fast innovation cycles with SAP S/4HANA Cloud, SAP's flagship intelligent ERP solution.
SAP president for digital core and industry solutions Franck Cohen says, "SAP is working closely with Accenture, Capgemini and Deloitte to help customers in the process manufacturing, discrete manufacturing and service industries become intelligent enterprises by implementing support for a new generation of business processes.
"With a user experience that no longer requires a keyboard, and manual processes that are automated with the help of artificial intelligence, our customers will be empowered to reimagine their business models while keeping cost to a minimum.
The co-development initiatives will cover a range of aspects, from working together with pilot customers to joint innovation, development and go-to-market strategies.
Key focus areas will include support for industry-specific, next-generation business processes powered by artificial intelligence (AI) as well as automation within SAP S/4HANA Cloud.
SAP says the announcement addresses its customers' industry-specific demands regarding intelligence and business processes.
Here's how it says it will accomplish this with each partner;
Deloitte
Deloitte is expanding its relationship with SAP by working to accelerate market adoption of SAP S/4HANA Cloud in the subsectors of the service and process manufacturing industries.
Using early customer validation and investments in SAP S/4HANA and Deloitte's Reimagine Platform, SAP and Deloitte intend to combine emerging technologies – such as machine learning and artificial intelligence – with Deloitte's expertise in industry, business transformation and technology.
By doing so, the two companies aim to deliver innovative solutions to manage exponential data growth, transform digital core capabilities and accelerate customers' digital transformation journeys.
Accenture
Accenture and SAP have started work to co-develop and jointly go to market with a solution running on SAP S/4HANA Cloud for the oil and gas industry.
The solution will provide intelligent insights through public cloud services, in an effort to help oil and gas companies cut operational costs and open new revenue opportunities.
Capgemini
SAP and Capgemini are accelerating a long-term co-development and co-innovation roadmap for SAP S/4HANA Cloud in discrete manufacturing industries.
The extended collaboration will have an initial focus on the automotive segment to help customers remain agile in a fast-changing market.
The agreement extends the companies' current collaboration in discrete manufacturing industries through the "Fast Digital 4 Discrete" industries initiative to increase focus on SAP S/4HANA Cloud.