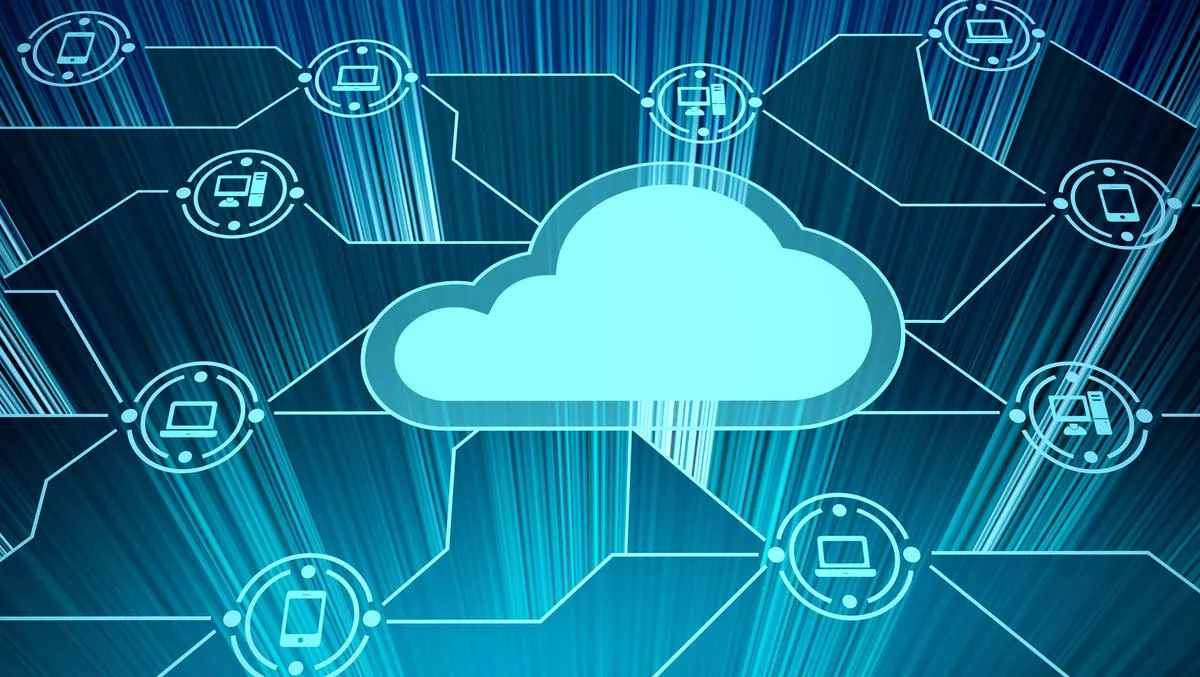 SAP managed services to go on-premise with Red Hat
Mon, 29th Jun 2020
FYI, this story is more than a year old
Red Hat, SAP and IBM are collaborating on an initiative to bring SAP's managed services on-premises by validating private deployments of SAP Cloud Platform and related backing services on Red Hat OpenShift.
As part of this project, SAP is planning to adapt the SAP Cloud Platform public offering so it can run from a customer's location, using the customer's data center resources to address specific needs for security, control, speed, agility and end-to-end development.
By combining SAP Cloud Platform capabilities with Red Hat's open source technologies, this solution, when available, will help customers innovate and become digitally enabled, while still running more securely behind the firewall in their own data centers.
A key enabler of SAP cloud-native services running on-premise is the use of container technology and Kubernetes.
The integration of SAP's open source project "Gardener" and Red Hat OpenShift's new virtualisation capabilities are crucial components to allow smooth and scalable on-premise deployments.
Through OpenShift virtualisation, customers can host SAP's managed services on a secure, dedicated virtual infrastructure. At the same time, they can use OpenShift's identity management and service discovery to drive cleaner integration with existing systems.
For operations teams, managed services become another OpenShift workload that can be implemented, maintained, resource managed and monitored consistently through familiar Kubernetes primitives and tooling.
Built on the KubeVirt community project, OpenShift virtualisation offers a consistent development experience across VMs, containers and serverless functions.
For SAP Cloud Platform containerisation through SAP's open source project "Gardener" and future on-premise deployments, OpenShift virtualization acts as a plugin to enable virtual infrastructure and support for services beyond public cloud environments in a customer's own datacenter.
The IBM, SAP and Red Hat collaboration aims to jointly drive a common approach to hyperscale Kubernetes cluster management.
The intention is to tap into trends such as virtualisation and Kubernetes as a means to modernise IT landscapes for customers.
"Frequently, we see business intelligence being driven by managed services, like SAP Cloud Platform, which makes the ability to use (cloud-based) services on-premises a key need for many organisations," writes Red Hat chief technology officer Chris Wright in a blog post announcing the partnership.
"We want to meet our customers' needs for IT innovation wherever they are, from corporate data centers to the public cloud and everywhere in between. Currently with select early adopter clients, this solution, when available, is planned to provide additional flexibility and choice to how enterprises can gain new insights into their operations, find new revenue streams or simply maintain operations in dynamic conditions.