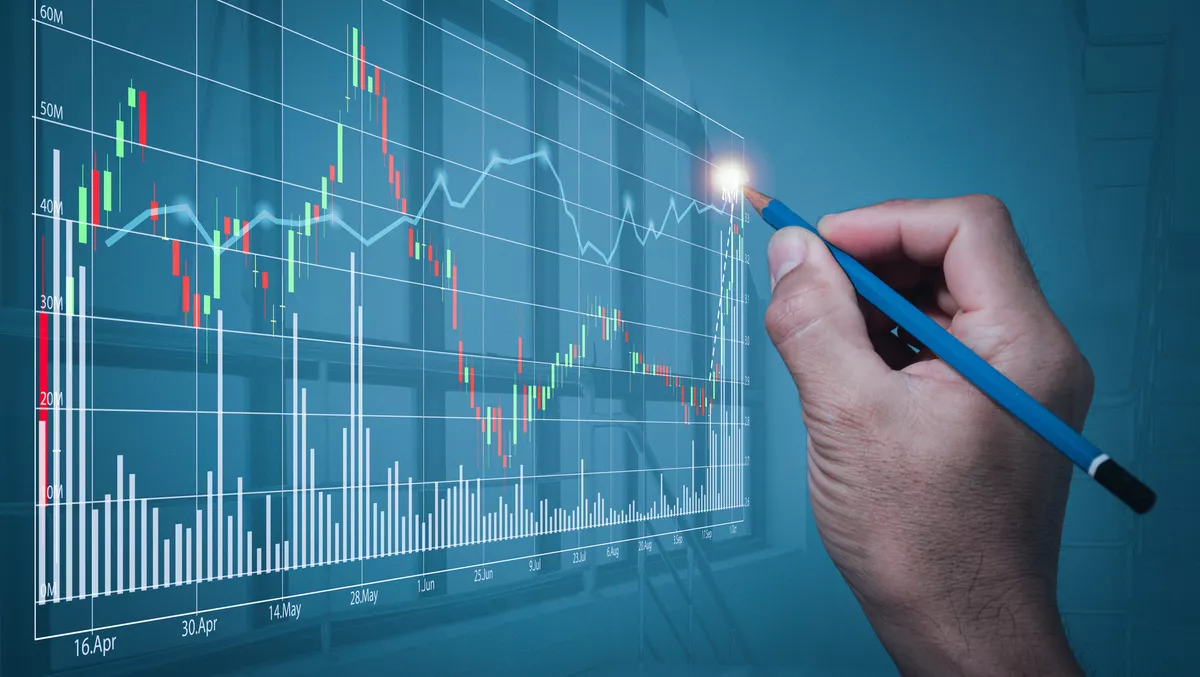 SAP New Zealand revenue grows by 28% in financial results
FYI, this story is more than a year old
SAP New Zealand's revenue jumped by more than 28% to $184 million in the company's latest financial results.
The report shows its revenue is just over $184,043,610 for the year ended December 31 2021, up from $143,201,112 for the same period in 2020.
SAP New Zealand's growth areas include cloud, software licenses and support, which includes providing customers with Software-as-a-Service (SaaS), Platform-as-a-Service (PaaS) and Infrastructure-as-a-Service (IaaS).
Providing premium cloud support beyond the regular support embedded in the basic cloud subscription fees and business network services also contributed to SAP New Zealand's strong financial performance.
Despite that, total operating profit (before income tax) only saw about a $1.5 million increase from $14,858,526 to $16,299,115, likely dampened by a surge in material expenses in the same period.
The report pointed to a 74.5% increase in total material expenses from $69,409,140 to $121,378,667.
In particular, royalties, licenses, and agents' commissions cost SAP New Zealand the most. They drastically more than tripled from $13,961,236 in 2020 to $50,304,016 at the end of 2021.
The audit of SAP New Zealand was conducted independently by KPMG.
This result is SAP New Zealand's Adrian Griffin's first as managing director. He took over the role from Phil Cameron in March this year.
At the time, Griffin spoke about the huge opportunity currently available in New Zealand, because organisations are looking for ways not just to be resilient to the pandemic but to move forward with growth, and in ways that better equip them for the challenges ahead.
"I'm thrilled to be in a position to help customers across New Zealand achieve their ambitions, and I look forward to delivering some outstanding results in 2022 and beyond," he said.
Since then, SAP has made a number of new partnerships.
Schneider-Neureither - Partner SE, which provides software solutions for digital transformation processes and automated data migrations in the SAP environment, announced its move to the cloud with RISE with SAP last month. SNP chose to implement SAP S/4HANA Cloud private edition on Microsoft Azure.
Also, last month Kyndryl announced an expanded strategic partnership with SAP focused on developing new solutions to help customers solve their most complex digital business transformation challenges.
The expanded partnership combined SAP's Business Technology Platform (SAP BTP) and Kyndryl's expertise. This expertise lies primarily in artificial intelligence (AI), data and cyber resiliency services that help to accelerate and enable a cost effective path to the cloud for customers.