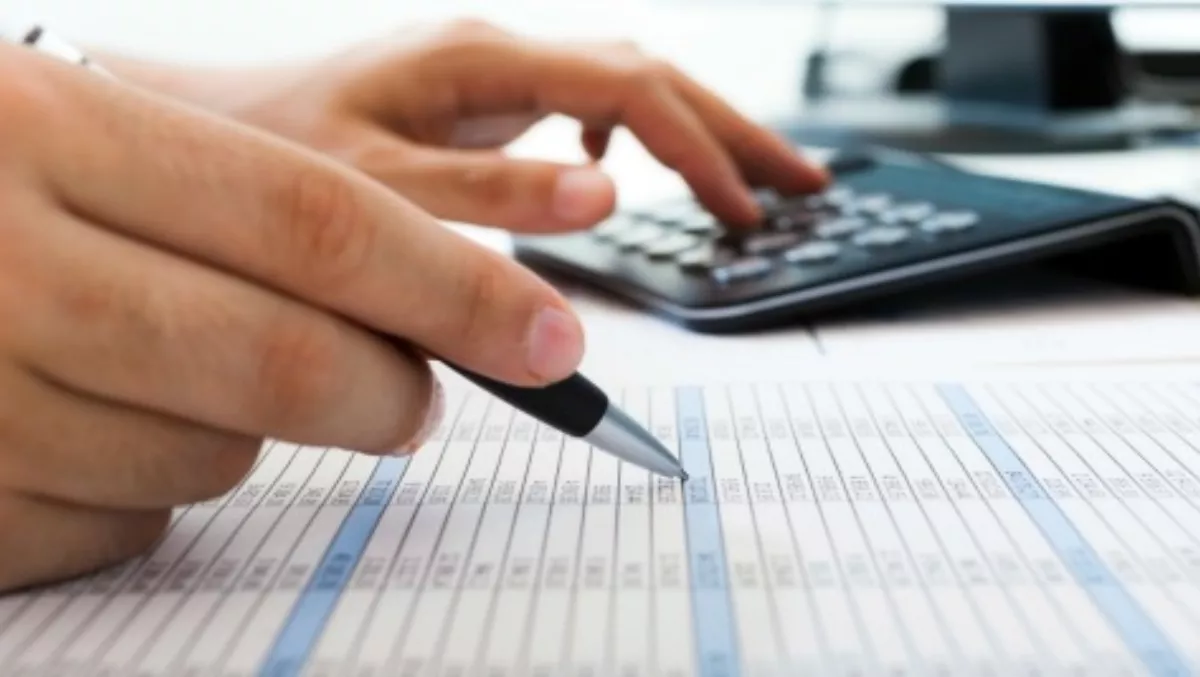 SAP NZ revenue continues upward climb
FYI, this story is more than a year old
SAP New Zealand has posted a marginal 1.3% increase in revenue for the last financial year – a year after posting its highest growth in a decade.
Revenue for the 2014 calendar year hit $121.5 million, up from $119.8 million.
However, profit for the local business of the enterprise application software company took a drop, down to $8.9 million from last year's $10.3 million, despite gross profit being up from $40.9 million to $44 million.
A year earlier the company had logged a 32% jump in sales to the highest in more than a decade, with sales hitting $119.8 million for calendar 2013.
That growth came as its German parent company grappled with the shift to cloud, which allowed smaller rivals to gain in sales.
The company kicked off 2014 with several notable, high profile wins, including Kiwibank opting for the SAP for Banking set of solutions and the Department of Conservation implementing SAP Work Manager.
In June it signed up Kiwi surf and beach lifestyle brand Coastlines for its SAP Business ByDesign.
In March 2014, Right Hemisphere was amalgamated into SAP, with assets and liabilityes transferred to SAP. That included $7.1 million in related party receivables and $2.5 million in cash and cash equivalents.
In September the company signed up Express Data – now Dicker Data NZ – as another route to market in New Zealand, with Dicker Data offering SAP's database dna technology, analytics and enterprise mobility solutions to the New Zealand channel.
The company has a global goal of achieving 40% of revenue 'through collaboration with channel partners, distribution partners, services partners and OEMs' by 2015 and last year said it was 'well on the way to consistently achieving this goal' in ANZ.
The company has undergone a local management reshuffle in the past month, with John Ruthven appointed president and managing director for SAP ANZ following Andrew Barkla's departure.
Jim Fisher stepped into the role of chief operating officer, previously held by Ruthven.
Regional president Adaire Fox-Martin says the company has seen 'spectacular' growth in Australia and New Zealand over the past year.
"This has been fuelled by local organisations' desire to innovate and push forward as global leaders in their industry through digital transformation, as well as by a local SAP team with a relentless focus on the customer."
Ruthven says organisations across Australia and New Zealand understand they need to transform digitally if they are to continue to compete and get on the right side of disruption.
"With our customers and partners, we are enjoying some of the richest collaboration in the market and delivering outcomes that help our customers run better and run simple in the digital age," Ruthven says.
Related stories
Top stories