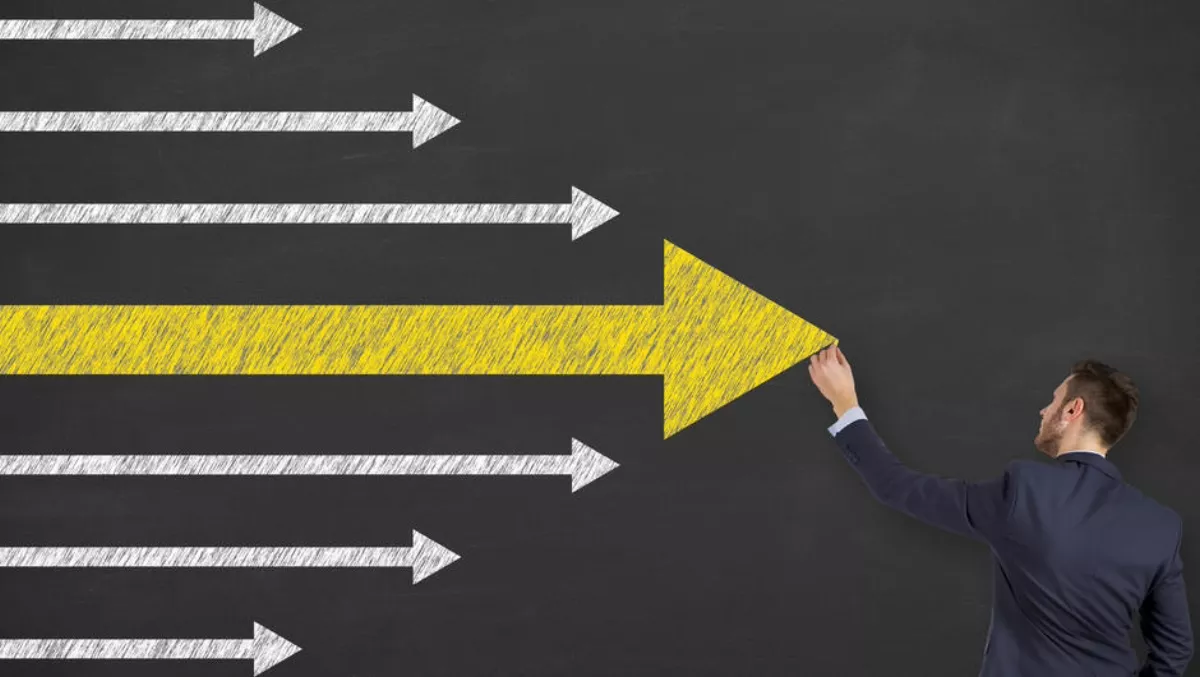 SAS a Leader in Magic Quadrant for multichannel marketing hubs
By Ben Moore,
Wed 9 May 2018
FYI, this story is more than a year old
SAS has been named a Leader in Gartner's Magic Quadrant for Multichannel Marketing Hubs.
In the inaugural report from the analyst firm, SAS was positioned highest on the ability to execute axis.
"When your customer can be anywhere in the world as they're interacting with your brand from mobile, social and brick-and-mortar retail simultaneously, creating a seamless experience for that customer is crucial," says SAS customer intelligence senior director Michele Eggers.
"Orchestrating omnichannel, analytically driven customer journeys enables marketers to anticipate a customer's needs across channels and then find opportunities to enhance the customer experience. SAS Customer Intelligence helps organisations navigate the complexities of achieving that success with analytically derived insights every step of the way."
Powered by advanced analytics, SAS Customer Intelligence 360 allows marketers to optimise every phase of the customer journey.
The marketing hub enables users to plan, analyse, manage and track with a single 360-degree view of the customer.
SAS Customer Intelligence 360 offers marketers the ability to:
Track and understand customer behavior across digital and non-digital interactions
Create and determine the ideal messages and channels that encourage a customer to act
Test and learn to continuously improve customer journeys
Recommend and personalise customer experiences that deliver the right message to the right people at the right time
Apply AI to help determine the next best marketing action
SAS are continually developing their approach to data analytics and are often seen as leaders in the area, providing advice at conferences like NVIDIA's GTC18 and NZ Downstream 2018.
Recently, they have partnered with Cisco to build an IoT research lab in Sydney, with the aim to explore how the huge volumes of data generated by massive numbers of IoT devices and sensors can be gathered, stored and analysed to help businesses improve decision-making and meet new IoT challenges.
They have also teamed up with Data Republic to provide public and private sector organisations a way to share anonymised data in a secure manner.