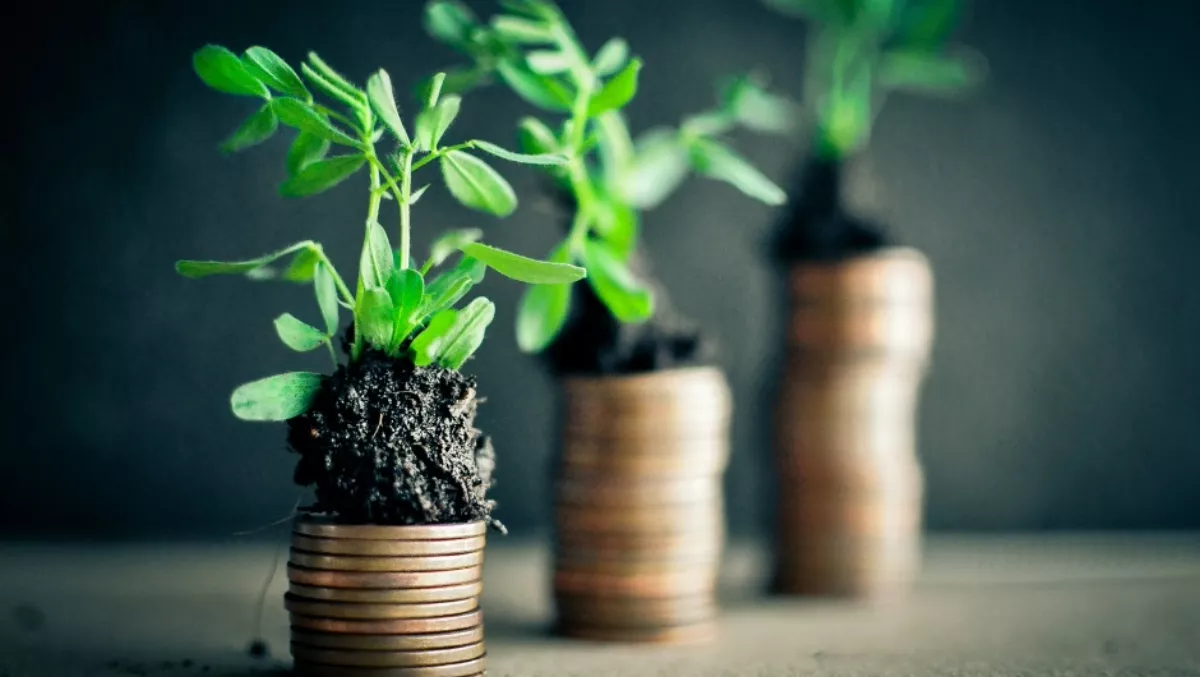 Savvy business investments see Datacom revenue and profit continue to soar
By Heather Wright,
Wed 2 Aug 2017
FYI, this story is more than a year old
Strategic investments in growth areas are paying off for Datacom, with the company recording a 10% increase in revenue for the latest financial year – and a bumper 60% increase in profit.
The Kiwi IT services provider, which now employs 4,880 staff across New Zealand, Australia and Asia, saw revenue for the year ending 31 March 2017 climb to $1.157 billion, up from $1.054 billion, while profit jumped from $27.2 million to $43.7 million.
Revenue from sale of goods was up from $334.4 million to $353.8 million, while services revenue climbed from $718.9 million to $803.0 million.
Craig Boyce, Datacom Group chairman, says the the company's growth has been a direct result of long term strategic investments across areas including software development in Australia, cybersecurity and private cloud for government in Australia.
"Investment in new generations of network services has started to stimulate returns, as have public cloud transitions and transformations," Boyce says.
"The wide variety of services offered out of Datacom's data centres and public clod, including software-as-a-service solutions for payroll, local government and SAP hosting, posted additional profit growth," he adds.
The systems business – which saw restructuring in 2016 with the New Zealand and Australian teams brought together under one leadership team – remained the largest contributor to both revenue and profit, with the company recording 'significant' growth in public cloud re-sale.
Boyce says combined with new customer growth in both the commercial and public sectors across ANZ for the IT outsourcing business, Datacom was able to bring hybrid cloud to the market.
Also performing well was Datacom's software development business, with the company continuing to invest in establishing the business in Australia.
The Connect customer care business also saw continued strength, with Datacom securing a place on the All of Australian Government Service Panel.
Other highlights for the Connect business included state government assistance to facilitate growth in South Australia and the renewal and extension of Connect's services for the Australian Tax Office.
The company's payroll business also contributed increased revenue and profit growth, expanding its product offerings and services.
Boyce says the global leadership team is planning for further growth in Asia in the coming period, with a focus on Datacom's cloud-based software, market enablement and platform management services to customers in more than 30 countries.
The financials also saw a 10% decrease in capital expenditure, year on year to $36.3 million. Half of that capital expenditure was targeted 'for growth', a fifth in data centres and the remainder 'to meet client commitments and for normal business'.
Operating expenditure on new investment lines of business hit $14.1 million with the company looking to new products and services across vertical markets including local government and health and aged care to accelerate its growth.